Gucci, Cartier, Rolex, Louis Vitton among seized counterfeit goods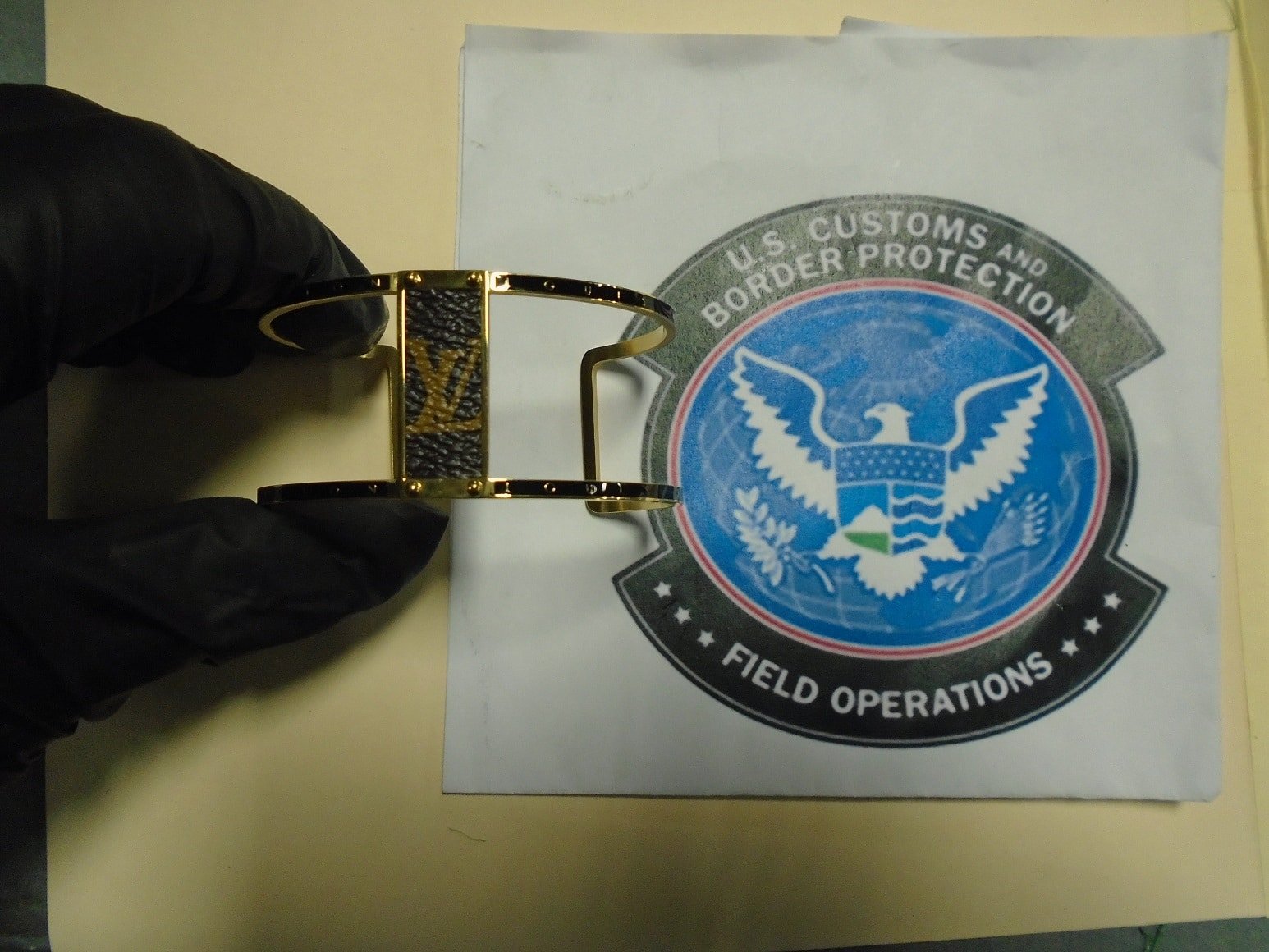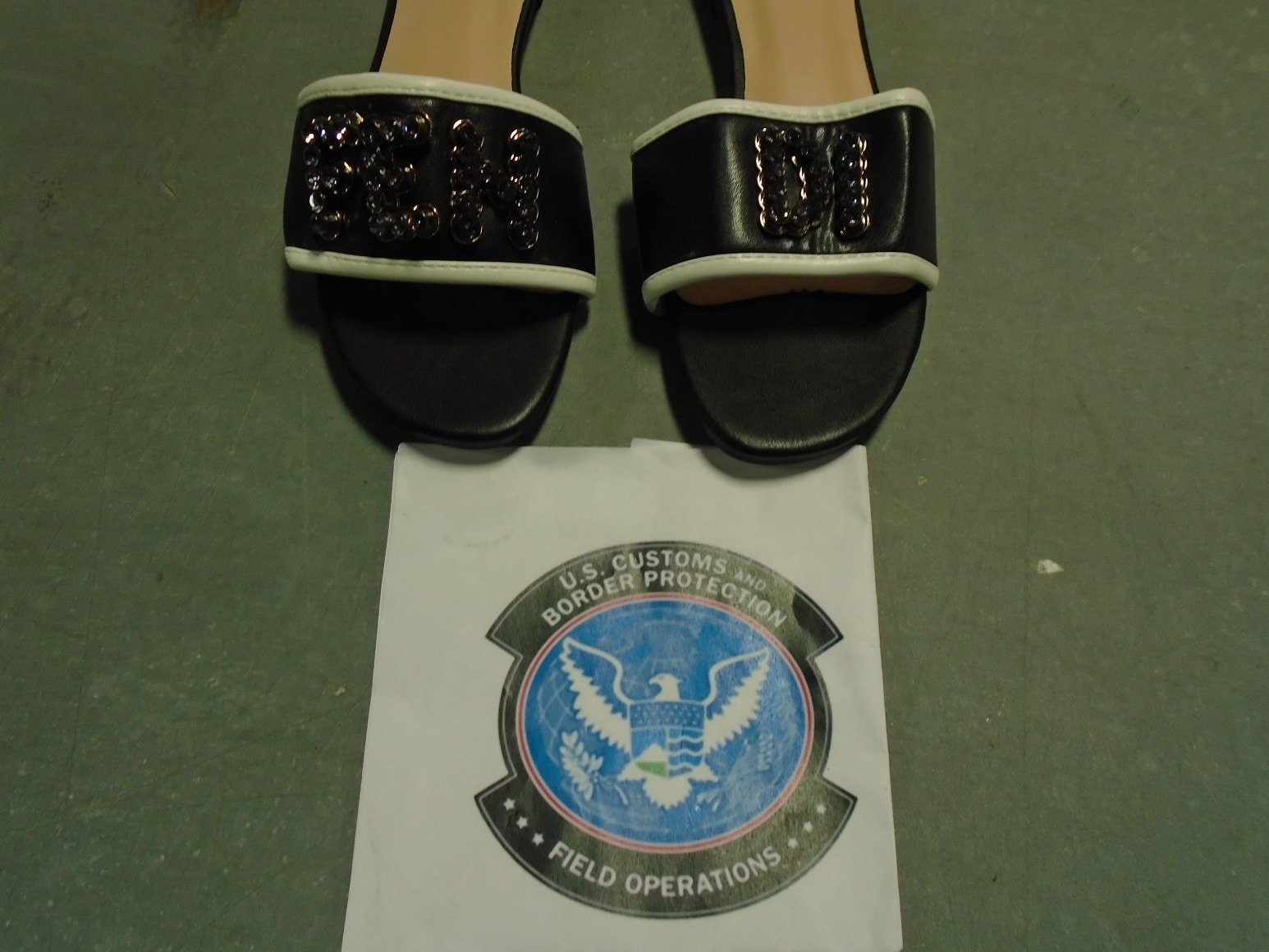 LOUISVILLE, Ky. (WTVQ/USCBP) – One shipment that arrived at the Express Consignment Operations mail facility in Louisville could have rivaled any fashion-conscious person's clothing wishlist.
U.S. Customs and Border Protection officers in Louisville seized a shipment from Hong Kong that contained 300 counterfeit items bearing some of the top names in fashion.
CBP officers inspected the parcel that was mis-manifested as belt.
The shipment contained 16 Gucci belts, 4 Rolex watches, 4 Cartier watches, 2 Panerai Luminor watches, 5 pairs Tory Burch sandals, 8 Louis Vuitton belts, 19 Louis Vuitton bracelets, 48 pairs Chanel earrings, 6 pairs Gucci sandals, 73 Louis Vuitton Leather bracelets, 33 Gucci bracelets, 31 Louis Vuitton necklaces, 20 Chanel scarves, 20 Louis Vuitton scarves 10 Gucci scarves and 1 pair Fendi shoes.
If all the seized items had been real, they would have retailed for $371,365, according to the Customs agents.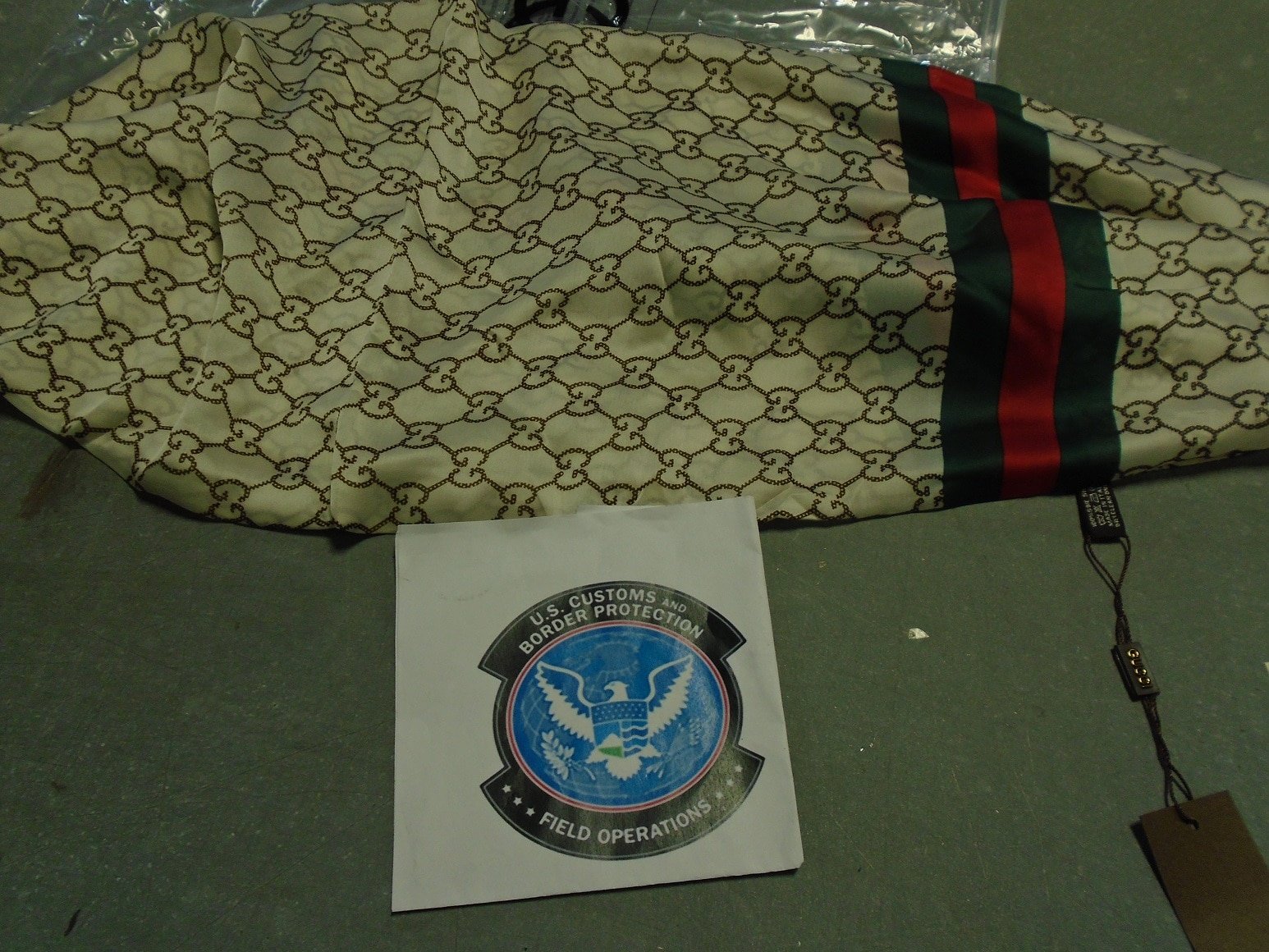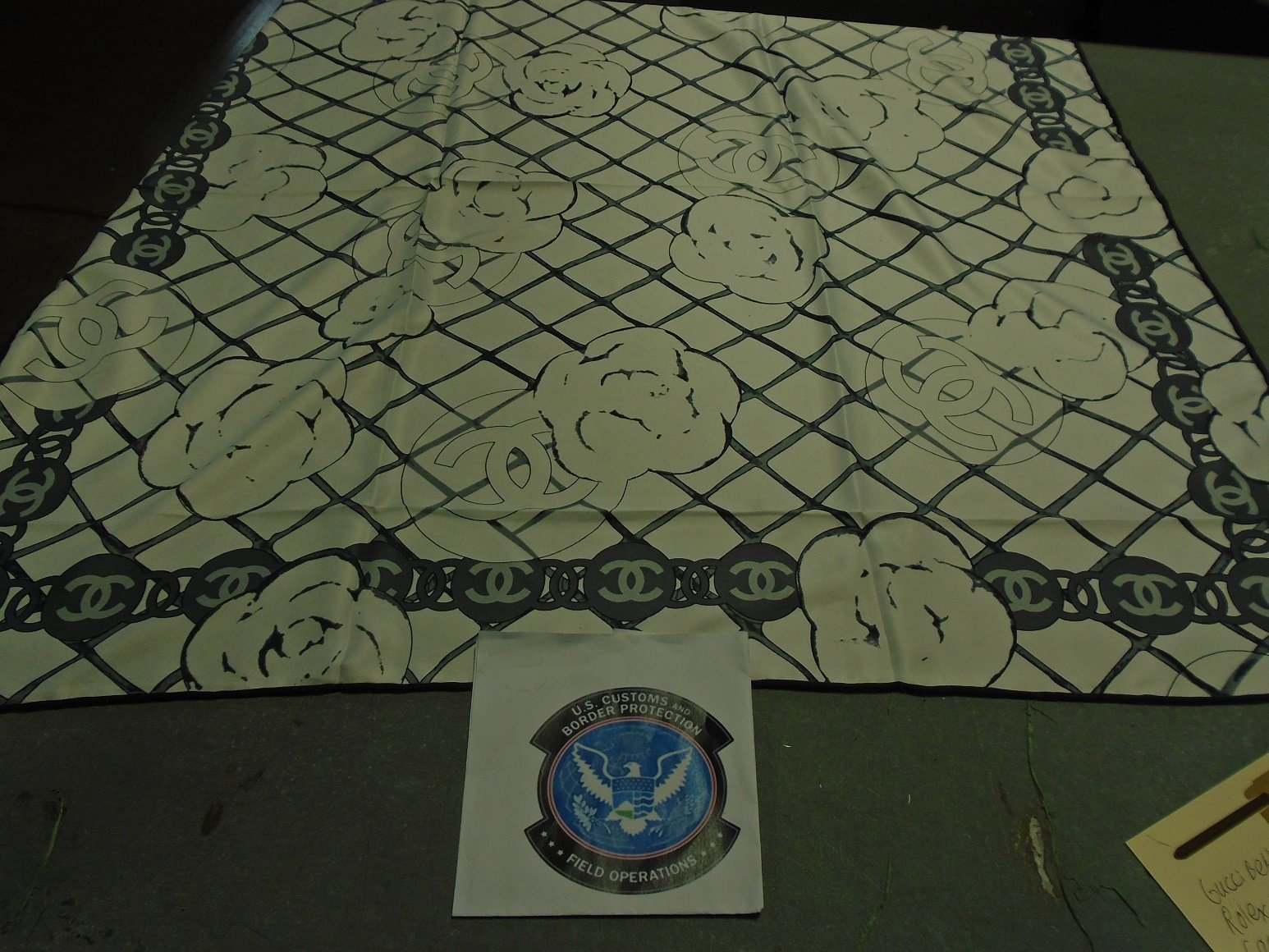 "Our officers are vigilant and conduct these seizures to protect the American economy," said Louisville Port Director Thomas Mahn. "This seizure demonstrates that no matter what trick criminals use, our officers will always find it and put a stop to this illegal activity."
CBP protects businesses and consumers every day through its Intellectual Property Rights (IPR) enforcement program. Importation of counterfeit merchandise can cause significant revenue loss, damage the U.S. economy, and threaten the health and safety of the American people.
On a typical day in 2019, CBP officers seized $4.3 million worth of products with Intellectual Property Rights violations. Learn more about what CBP did during "A Typical Day" in 2019.
CBP officers and Homeland Security Investigation (HSI) agents seized 27,599 shipments containing counterfeit goods in Fiscal Year (FY) 2019, down from 33,810 seizures in FY 2018.
However, the total estimated manufacturer's suggested retail price (MSRP) of the seized goods, had they been genuine, increased to over $1.5 billion from nearly $1.4 billion in FY 2018.
E-Commerce sales have contributed to large volumes of low-value packages imported into the United States. In FY 2019, there were 144 million express shipments and 463 million international mail shipments.
More than 90 percent of all intellectual property seizures occur in the international mail and express environments.
The People's Republic of China — mainland China and Hong Kong — remained the primary source for seized counterfeit and pirated goods, accounting for 83 percent of all IPR seizures and 92 percent of the estimated MSRP value of all IPR seizures.
Read CBP's Intellectual Property Seizure Report for Fiscal Year 2019 for more IPR stats and analysis.