'Funny money' showing up in Estill County
ESTILL COUNTY, Ky. (WTVQ) – Some funny money is circulating in Estill County.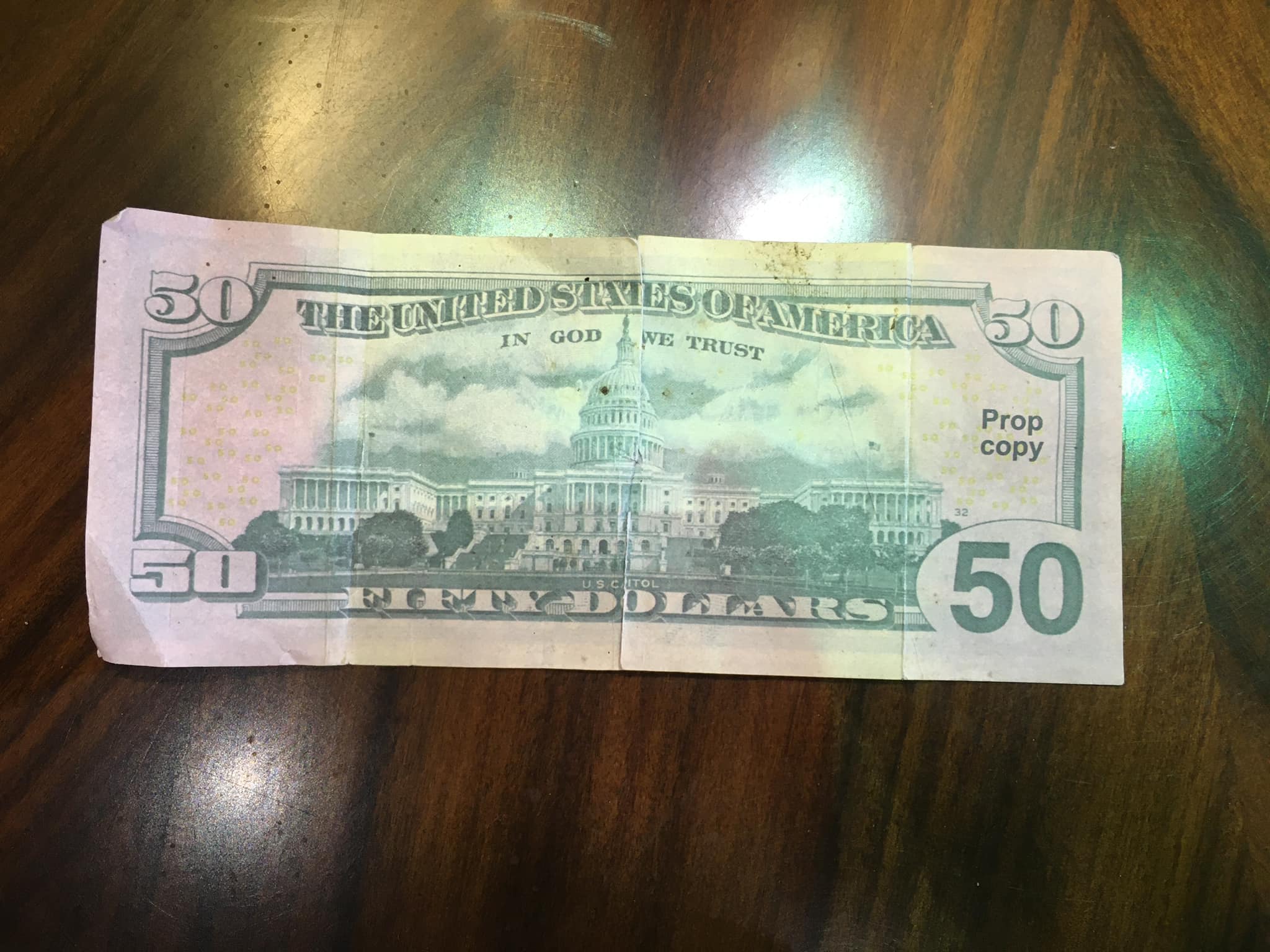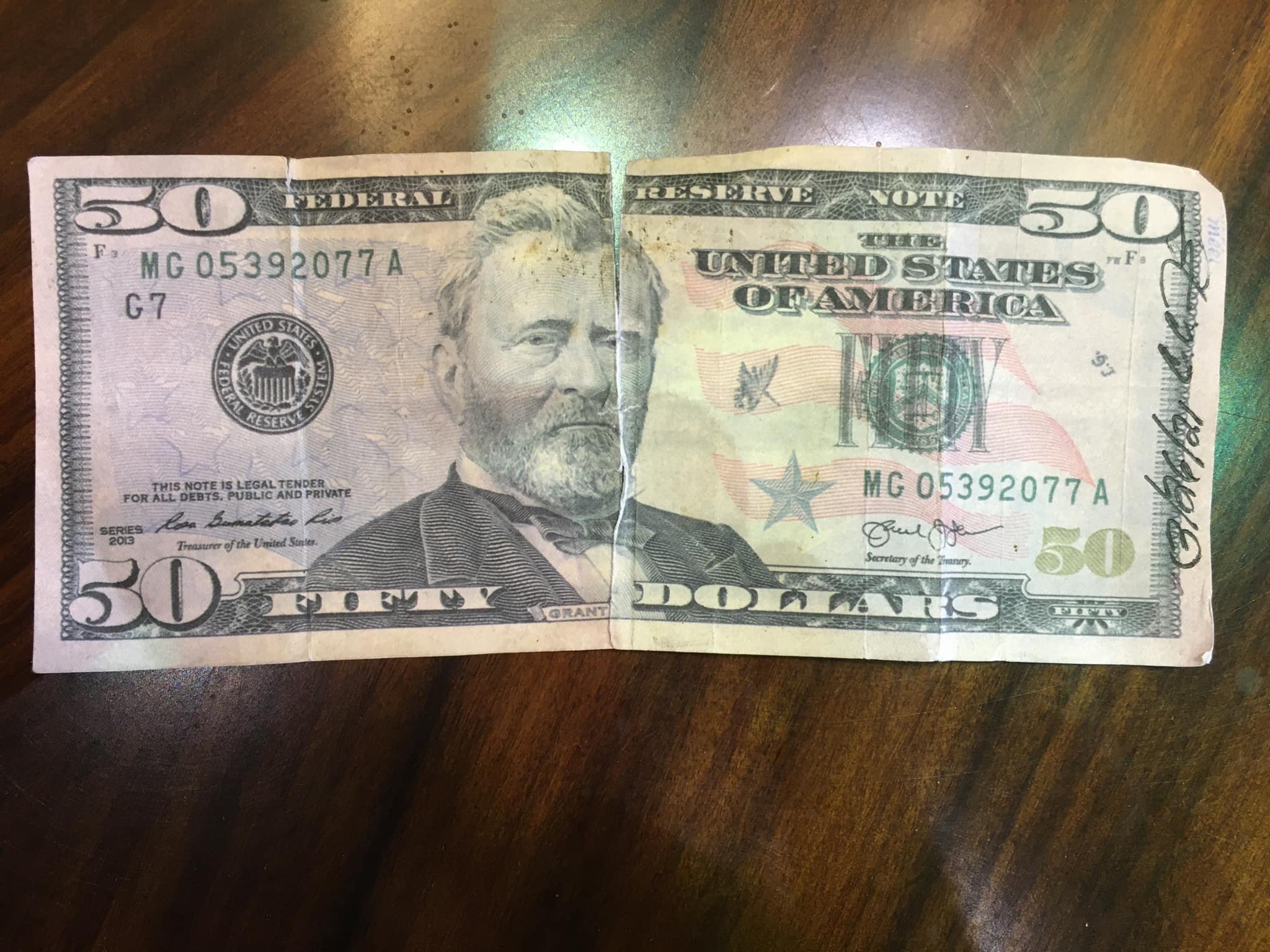 According to the Estill County Sheriff's Department, the bills have started showing up in the last few days.
The money has shown up in $5, $10 and $50 denominations, the department said.
The department said it has received "multiple reports of counterfeit currency."
"Everyone please keep an extra eye out for this. I encourage all businesses to use some sort of marker to check all currency," the department said.
If anyone finds any of this or has any information as to where these are coming from, please contact dispatch at 606-723-2201.