Sydney St. Claire
ABC 36 Reporter / Anchor
Email Sydney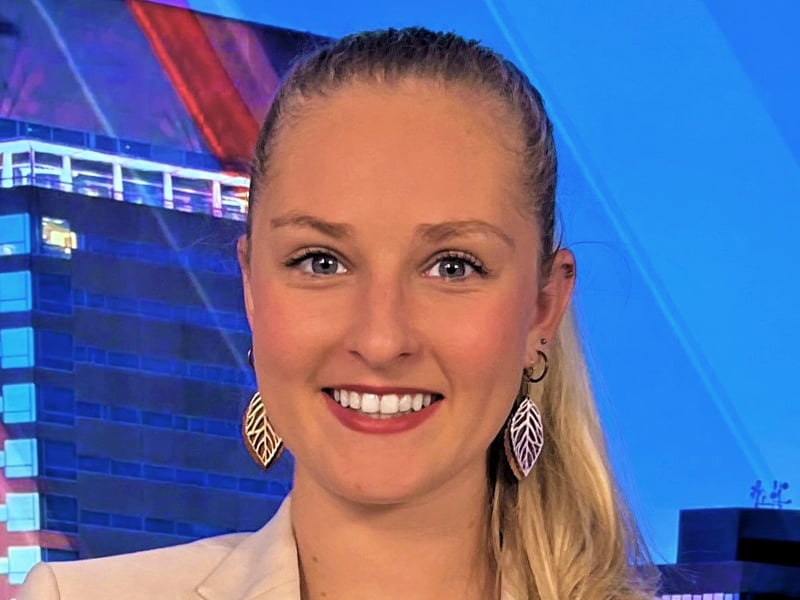 Sydney St. Claire is a reporter and anchor for ABC 36.
She's a born and raised southern girl, hailing from south Alabama.
She worked as a reporter, producer and anchor on her university's student-produced newscast. She also hosted various campus shows.
During her senior year, she interned in Mobile, Ala. and Birmingham, Ala.
She also volunteered with Distingushied Young Women, serving on her county's committee for five years after competing in the program in 2018.
In her free time, Sydney enjoys reading, hiking and spending time with her friends and family.
Sydney looks forward to learning more about Lexington and getting to tell the community's stories. If you see her around, be sure to say hi!
You can email Sydney at ssclaire@wtvq.com