Woman charged with murder in connection to missing woman case
PULASKI COUNTY, Ky. (WTVQ) – A woman is charged with murder in Pulaski County in connection to a missing person's case.
The Pulaski County Sheriff's Office says Danelle Powell was arrested Thursday and charged with murder in connection to Leeanna Brumley's disappearance.
Brumley was reported missing in May.
Earlier in the week several human bones were found in a field off Charter Oaks Road in Northern Pulaski County.
The sheriff says the remains are believed to be Brumley's.
He also says additional arrests are expected in the case.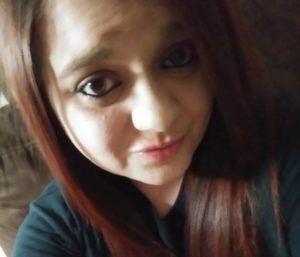 Leeanna Brumley