Wolfe County Search and Rescue helps with Breathitt rescues
BREATHITT COUNTY, Ky. (WTVQ) – Wolfe County Search and Rescue crews helped Breathitt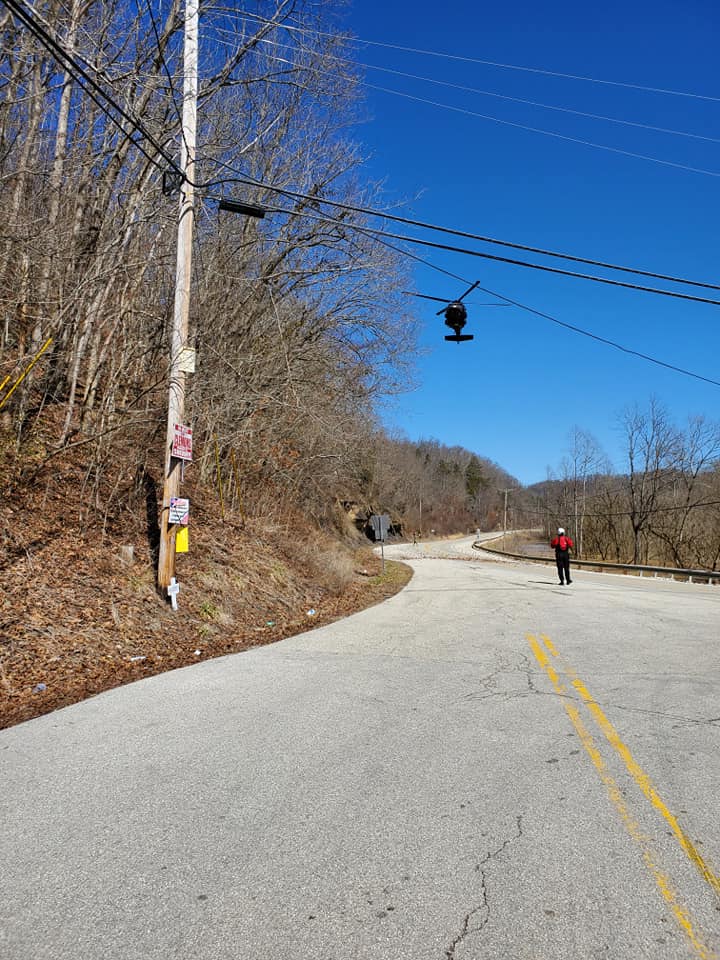 County crews rescue a family from flood waters Tuesday.
According to Wolfe County Emergency Management, Breathitt County called for assistance on Highway 541 along the river next to the Kentucky Mountain Bible College
Emergency Management Director Marcus Stephens says the Kentucky National Guard also sent in its Black Hawk unit to assist.
Emergency Management says four adult, and an infant were rescued.