Wolfe County rescue team has busy weekend
WOLFE COUNTY, Ky. (WTVQ) – Saturday turned into Sunday for the Wolfe County Search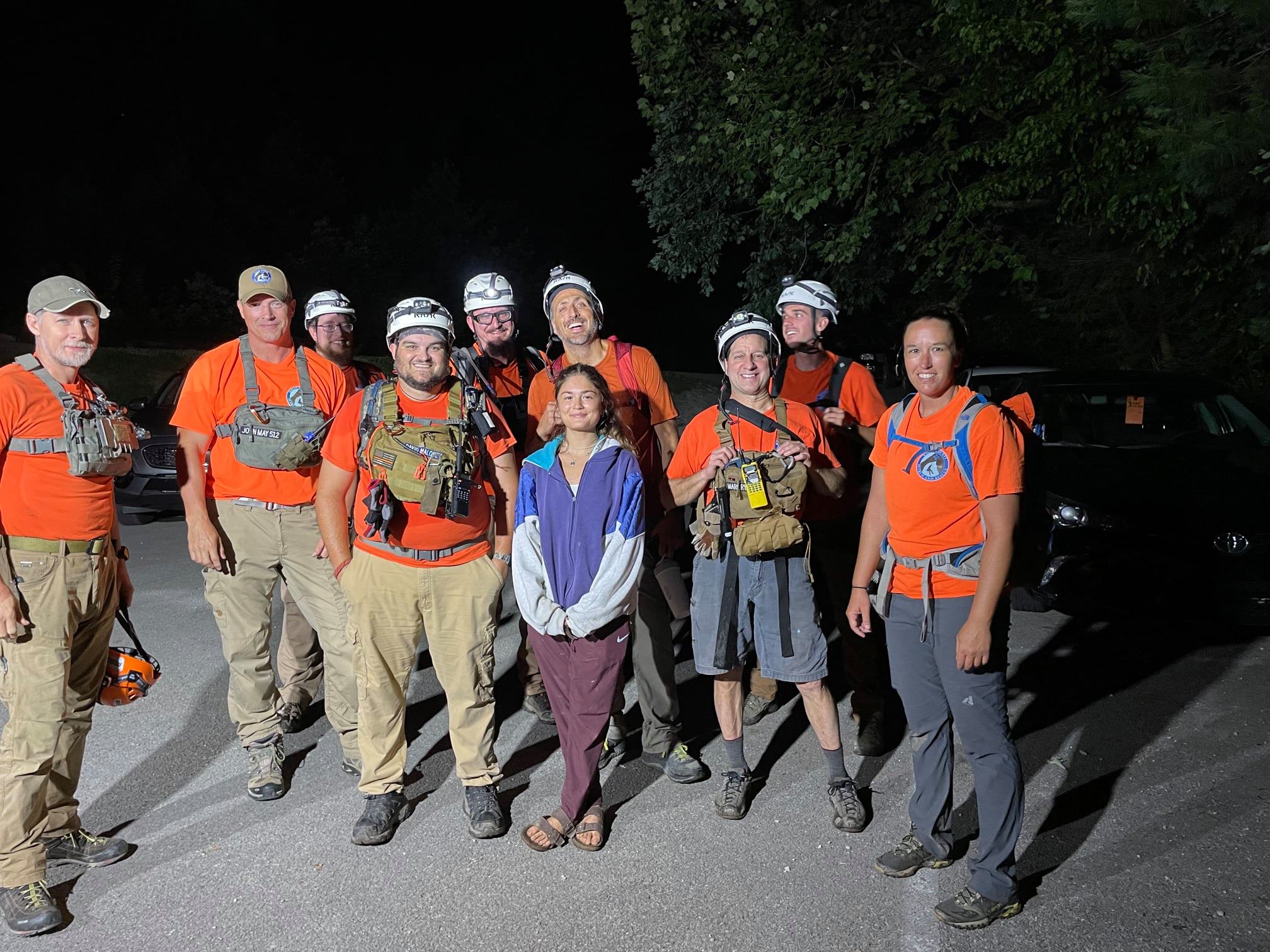 and Rescue team with a series of weekend responses.
According to the team, the July 4th weekend historically is busy. This year was no different.
The first call was 2 p.m. Saturday for a woman who was hung in her rappelling device off the 180-foot Frogs Head cliff line in Menifee County, according t the team's Facebook page. Due to the remote location, it would have take the team an hour or more to reach her.
Fortunately, her group had a second rope and was able to rappel down to her location and get her freed from her entanglement, the rescue team posted
At about 5 p.m., the team received a call for a 25-year-old woman who suffered an ankle injury while hiking the suspension bridge trail. Quick access was made to her location, her ankle was splinted and the team carried her out to her vehicle. She was transported by her boyfriend to Clark Regional Hospital for further evaluation, the rescue team posted.
At approximately 9:40 p.m., the team received a call for an 18-year-old woman who became separated from her group while hiking The Osborne Bend Trail to Bison Way. Two teams were dispatched to clear the North & South sections of the Sheltowee Trace. She was located south of the Bison Way/ST Intersection near Indian Arch. The team cleared the area just before 1 a.m. Sunday, the team posted.