Volunteer group makes another rescue look routine
WOLFE COUNTY, Ky. (WTVQ) – Another weekend, another rescue for one of the volunteer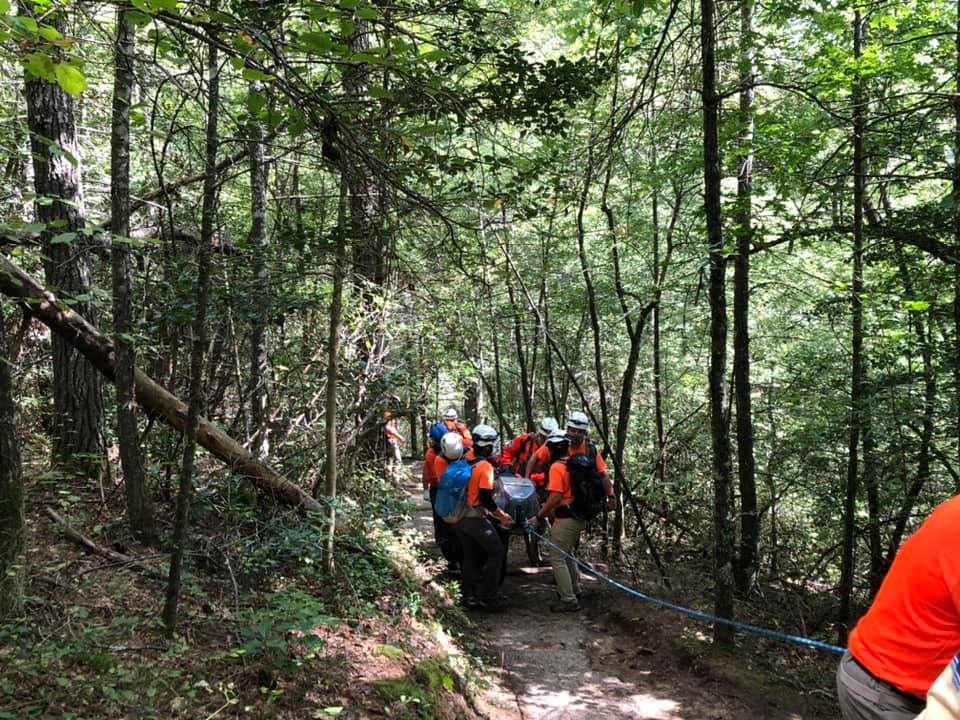 groups that make saving stranded and injured hikers seem routine.
At about 1 p.m. Sunday, the Wolfe County Search and Rescue Team responded to a injured hiker on Swift Camp Creek Trail.
The woman slipped while hiking and injured her knee, leaving her unable to walk.
The squad's medics assessed the patient, then placed her leg in a vacuum splint.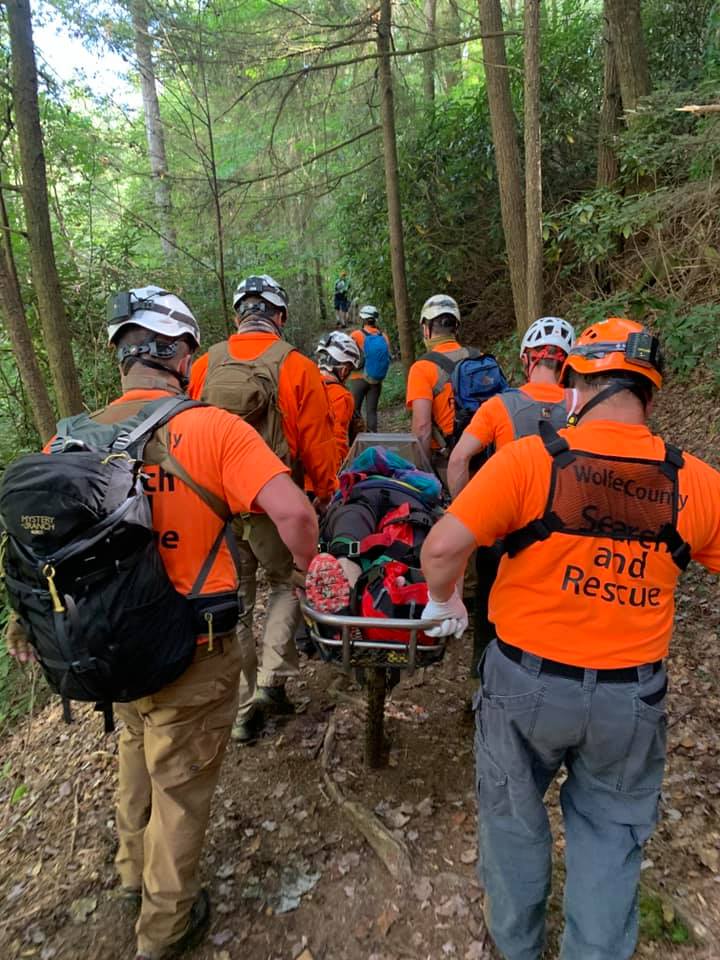 She was the packaged up and carried from the woods by team members on a litter.