Versailles walking tours draw full house during weekend
WOODFORD COUNTY, Ky. (WTVQ) – Even in a pandemic, a good story is worth hearing. In fact, it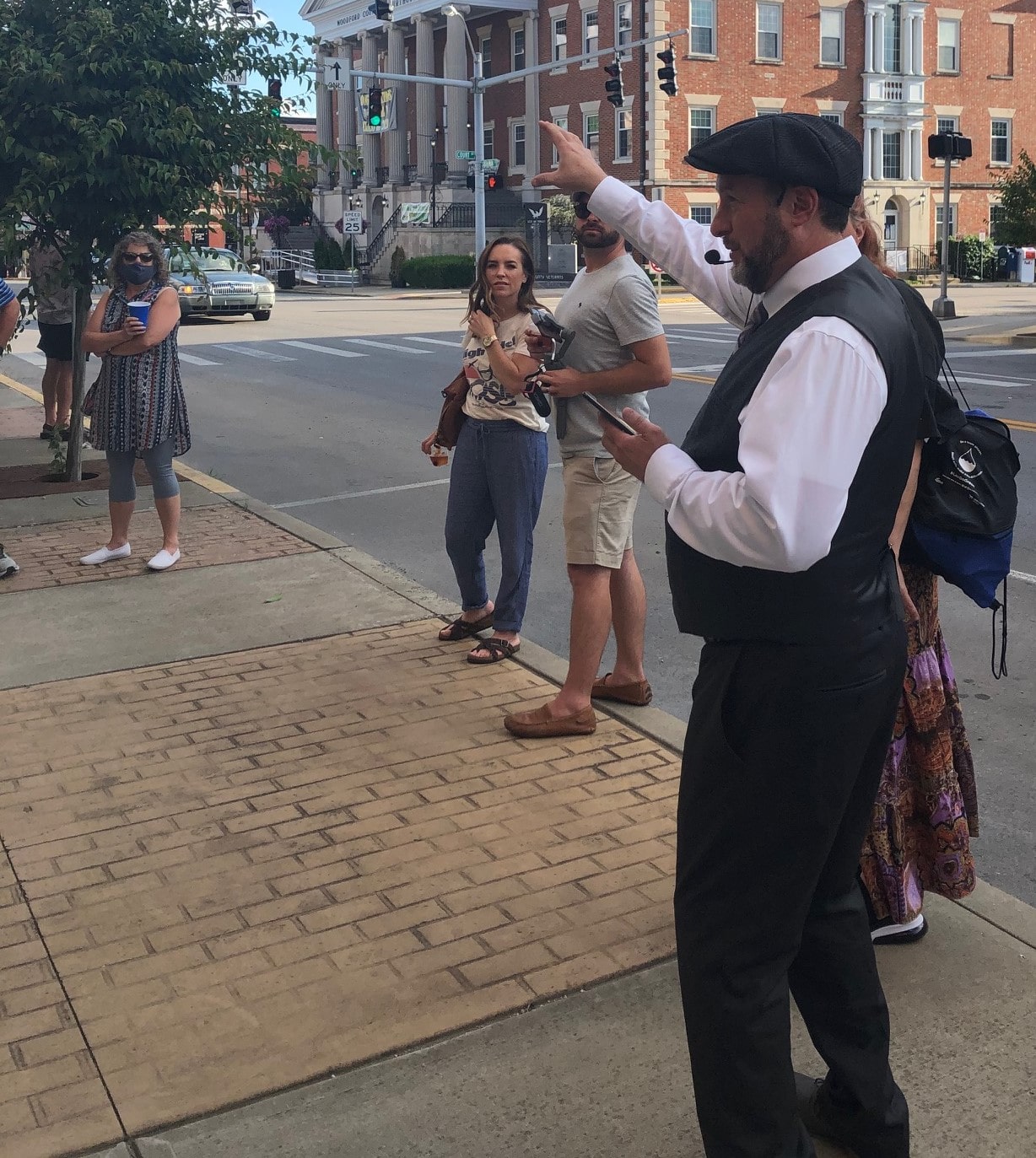 may be even more worth hearing to give citizens a break.
That certainly was true Saturday night in Versailles.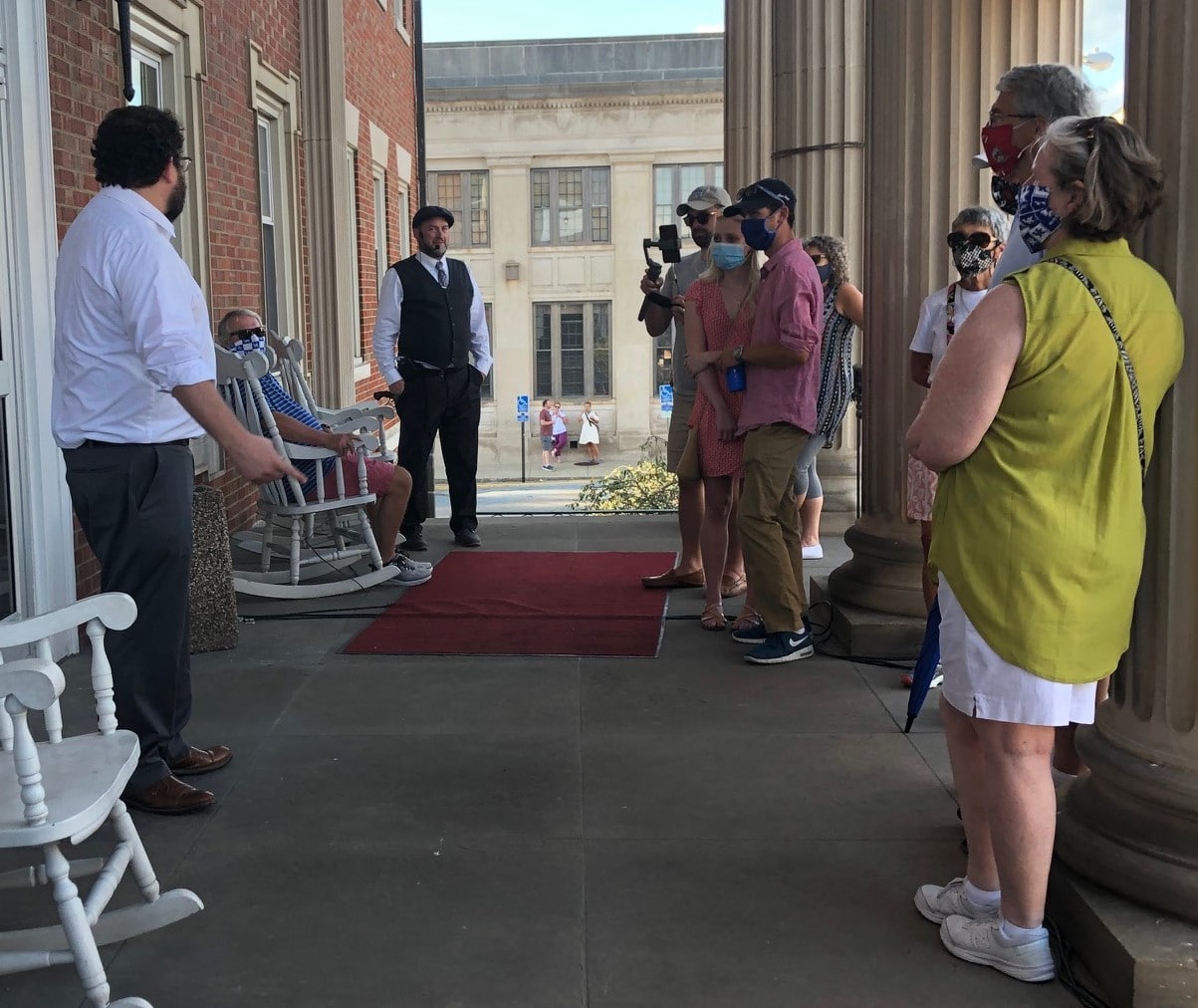 "This past weekend kicked off the first-ever Woodford UnReserved Walking Tours of downtown Versailles. With two nights of sold out crowds, we were delighted to offer this history driven storytelling option for folks to enjoy a safe, outdoor activity," said Emily Downey with Woodford County Tourism.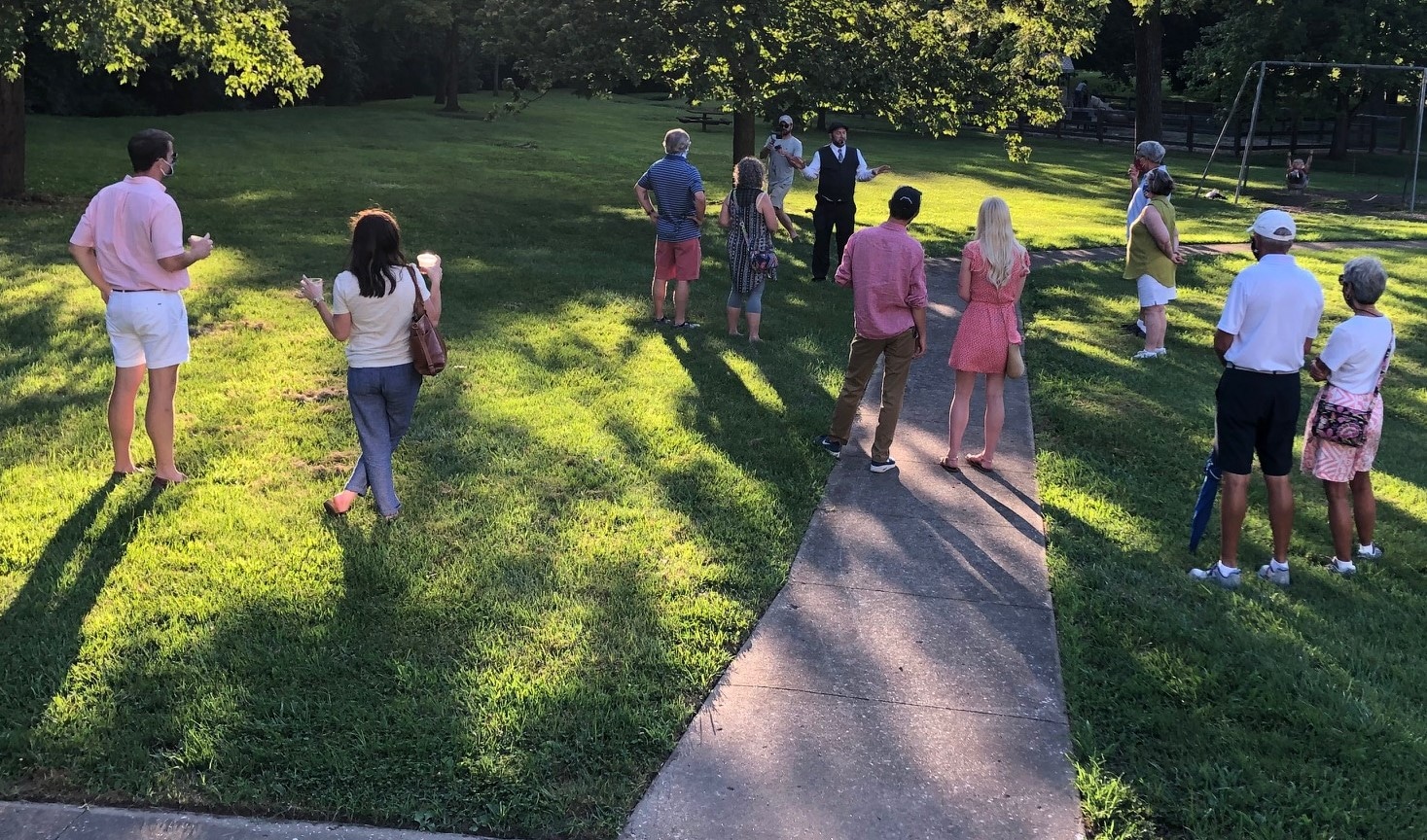 Stone Fences Tours conducted the tours.
Woodford County Tourism partnered with the Amsden and Amsden Bourbon Bar to offer a complimentary drink for guests with their ticket purchase.
"We had guests from Louisville, Lexington and guests from Cincinnati booked this weekend," Downey said.
The city has more tours this weekend July 17 and 18 and then will move to Saturday tours at 7 p.m. for groups of 10 or less.
The stories told were about true headlines from Woodford County's past from the Woodford Hotel, a duel that took place there in the 1800s and a look into our bourbon history starting in Big Springs Park.