Vehicle fire on I-75 in Lexington
LEXINGTON, Ky. (WTVQ) – Emergency crews responded to a vehicle that caught fire on early Wednesday afternoon.
They say an EKU student's car caught fire on I-75 NB at mm 102 in Lexington.
An off duty fire fighter stopped to check on her and help her gets text books out of the back of her car, according to the fire department.
No one was injured.
The interstate was shut down for a short time.
Louren Paige Case sent us photos of the fire.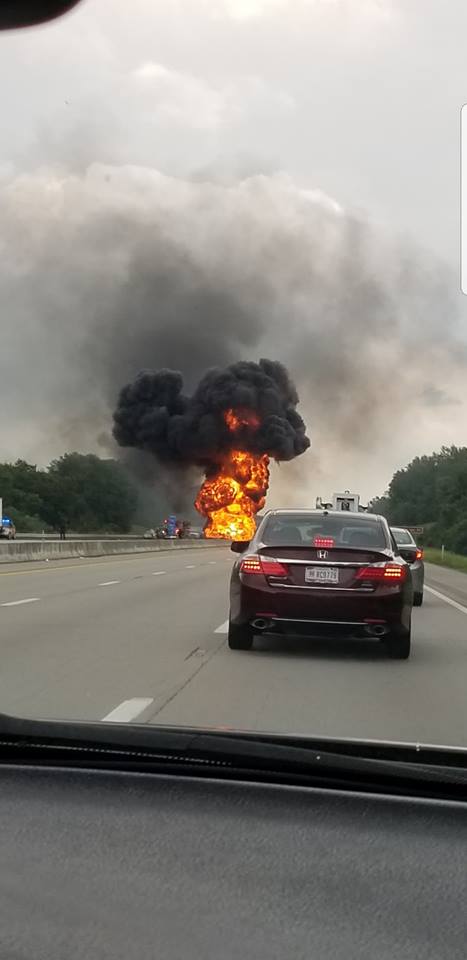 Pic from Louren Paige Case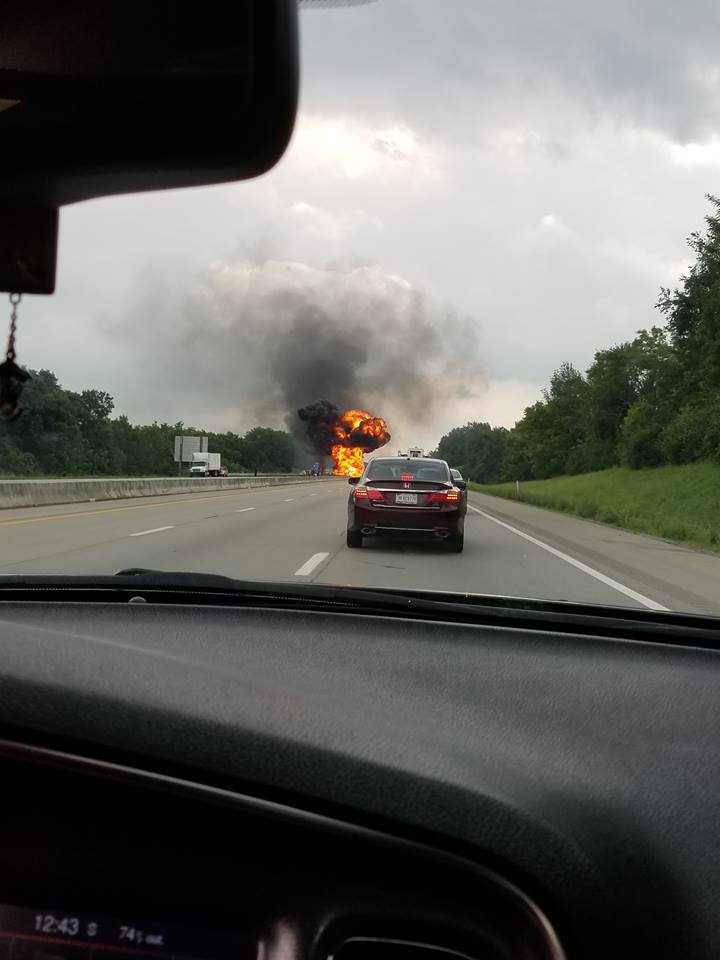 Pic from Louren Paige Case