UPDATE: GoFundMe created after fire destroys church, Pastor plans to rebuild
LAUREL COUNTY, Ky. (WTVQ) – "I had so much emotion, it was just overwhelming really" said Pastor Hignite.
Devastated and broken hearted….after the 'Winding Blade Holiness' church went up in flames Wednesday.
"When i pulled up it was just heartbreaking, I was crying just all the way down the road, I actually teared up right now, I don't know, just heartbreaking
He says the fire happened Wednesday morning…and that he was told it was an electrical fire, caused by the old wiring system in the church.
"I just couldn't imagine, I just couldn't believe that it happened"
Brother Todd Hignite has been the pastor for the past three years. The church itself was first established in 1948…generations of families and community members attended services there.
Pastor Hignite describing the church as a lighthouse to a ship on a raging storm.
"It was a harbor for folks, it was a safe place for people to come, it was a place where the center man could come in, the Christian man, we could all come together, it was just, it was just my life for the last three years" he said.
And though the walls have burned down…the congregation's spirit has not.
"Inside me, my spirit, just this thought come to my mind that said we will arise from the ashes, and were going to, were going to come out" said Pastor Hignite.
Pastor Hignite plans to rebuild the church. He says donations have already started coming to them…but that his faith in God is what will bring the new church to fruition
"We're just god fearing people and we believe the lord will supply, he is faithful and he's never failed us and I know he's able to do this."
A GoFundMe has also been created to help with the costs, you can find that here.
——
LAUREL COUNTY, Ky. (WTVQ) – The cause of an early-morning fire that destroyed a rural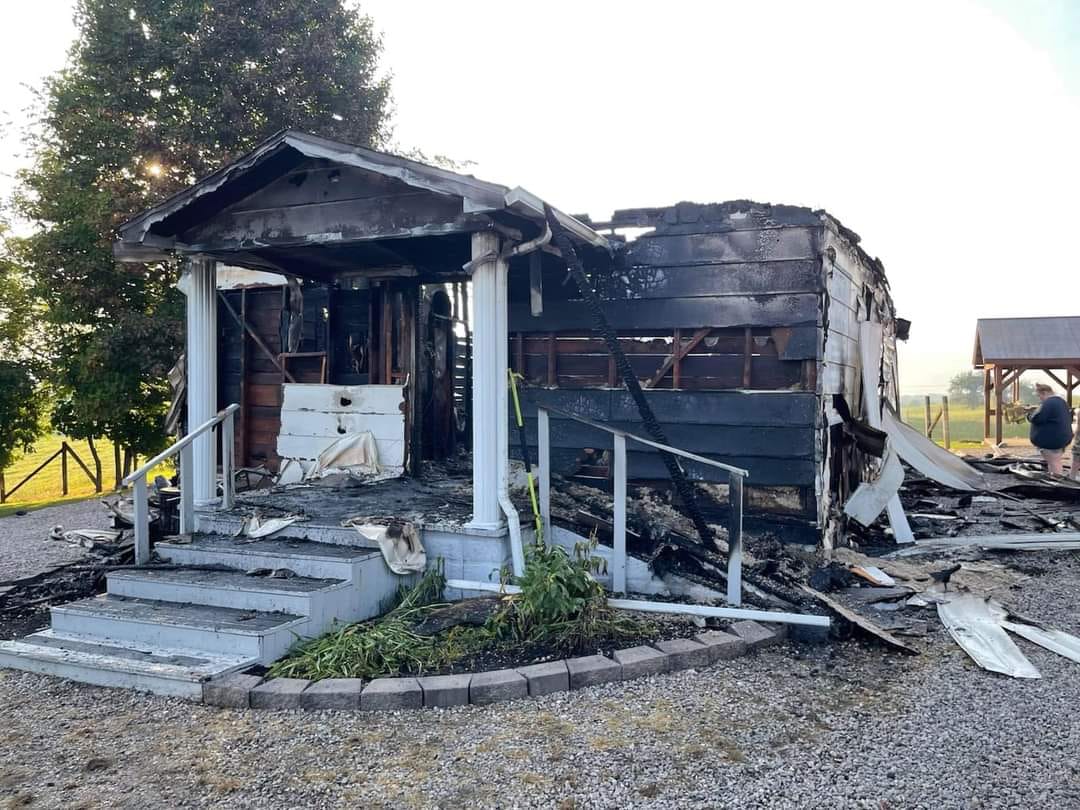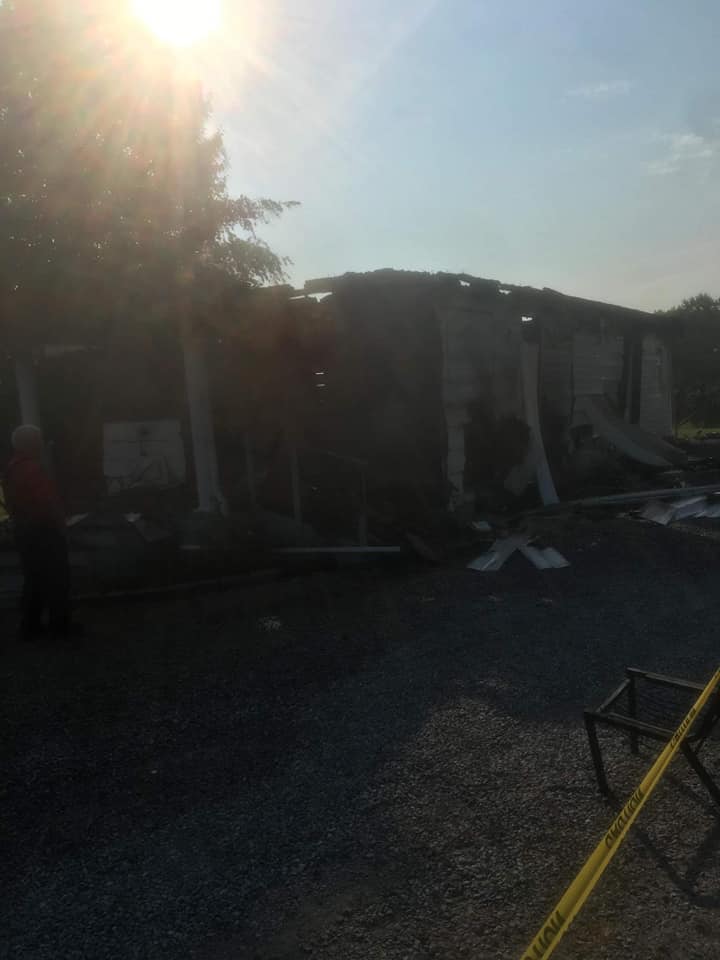 church in northern Laurel County remains under investigation.
According to the Crossroads Fire Department Facebook page, the Winding Blade Holiness Church about nine miles north of East Bernstadt near KY 490 and southeast of Livingston was heavily damaged by the blaze.
The Crossroads Fire Department with help from East Bernstadt Fire, ATF agents, Kentucky State Police and others responded to the blaze at the wood frame structure.
Crews remained on the scene for several hours knocking down hotspots and investigating possible causes.
Brother Todd Hignite is the pastor.
No injuries were reported.
It was the second significant fire in the area this week.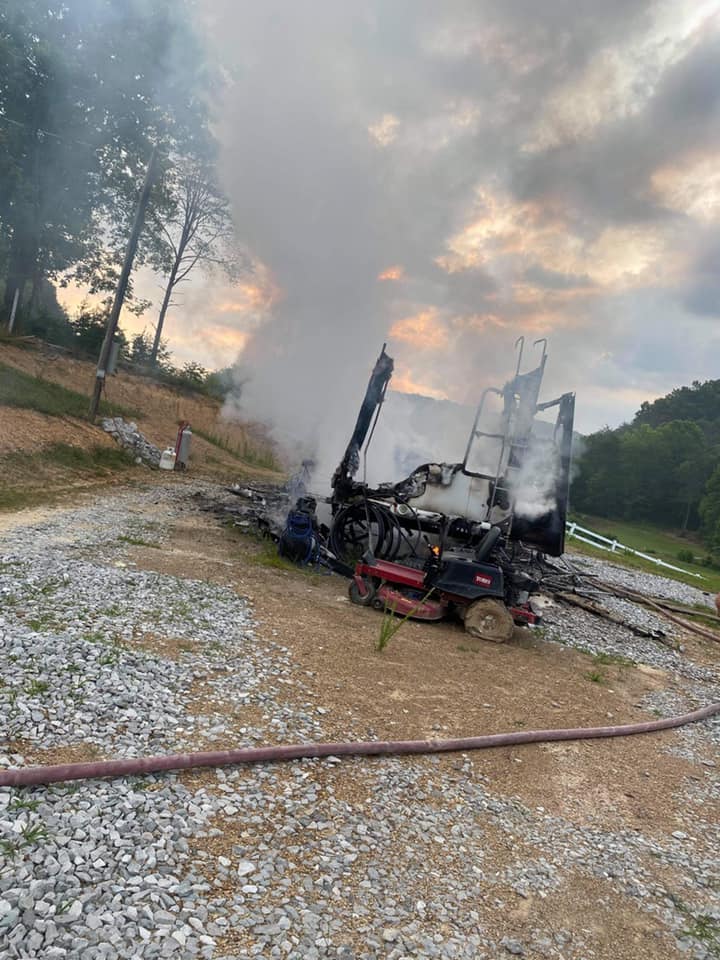 On July 5, Crossroads Fire assisted East Bernstadt Fire & Rescue on a camper fire off Freeman Branch Road, according to Facebok posts.
The first arriving units advised the camper was fully involved.
No injuries were reported.