Two injured, man charged with attempted murder during shootout
LAUREL COUNTY, Ky. (WTVQ) – A 50-year-old London man is charged with attempted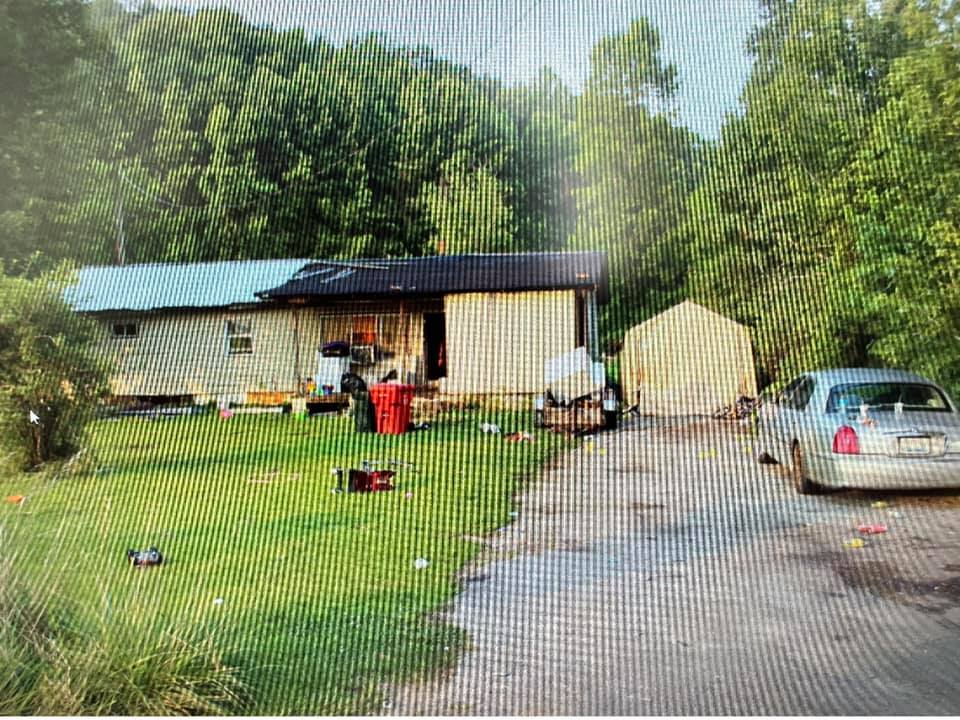 murder and two counts of wanton endangerment after he allegedly fired shots at his daughter and her boyfriend, early Thursday morning.
The boyfriend returned fire, and was injured, along with another person, during the hail of bullets, according to Laurel County Sheriff John Root.
The sheriff said Jeffery Smith was arrested by Detectives Taylor McDaniel and Robert Reed following a double shooting on Old Way Road in eastern Laurel County.
During the investigation, the detectives learned Smith fired a weapon in the direction of his adult daughter and her boyfriend. The boyfriend returned fire and during the exchange, another person who was at the house was struck, the sheriff said.
This individual was transported to the London-Corbin airport and flown to the University of Kentucky Medical Center.
The boyfriend received multiple gunshot wounds and is being treated at St. Joseph-London, according to the sheriff.
Assisting in the investigation was Deputy Hobie Daugherty, Deputy Hunter Disney, Deputy Tommy Houston, Det. Justin Taylor, Det. Landry Collett, the London Police Department and Laurel County EMS.