Two charged in connection with generator thefts
MT. STERLING, Ky. (WTVQ) – Two people have been arrested and a third will be in connection with the theft of generators from The Grill Father in Mt. Sterling.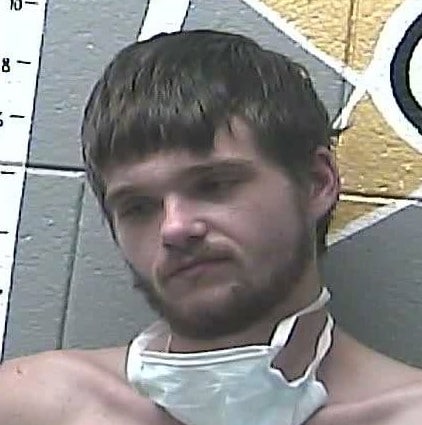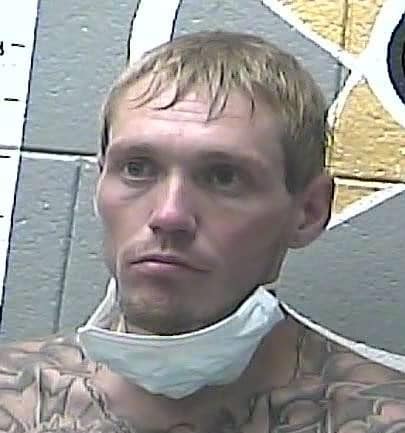 According to Mt. Sterling Police, 30-year-old Billy Joe Adkins and 21-year-old Paul C. Ingram are charged with receiving stolen property under $10,000 in connection with the thefts.
A third suspect will be presented to the Grand Jury for indictment. COVID-19 issues prevent the arrest now, according to police.
One of the generators, a Tool Shed 6500, was recovered and returned but a yellow Champion generator like the one pictured still is missing.
Anyone with information should contact Mt. Sterling Police at (859) 498-8899.