Traffic stop lands man in jail, seizure of heroin
PULASKI COUNTY, Ky. (WTVQ) – A woman who appeared to be under the influence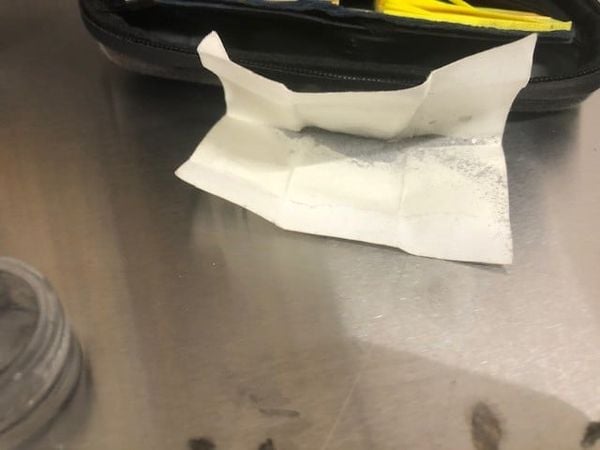 prompts a traffic stop that lands a man in jail on aggravated drug trafficking charges.
According to Pulaski County Sheriff Greg Speck, 40-year-old Erik Roger Foster, of Winding Ridge in Somerset, was charged Monday evening with aggravated trafficking heroin, trafficking less than two grams of meth, possession of marijuana and possession of drug paraphernalia.
Speck said that at about 8:15 p.m. Lt. Daryl Kegley saw a vehicle stopped at the Oak Hill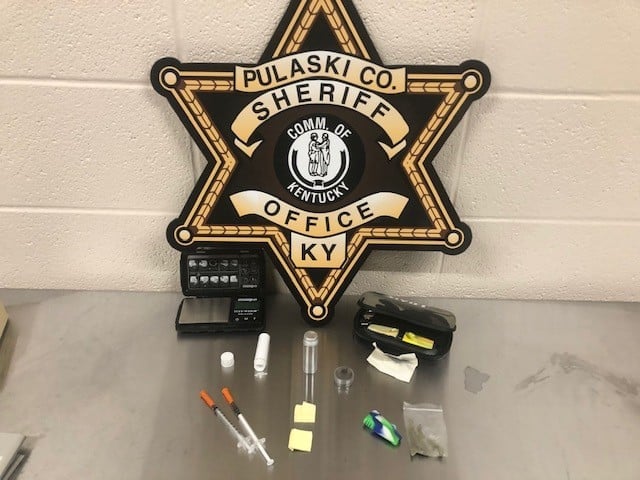 Food Mart. He saw a woman get into the vehicle as a passenger, and she appeared to be under the influence. Deputy Trent Massey assisted Kegley by stopping the car, a 1999 Mercury Grand Marquis, on Oak Hill Road.
Lt. Richard Smith arrived at the scene and deployed the K-9, Giro, who alerted to the possibility of narcotics in the vehicle, Speck said.
During the search of Foster who was in the back seat of the car, deputies located what they suspected to be heroin and items typically used to sell and use illegal narcotics, the sheriff said.
Neither the driver nor the woman passenger were arrested as a result of the investigation.
Deputy Trent Massey, Lieutenant Richard Smith, and his K-9, Giro, assisted Lieutenant Kegley. The case remains under investigation by Lieutenant Daryl Kegley, Narcotics Investigation Division of the Pulaski County Sheriff's Office.