UPDATE: 3 charged in COVID trailer theft, community tips helped
UPDATE POSTED 1 p.m. THURSDAY OCT. 29
MONTGOMERY COUNTY, Ky. (WTVQ) – Community tips led Mt. Sterling Police and
Montgomery County Sheriff's investigators to three suspects in the theft Thursday of the Montgomery County Health Department's COVID-19 testing trailer.
"Based on this investigation, the trailer was recovered around 6 p.m., and three arrest
shave been made already. Most of the items inside the trailer were recovered, but we are still missing some testing items," the Police Department said Thursday.
The three arrested are:
— Edward F. Walters, 39, theft over $500
— Jason S. Cunagin, 47, receiving stolen property over $500, three counts possession of firearm by convicted felon
— Austin R. Walters, 28, theft over $00, evidence tampering.
"This is still an active investigation and more arrest are possible. We would like to thank the Montgomery County Sheriffs Department for all the help," the department said, asking anyone with information to contact the department.
ORIGINAL STORY POSTED 4 P.M. THURSDAY, OCT. 28
MONTGOMERY COUNTY, Ky. (WTVQ) – The Montgomery County Health Department COVID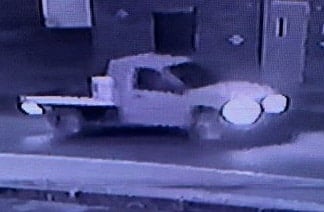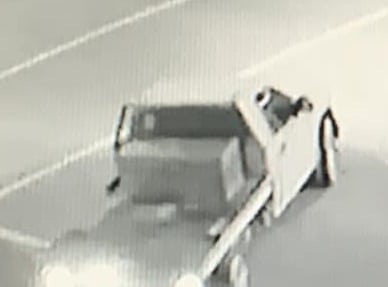 testing trailer was stolen at about 2 a.m. Wednesday.
Surveillance caught a possible truck involved in the theft.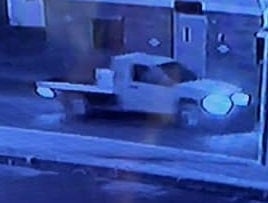 Anyone with information about the trailer or vehicle should contact the Montgomery County dispatch 859 498 8720.
This trailer contains many of the supplies needed by the Montgomery County Health Department for their operations, including PPE. They have been able to resume testing operations thanks to their contingency plans.