Suspect sought in Tuesday shooting
LEXINGTON, Ky. (WTVQ) – Lexington Police are searching for 28-year-old Danny Ray Bixler in connection with a shooting Tuesday.
According to a police statement, Bixler is wanted for first-degree assault and possession of a weapon by a felon.
Bixler is accused of shooting a 35-year-old man with whom he had been in an ongoing dispute. The shooting occurred Tuesday morning on Bainbridge Court.
Anyone with information should call Lexington Police by calling (859) 258-3600.
Anonymous tips, including photos and videos, can be submitted by texting LEXPD plus the tip to CRIMES (274637). Information can also be sent anonymously through Bluegrass Crime Stoppers at (859) 253-2020 or www.bluegrasscrimestoppers.com.
Officers initially thought the suspect had barricaded himself inside an apartment following the shooting, but police used a robot to search the apartment and didn't find anyone.
The victim was shot several times inside an apartment at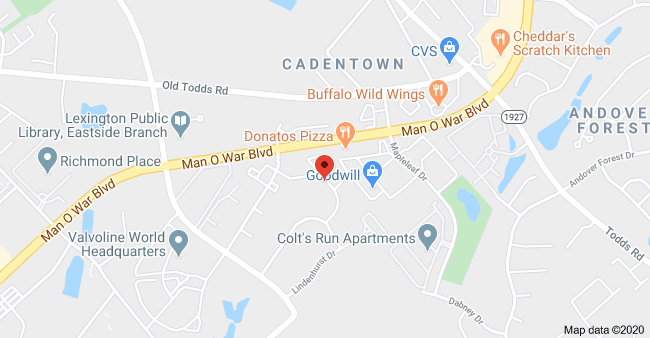 405 Bainbridge Court. Someone drove the victim first to St. Joseph's and then to UK Medical Center, according to police.
Bainbridge Court is just north of Man 'O War between Mapleleaf and Darby Creek roads.