Second meth bust in 12 hours in Whitley County
WHITLEY COUNTY, Ky. (WTVQ) – Whitley County investigators have made a
second methamphetamine bust in less than 24 hours.
Sunday, 35-year-old Joseph Wayne Moses was arrested in the Cananatown community by Deputy Chad Foley, according to the sheriff's department.
Foley seized methamphetamine, syringes, paraphernalia and cash.
The arrest came after Foley and federal agents seized a kilo of the addictive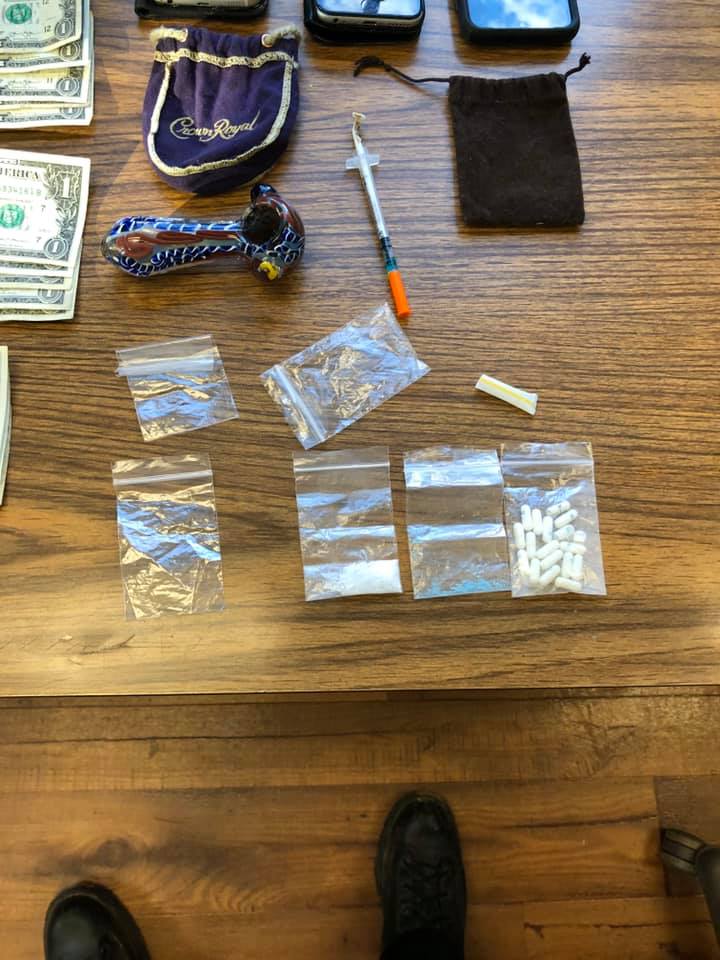 drug during a traffic stop on I-75 early Sunday morning. Four laurel and Whitley County residents — two men and two women — were charged in that case.