Image released of bank robbery suspect in Russell Springs
RUSSELL SPRINGS, Ky. (WTVQ) – The Russell Springs Police Department is asking for the public's help identifying a bank robbery suspect.
According to the RSPD's Facebook Page, investigators are requesting the public to be on 'HIGH ALERT'.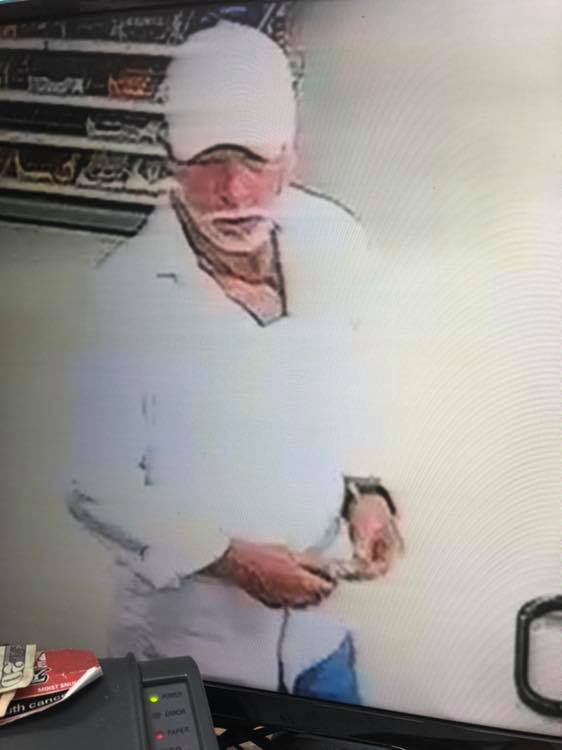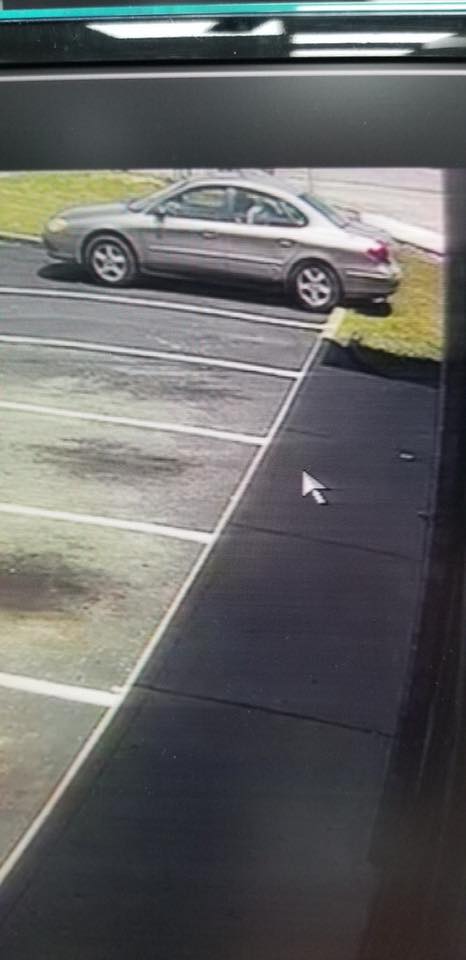 The suspect pictured is wanted in regards to the BB&T bank robbery and the reported getaway car.
Anyone with information in the case is asked to call 911 or the RSPD tip line at 270-566-9111.