Richmond Police need help identifying vehicles, person
RICHMOND, Ky. (WTVQ) – Richmond Police are asking the public's helping in identifying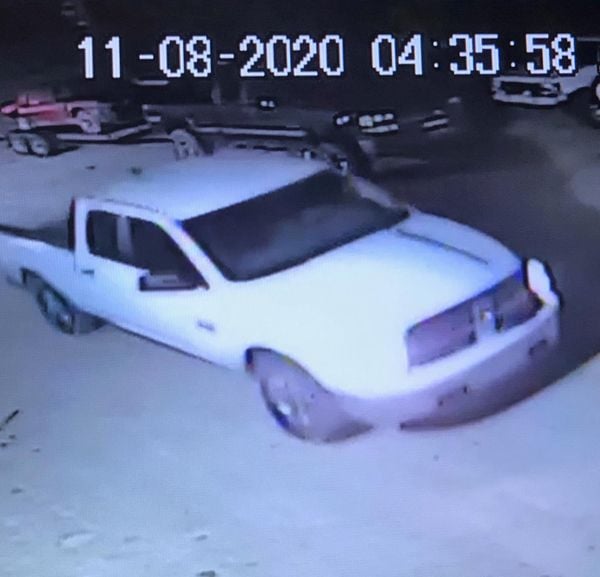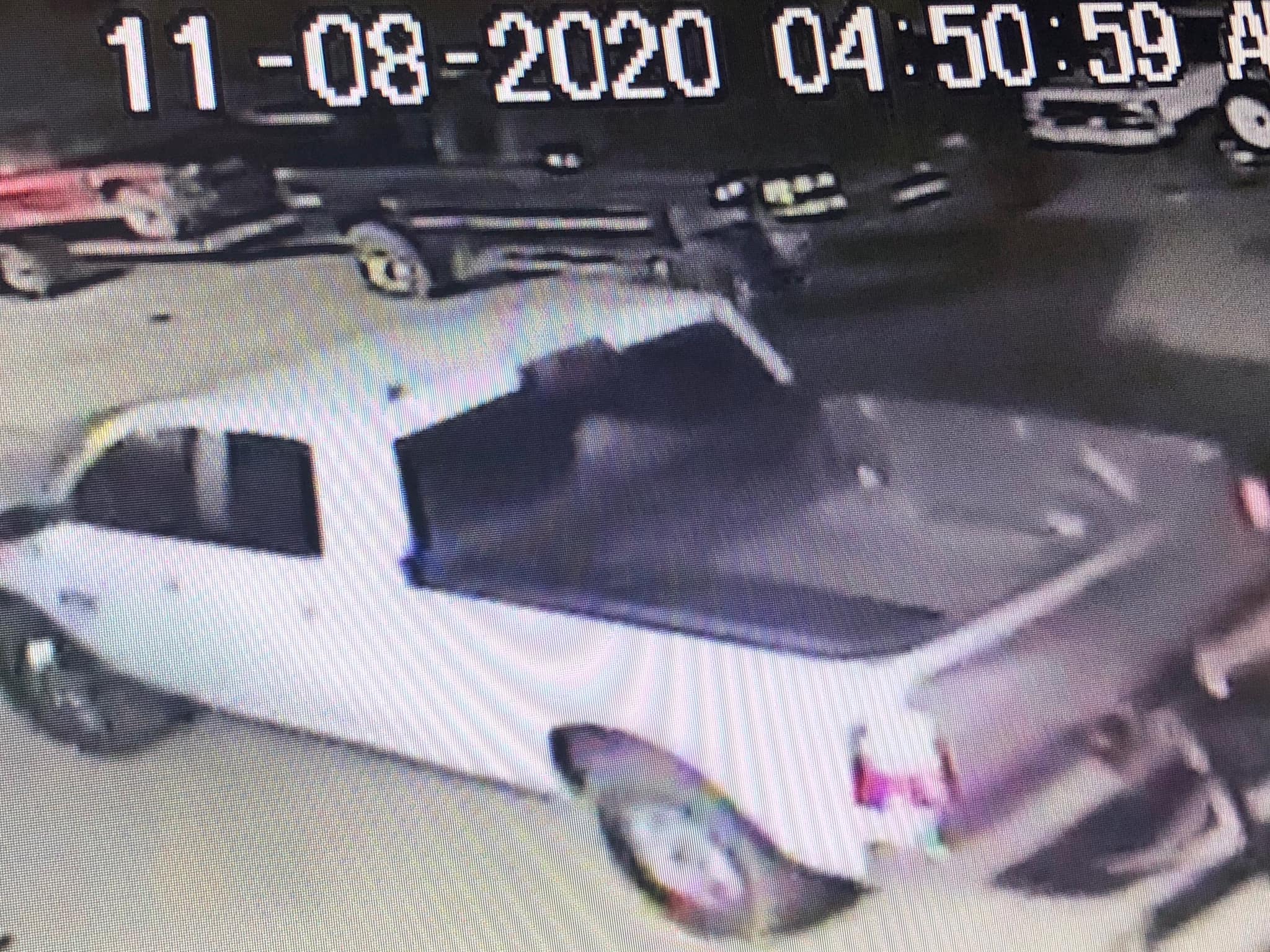 some vehicles and individuals.
This Dodge Ram 1500 and car were involved in two separate thefts of trailers.
The images were taken from surveillance cameras.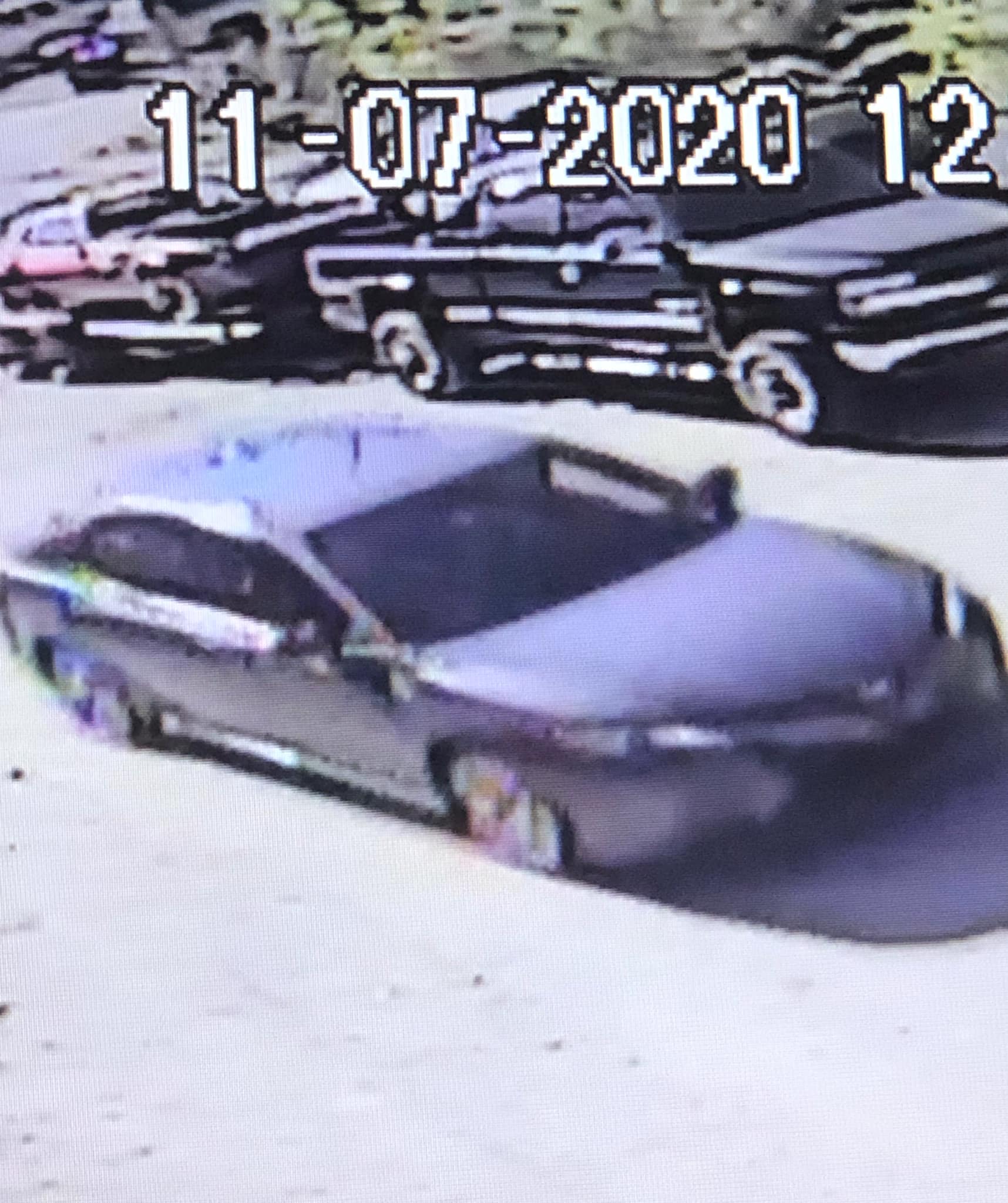 Anyone with information is asked to contact Officer Emily Faulkner in reference to case #20002400. Contact at (859) 624-4776 or at (859)623-1163 or email efaulkner@richmond.ky.us .
And in another case, Officer Baugh needs to identify the man shown in these pictures.
Anyone who recognizes the person should contact Officer Baugh at (859) 624-4776 or email jbaugh@richmond.ky.us .