Rain, fall site make for another difficult Wolfe County rescue
WOLFE COUNTY, Ky. (WTVQ) – A fallen hiker with a possible head injury and a rain-slickened trail and climb made for another difficult rescue Tuesday evening from the Wolfe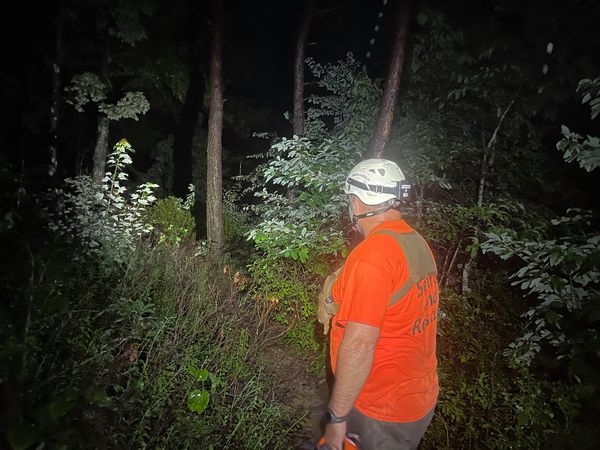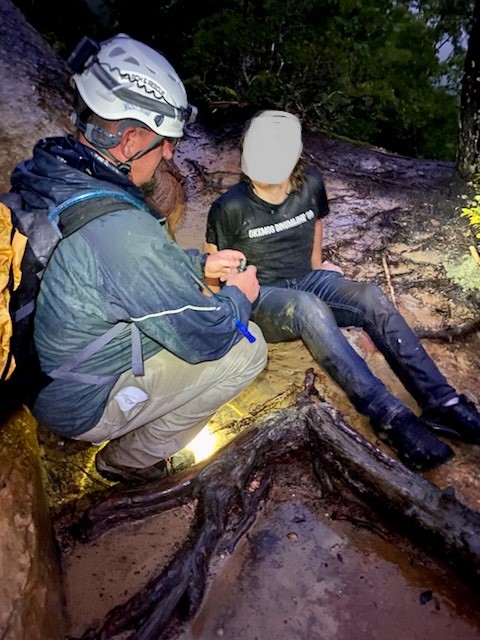 County Search and Rescue team.
According to its social media post, the team received a call at about 7:30 p.m. Tuesday, of a hiker who had fallen 25 to 30 feet while trying to climb down from Indian Staircase. The other two members of his hiking group reported he'd lost consciousness for a couple of minutes and that he hit his head on a cliff ledge.
The two hikers with the victim decided not to attempt the climb in the conditions and called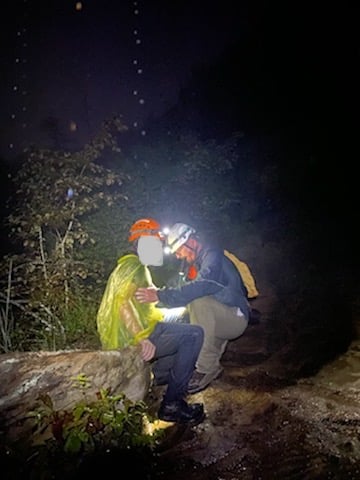 911. When the rescue team arrived, members decided to send a member who is an EMT to the fallen hiker for an initial check and to bring in other members from Klaber Ridge to help get the other two hikers out, the rescue team's post described.
Significant rain during the time of the incident, played a key role in the decisions for the rescue operation, the team noted.
As an added precaution, the team also had Red STAR Wilderness EMS on standby for potential assistance.
The fall victim was checked by an EMT and paramedic and it was determined he would be able to walk out under his own power with the assistance from team members. Team Alpha made contact with the two hikers on top of Indian Stairsteps and hiked them back out Klaber Ridge and transported them back to the Bison Way trail head, the rescue team said.
Upon further evaluation of the fallen hiker, it was determined he needed additional care and was transported to a local Hospital by Menifee County EMS, according to the team.