Police seek help finding campaign sign snatcher
GEORGETOWN, Ky. (WTVQ) – Georgetown Police are trying to track down someone who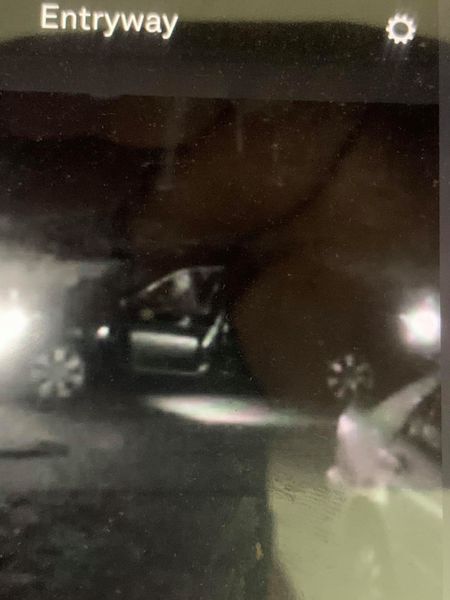 was snatching campaign sigs in the Pleasant Valley neighborhood.
According to police, at about 1 a.m. Monday, the vehicle caught on this security camera went through the neighborhood stealing campaign signs.
Anyone else in the neighborhood has video or pictures, they are asked to contact the police department.
Anyone with information is asked to contact Officer Rodney Johnson at 502-863-7820 or submit tips anonymously via the RELAY App.