Police need help identifying prescription fraud suspect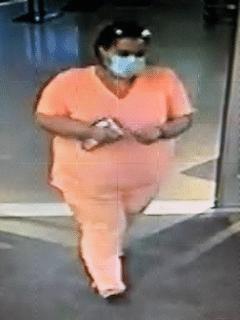 RICHMOND, Ky. (WTVQ) – Richmond Police need the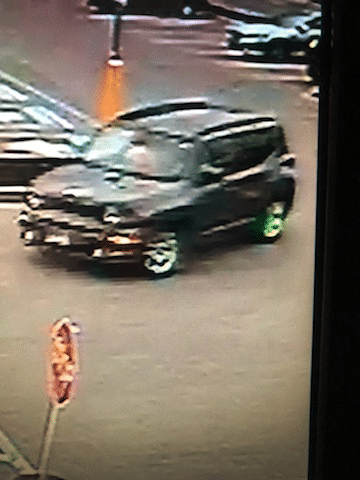 public's help identifying a woman suspected of prescription fraud.
The department released pictures of the woman and the SUV in which investigators think she was riding in hopes of getting information.
The case involves criminal possession of forged prescriptions, the department said.
Anyne with information should contact Officer Dalton Leet at (859) 623-1163 or Dispatch at (859)624-4776.