Police: Couple arrested for recent burglaries in Lexington
LEXINGTON, Ky. (WTVQ) – A couple was arrested on Monday and as a result detectives were able to close over 30 burglary cases, according to Lexington police.
Detectives say Kevin M. Wilson and his girlfriend Taylor L. Cox were arrested for multiple burglaries and thefts throughout the city.
They say Wilson and Cox burglarized shed's and garages.
Wilson was charged with 3 counts of burglary 2nd degree, 3 counts of burglary 3rd degree, and Theft by unlawful taking (Felony).
Cox was charged with burglary 2nd degree.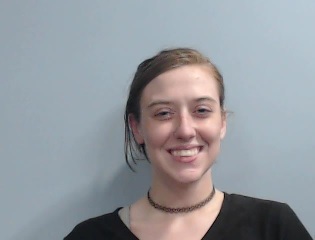 Taylor Cox