Nurse arrested for stealing drugs from Ohio County Hospital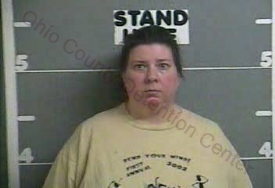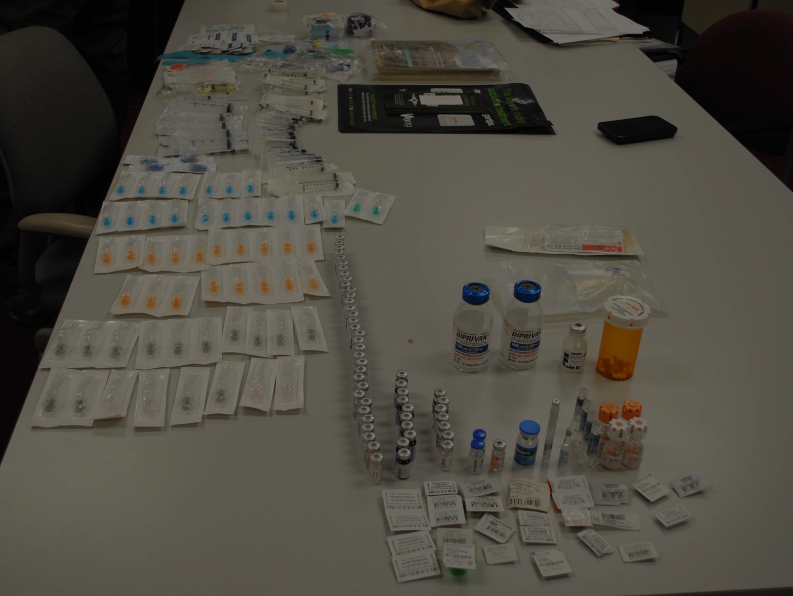 OWENSBORO, Ky. (WTVQ)-State Police have arrested an Ohio County nurse for stealing drugs from the Ohio County Hospital.
Troopers say on Monday the hospital reported narcotics and anesthetics stolen. KSP investigated and executed a search warrant Wednesday at a home on East Victory Court in Owensboro around 11:30 a.m.
There, troopers say they found a large amount of narcotics and anesthetics, including Propofol.
Lisa Means, a 43-year-old from Owensboro, was arrested and charged with Theft By Unlawful Taking of Controlled Substance under $10,000.
According to KSP, Means was working as a registered nurse at the hospital. She will likely face more charges.
Means is currently in the Ohio County Detention Center in Hartford.