UPDATE: Name released of murder victim found shot by dumpster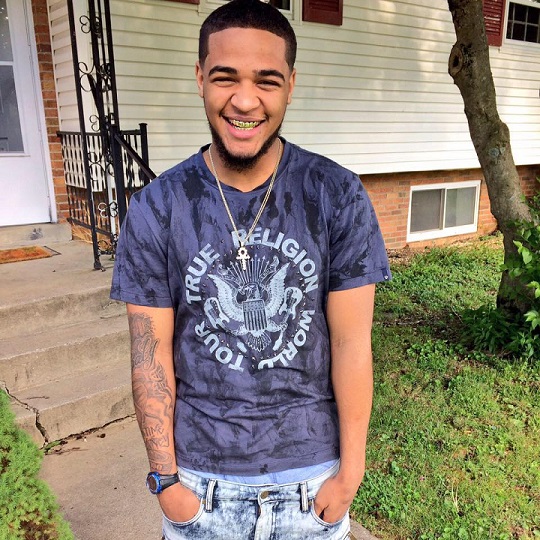 UPDATE: LEXINGTON, Ky. (WTVQ) – The Fayette County Coroner released the name of the man found shot to death near a dumpster.
19-year-old Mikel Antonio Willis is the victim, according to the coroner.
_____________________________________________________________________
LEXINGTON, Ky. (WTVQ) – Lexington police say a man found dead near a dumpster was fatally shot.
Police say they have launched a murder investigation after the 19-year-old victim's body was found in the 500-block of East Sixth Street at around 4 a.m. on Wednesday.
The victim's name hasn't been released and police don't have many more details.
Police are asking anyone with information to contact investigators. Anonymous tips, including photos and videos, can be submitted by texting LEXPD plus the tip to CRIMES (274637). Information can also be sent anonymously through Bluegrass Crime Stoppers at (859) 253-2020 or www.bluegrasscrimestoppers.com.
—
Picture from Willis' Facebook page.