UPDATE: Man charged in Mt. Sterling robbery cases
UPDATE, POSTED 3:30 P.M. dec. 24, 2020
MT. STERLING, Ky. (WTVQ) – Mt. Sterling Police investigators have arrested a 34-year-old man in connection with attempted robberies in the city the last two days.
Aaron T. Tolson, of Mt. Sterling, is charged with two counts of second-degree robbery, police said. He was arrested without incident.
ORIGINAL STORY, POSTED 1 P.M. DEC. 24, 2020
MOUNT STERLING, Ky. (WTVQ) – The Mount Sterling Police Department is investigating two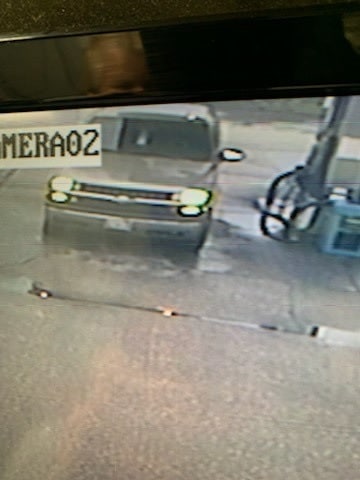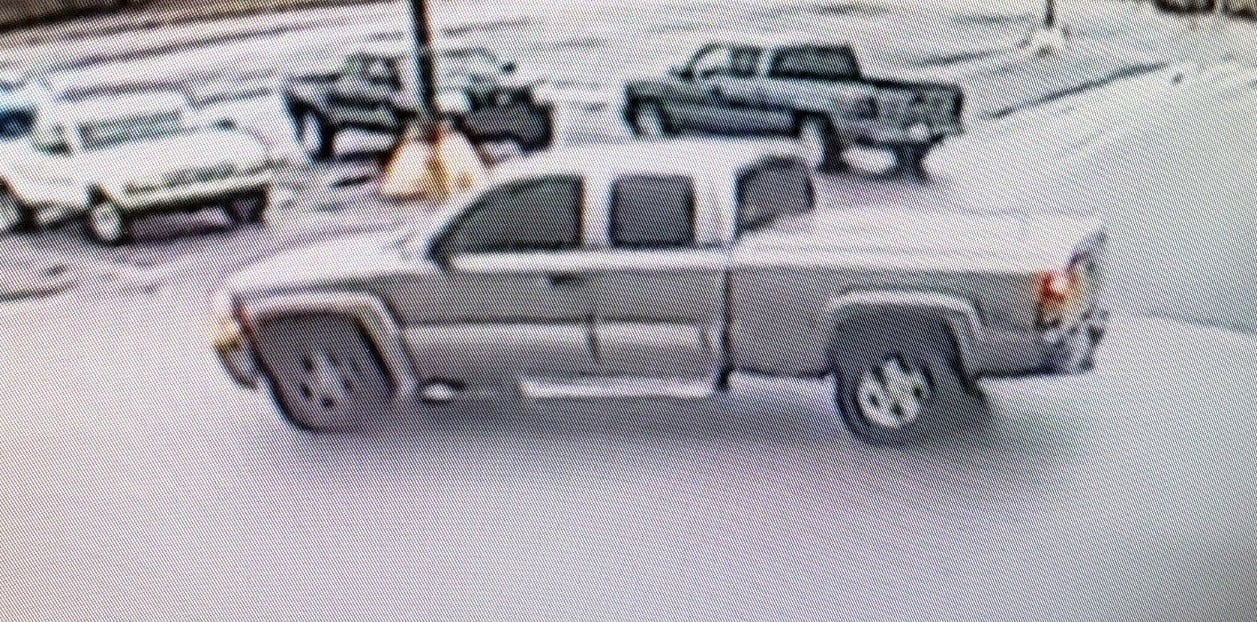 attempted robberies.
Police say the first was on Wednesday at Kroger Liquor store around 11:00 a.m.
The second was on Thursday at Zip Zone, around 9:20 a.m, according to investigators.
They say in both cases no one was injured.
If you have any information please call 859-498-8720.
All tips are confidential and a reward is being offered for information leading to the arrest.