Man shot multiple times at Bainbridge Court; police haven't found suspect
UPDATE (3/31/20 7:14 p.m.):
LEXINGTON, Ky. (WTVQ)- Lexington Police say they're still looking for a man accused of shooting someone several times.
Officers believed the suspect had barricaded himself inside an apartment, but police used a robot to search the apartment and didn't find anyone.
Officers think the shooter is still in the area.
---
——–
(3/31/20 6:00 p.m.) A man has been shot several times and the suspected shooter barricaded himself inside an apartment, according to Lexington Police.
The shooting occurred about 11 a.m. inside an apartment at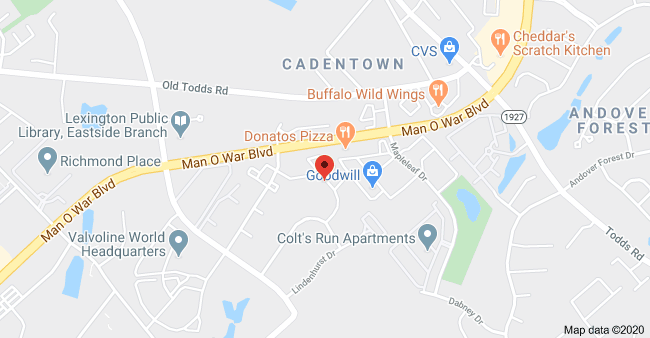 405 Bainbridge Court. Someone drove the victim first to St. Joseph's and then to UK Medical Center, according to police.
Bainbridge Court is just north of Man 'O War between Mapleleaf and Darby Creek roads.
The suspect is described as light-skinned with blonde dreadlocks.