UPDATE: Man shot to death in apparent road rage incident
Update: Wednesday, July 29, 2020 at 10:38 p.m. EDT
LONDON, Ky. (WTVQ) – A Knox County man died after being shot in what investigators call an apparent road rage incident.
The Laurel County Sheriff's Office says 40-year-old Jack Davis, of Barbourville, died at the hospital in London Wednesday afternoon after being shot by another driver.
Investigators say it began along US 25E near the traffic lights at US 25E and US 25 in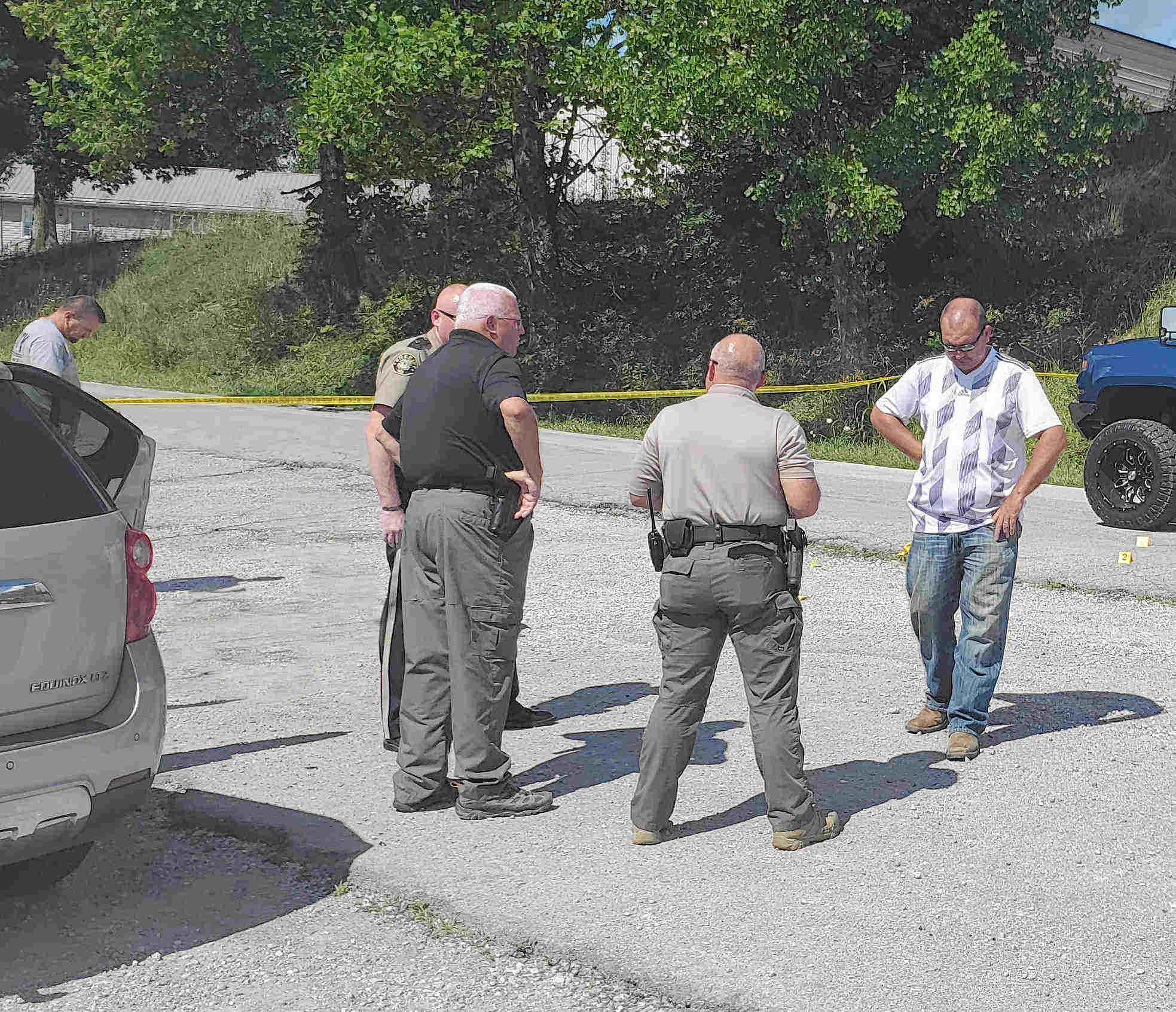 southern Laurel County around 3:30 p.m.
Deputies say words were exchanged between Davis and the driver of a pickup truck following an apparent incident along US 25E near the junction of US 25.
The vehicles then pulled off US 25 onto Hanes Baker Road. Deputies say Davis got out of his SUV and a confrontation with the driver of the pickup ended with that driver shooting Davis.
Investigators say they recovered two semiautomatic pistols at the scene.
Deputies say there were two people in the pickup truck and three people in the SUV, including Davis. Investigators say they interviewed numerous people.
No one was arrested or charged in the case. Investigators say the case will be presented to a Laurel County Grand Jury.
An autopsy is scheduled Thursday at the State Medical Examiner's Office in Frankfort.
Original Story:
LAUREL COUNTY, Ky. (WTVQ) – A man suffered multiple gunshot wounds Wednesday afternoon and investigators are sorting out what happened.
According to Laurel County Sheriff John Root, Lt. Chris Edwards along with detectives and deputies are investigating a roadside shooting which was reported at approximately 3:32 p.m. Wednesday.
At the scene, investigators located two vehicles – a pickup truck and an SUV– along Hanes Baker Road off U.S. 25 approximately 10 miles south of London, and also located a gunshot victim who had been shot multiple times, Root said.
The victim was removed from the scene by Ambulance Inc. of Laurel County to Corbin Healthcare hospital for treatment of life-threatening gunshot wounds.
An investigation is underway to determine the circumstances of the shooting, the sheriff said.