LexIDme site updates with 11 new crimes, tips needed
LEXINGTON, Ky. (WTVQ) – It's that time of year when law enforcement agencies see an increase in thefts and related crimes.
The Lexington Police Department's LexIDme website has been updated with 11 new submissions. These open cases include three for mail theft and several for criminal mischief.
Tips can be submitted to LexIDme.com or through Bluegrass Crime Stoppers.
The two people in these pictures are wanted for taking a woman's purse at a local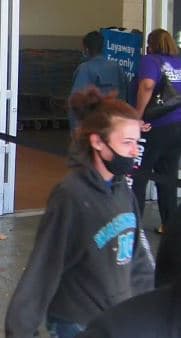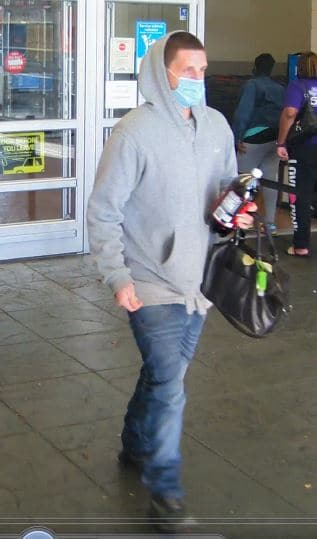 store.Anyone who recognizes them also can call (859) 258-3600 to speak directly with an officer, or submit a tip anonymously through Bluegrass Crime Stoppers.