'Dining Downtown' to show off 'renovated' downtown
LAWRENCEBURG, Ky. (WTVQ) – More than four months of change — a major downtown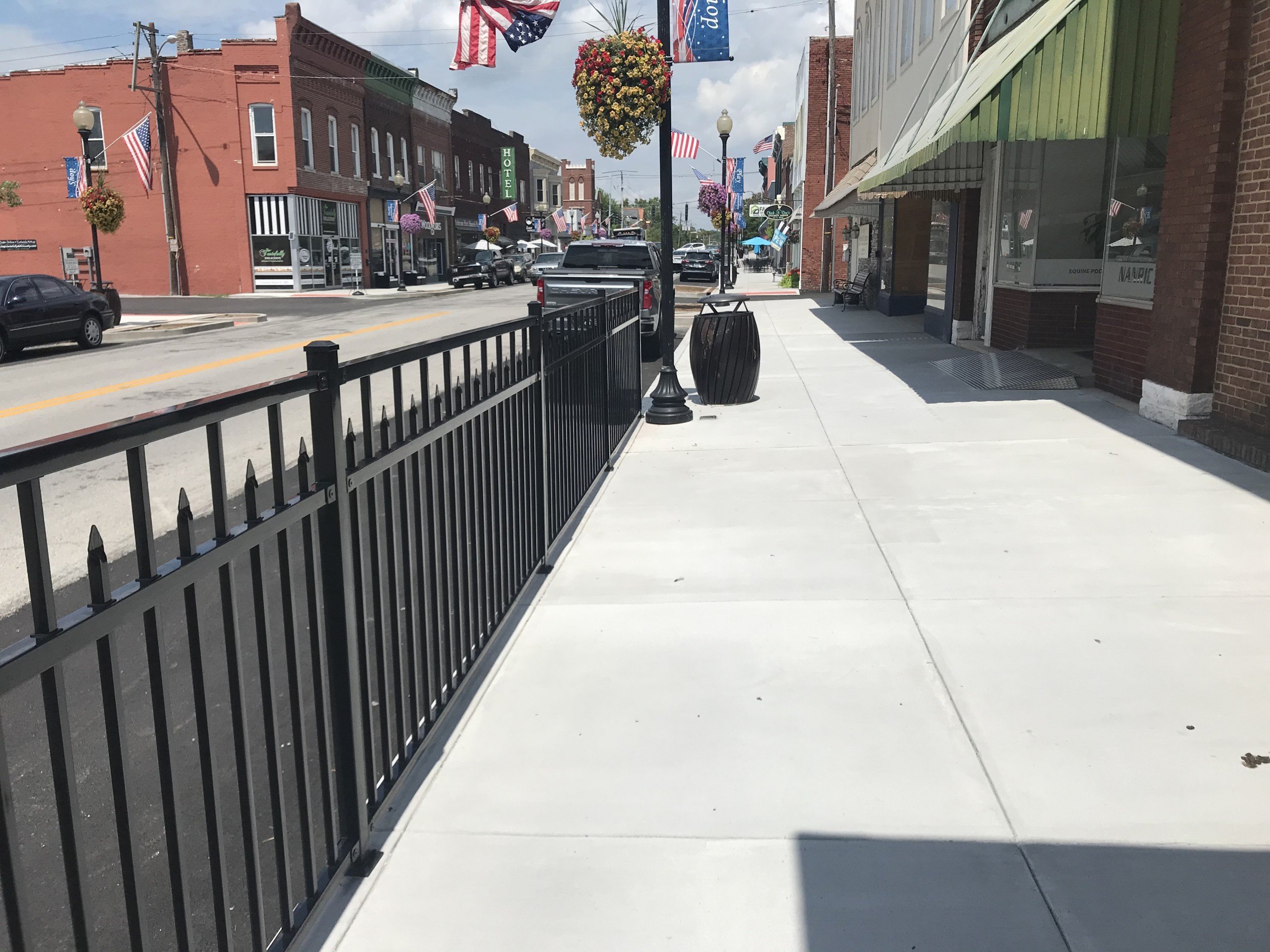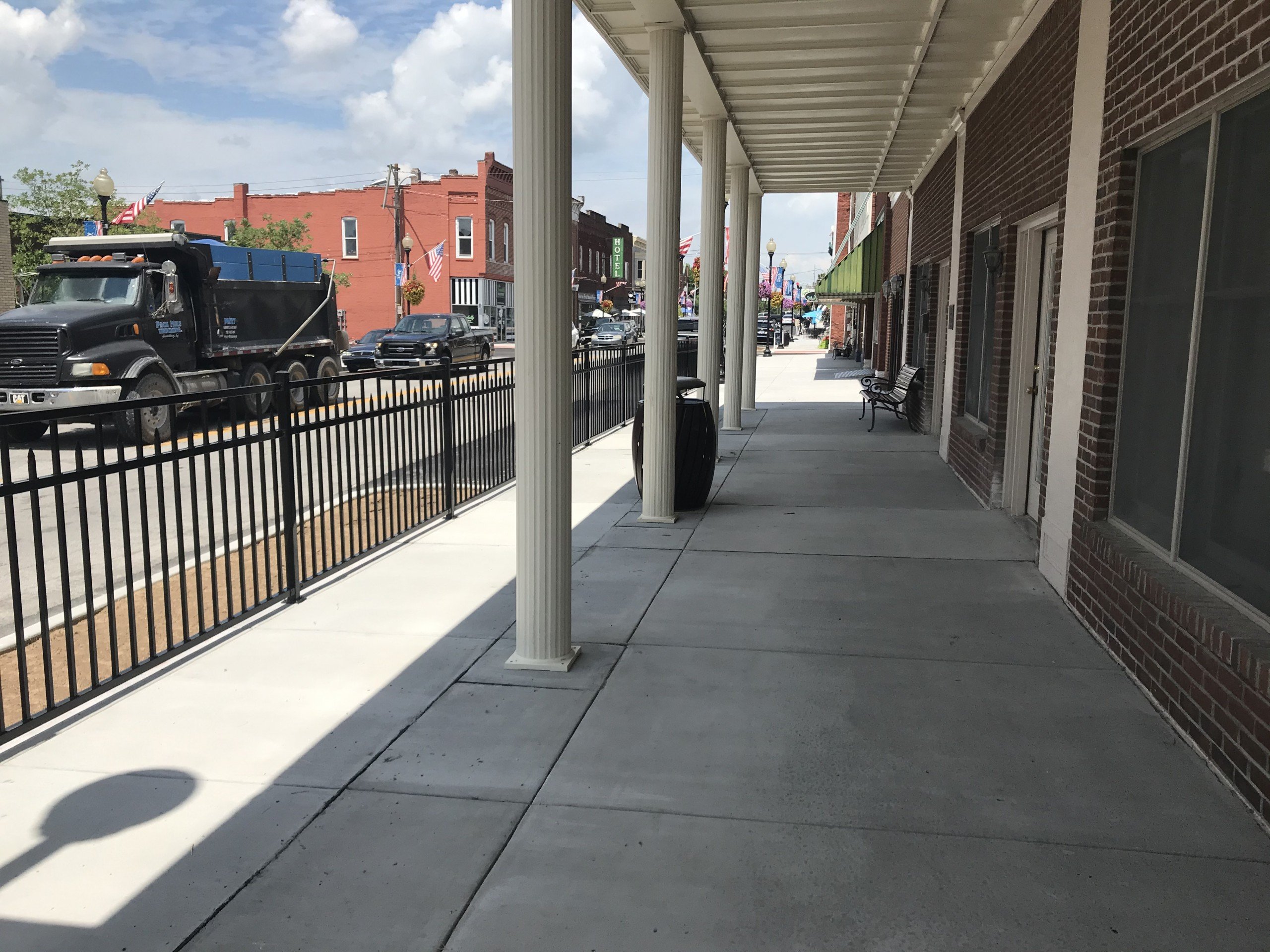 sidewalk rehabilitation — is now finished in Lawrenceburg.
And now the city wants to show off by welcoming residents back downtown to celebrate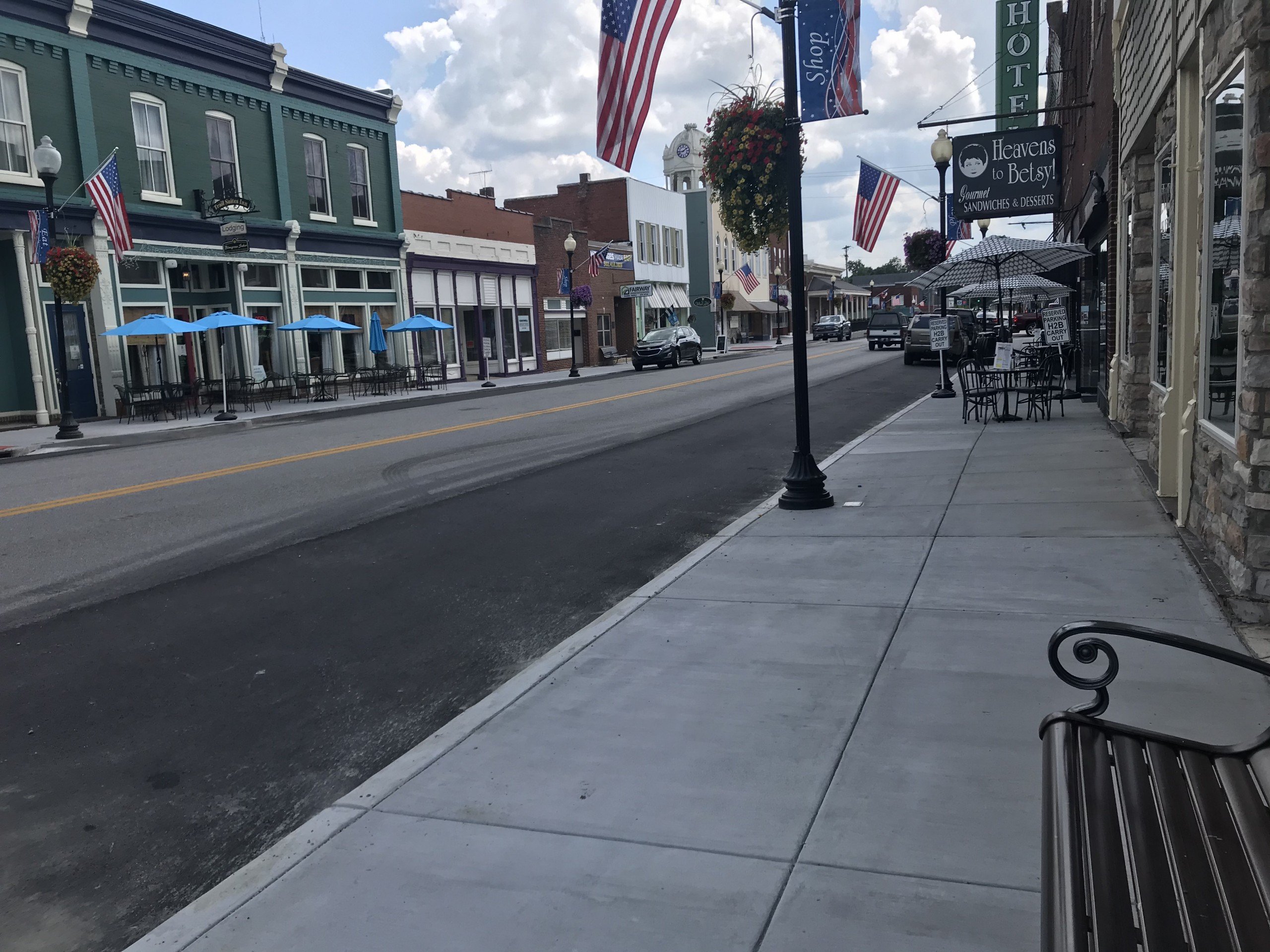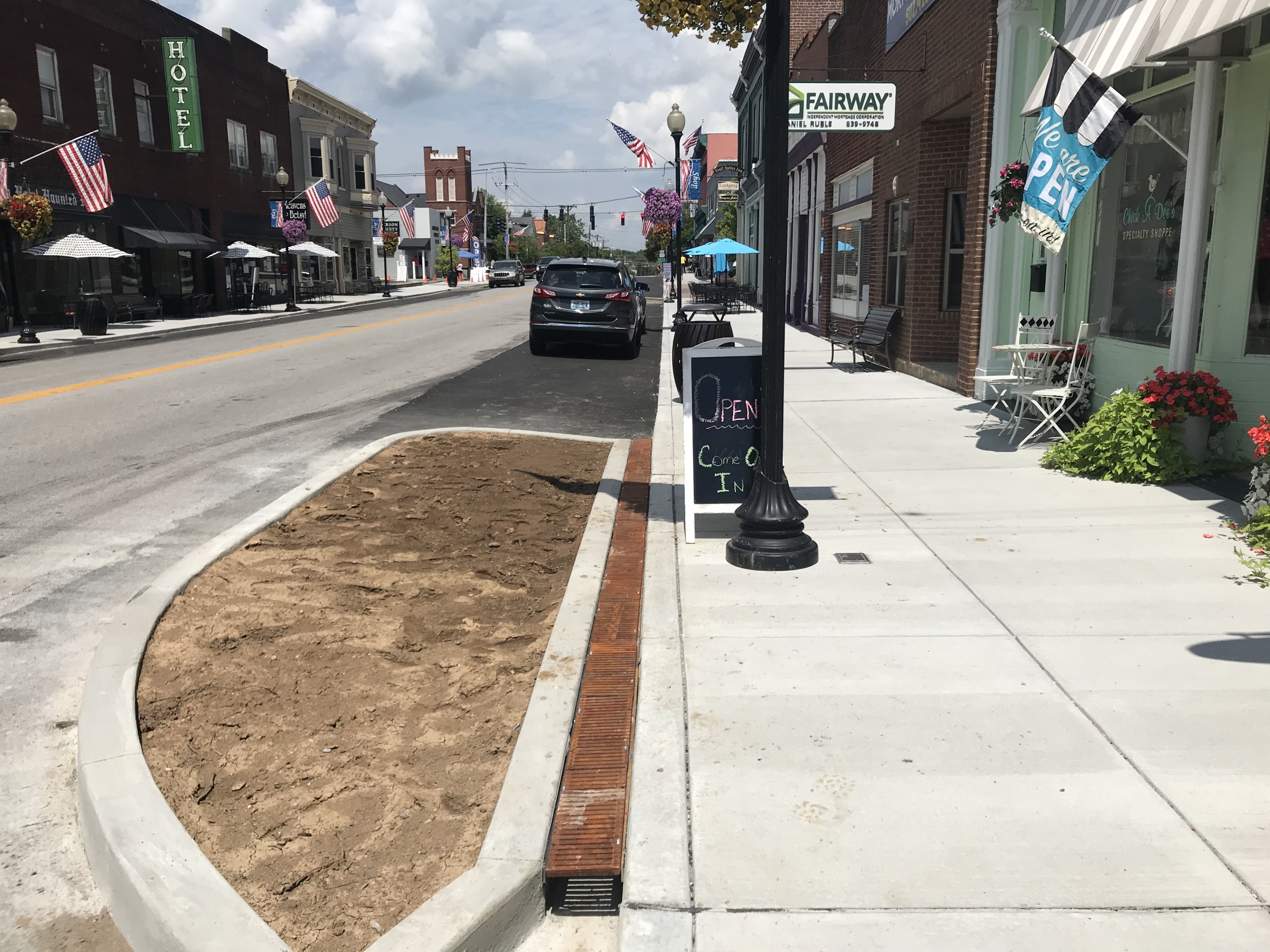 businesses and restaurants — some existing and some new.
From 5-9 p.m. Saturday, Aug. 22, a new event called Dining Downtown will be held in the middle of Main Street, according to Kendall Clinton, executive director of the Lawrenceburg/Anderson County Tourism Commission.
The road will be closed and picnic tables will be brought in for people to enjoy a meal from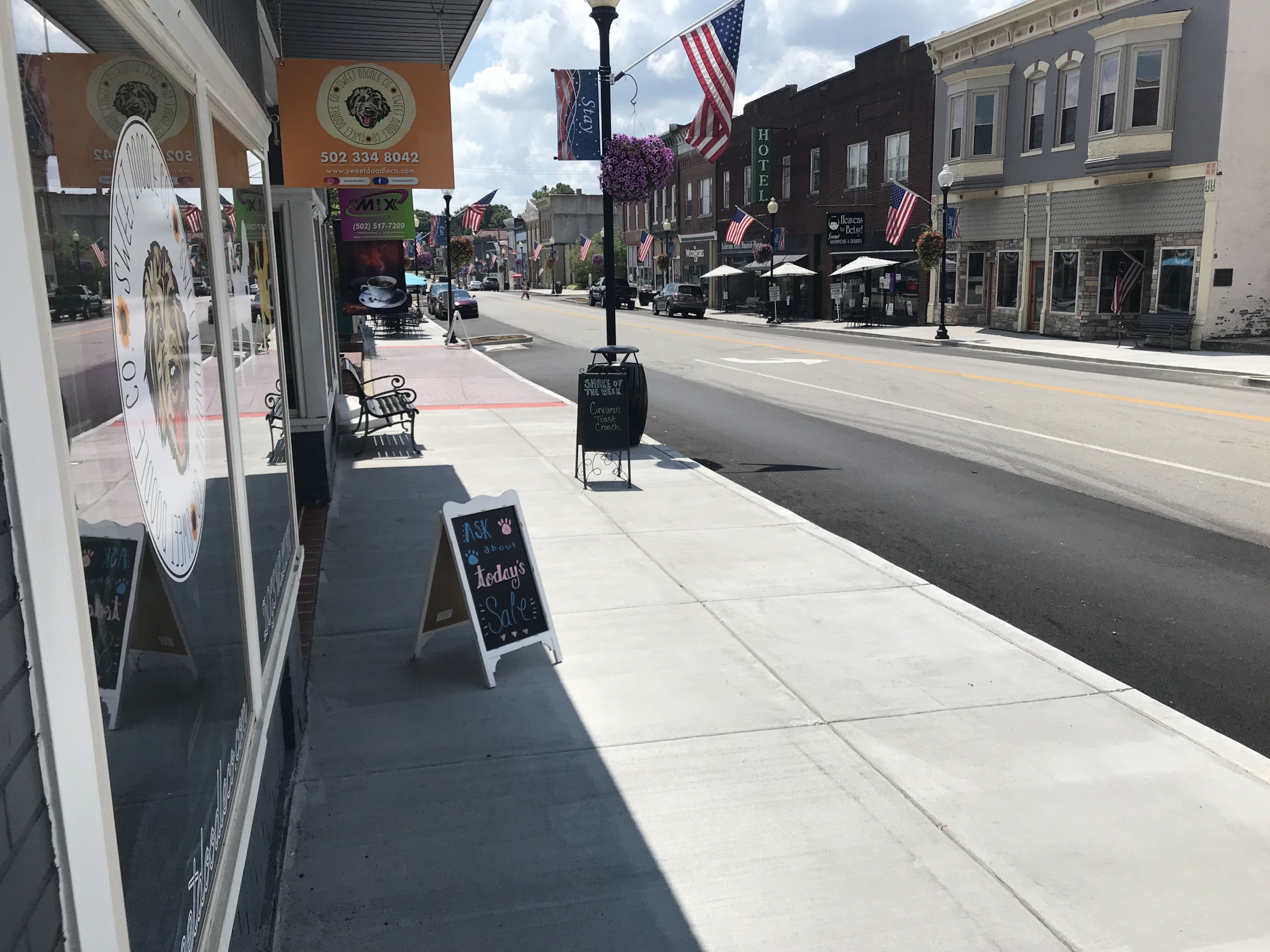 a local restaurant while sitting in the street in the heart of the city, enjoying downtown's new look. All of the downtown eateries, along with the coffee shop and a new ice cream shop will be open to serve customers.
The majority of the retail stores will be open as well, Clinton said.
Along with the food, live music will be performed by local artists, including Sam Hawkins at 5 p.m., D Boone Pittman at 6 p.m., Jarrod Ray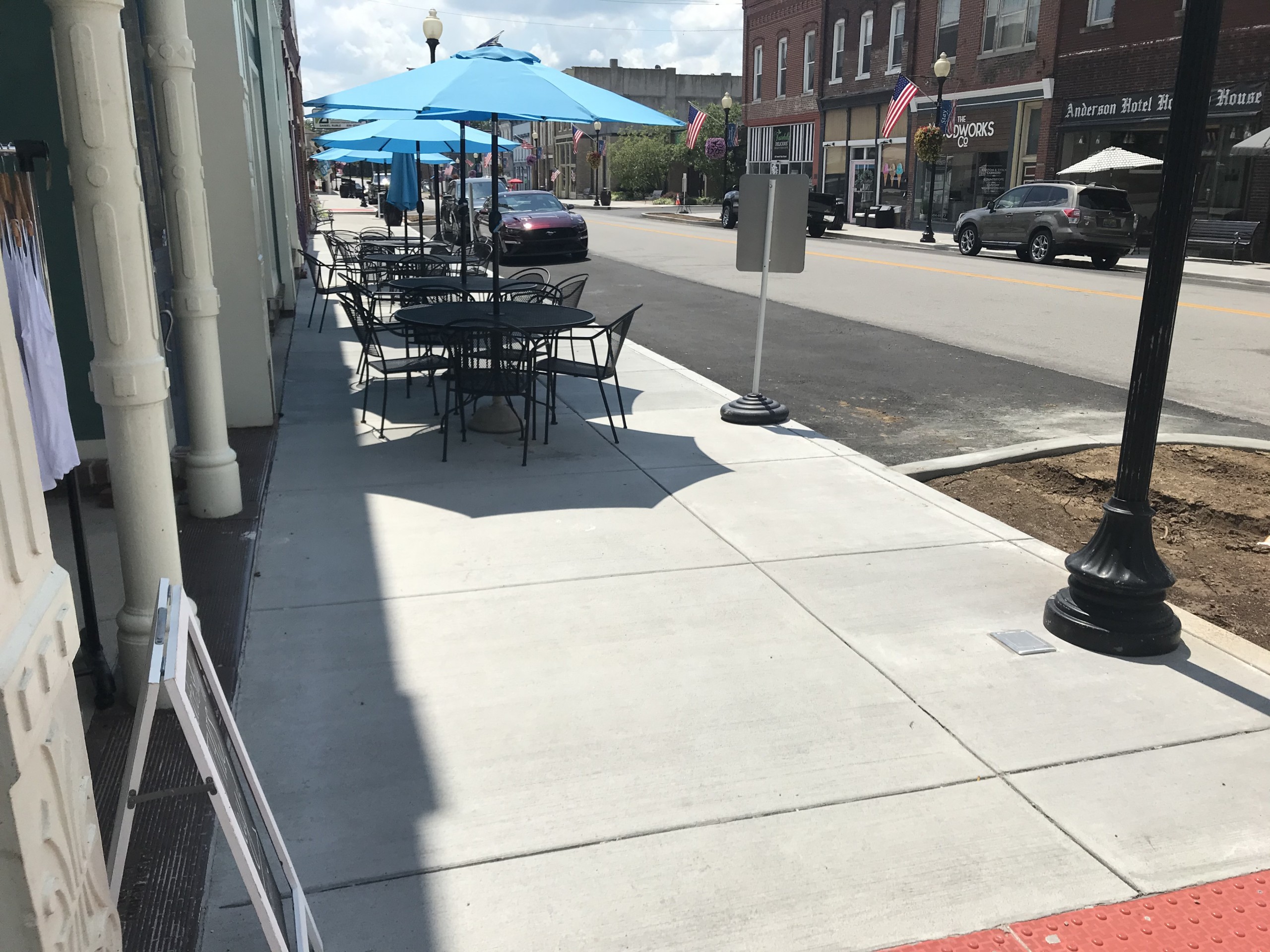 Stratton at 7 p.m., and Andy Palmer at 8 p.m.
Those attending will be asked to practice social distancing and to wear a mask until they sit at a table to eat.
According to Clinton, the new sidewalks complement a rebirth of downtown Lawrenceburg in recent years that has seen several new businesses and restaurants open, as well as a number of new events take hold along Main Street.
The sidewalks were paid for by a grant from the Department for Local Government, as well as matching funds from the City of Lawrenceburg.
Dining Downtown is being sponsored by the City of Lawrenceburg, the Lawrenceburg/Anderson County Tourism Commission, the Anderson County Chamber of Commerce, the Anderson County Health Department and The Anderson News.