Firefighters rescue kitten found stuck in car fender
CAMPBELLSVILLE, Ky. (WTVQ) – The Campbellsville Fire Department and EMS helped a driver who had a kitten stuck in the fender of his car.
The CFD was able to safely remove the kitten. It was not injured, according to officials.
The kitten did not belong to the individual who's car it was stuck in, and was taken to the Taylor County Animal Shelter.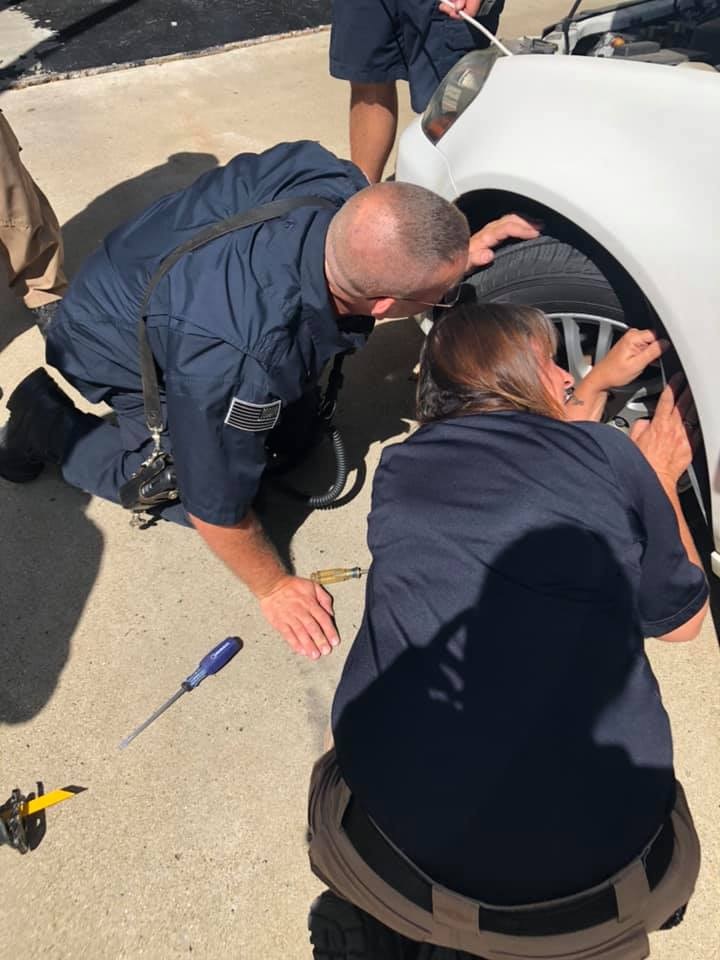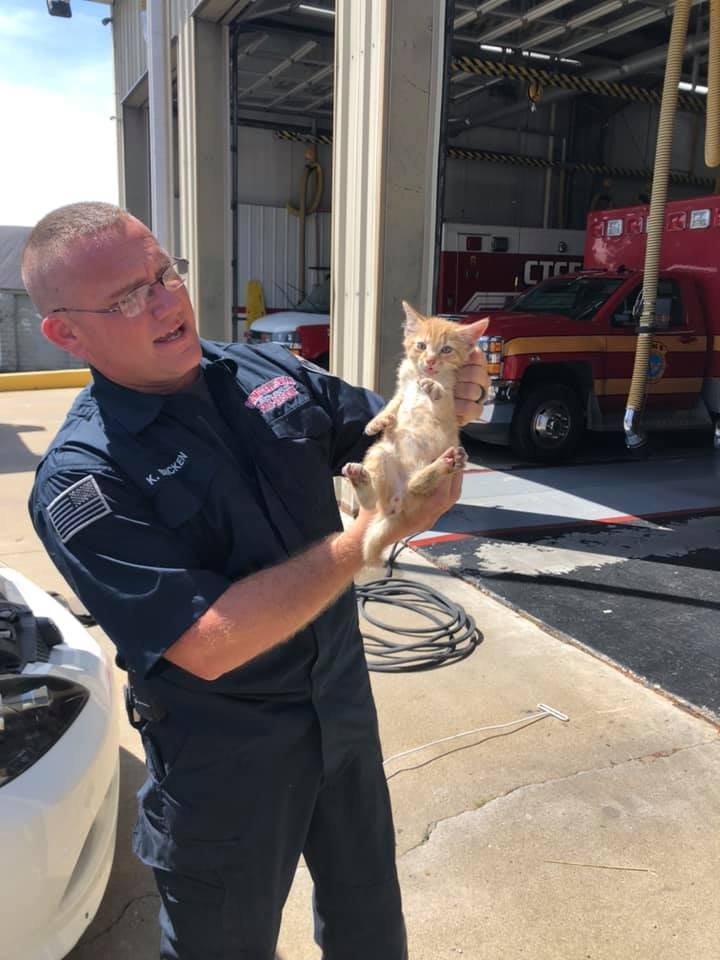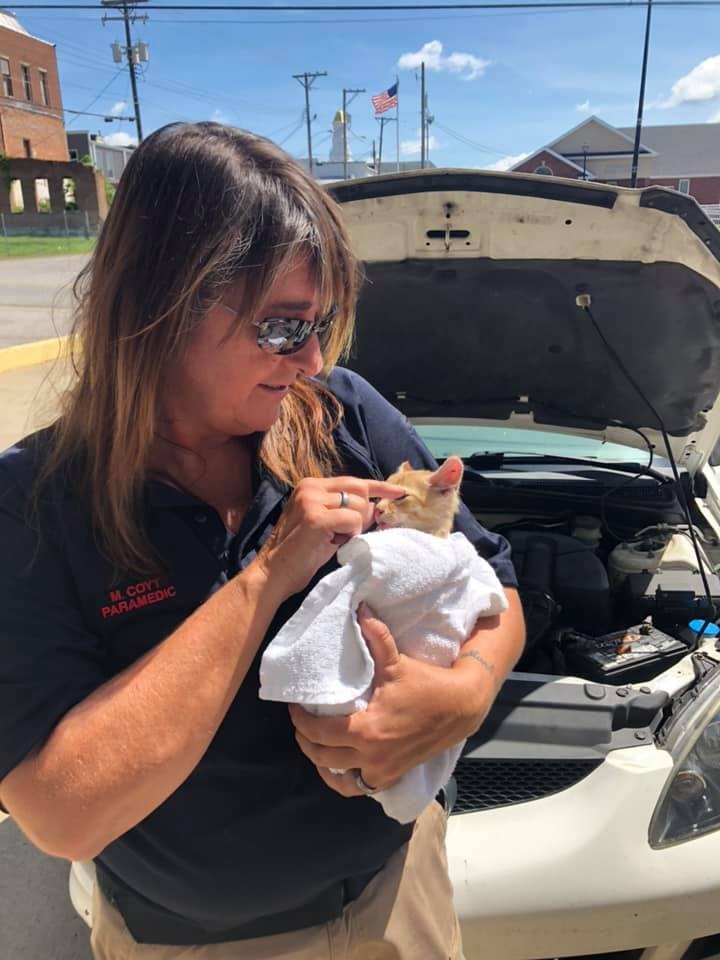 If you are interested in adopting this kitten you can call the animal shelter at (270) 465-7651.