Kentucky sergeant dies from COVID-19 days after son was born
LEXINGTON, Ky. (WTVQ)- Days after his son was born, a Kentucky sergeant died from COVID-19. Now, a family friend is raising money to help the family.
Nick Sortor started the online fundraiser for the Keene Family. He says he met the family at a a real estate open house in 2019.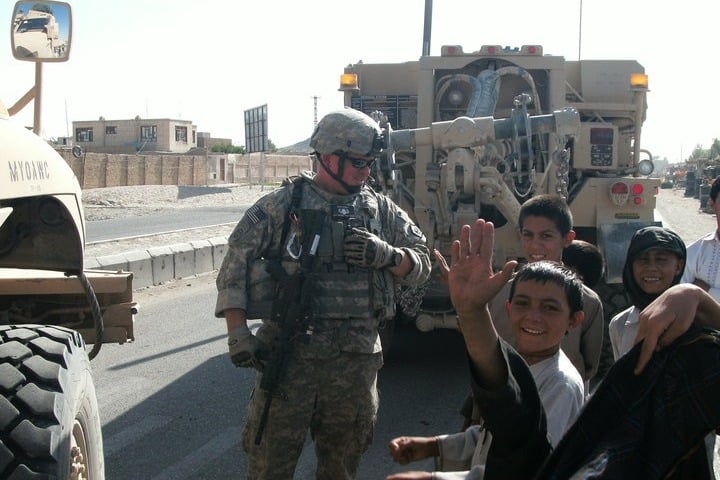 Sortor says Sgt. Michael Keene served two tours in Afghanistan and two in Iraq and suffered from PTSD and traumatic brain injury. Keene died Wednesday at UK Hospital after testing positive for COVID-19 on October 6th.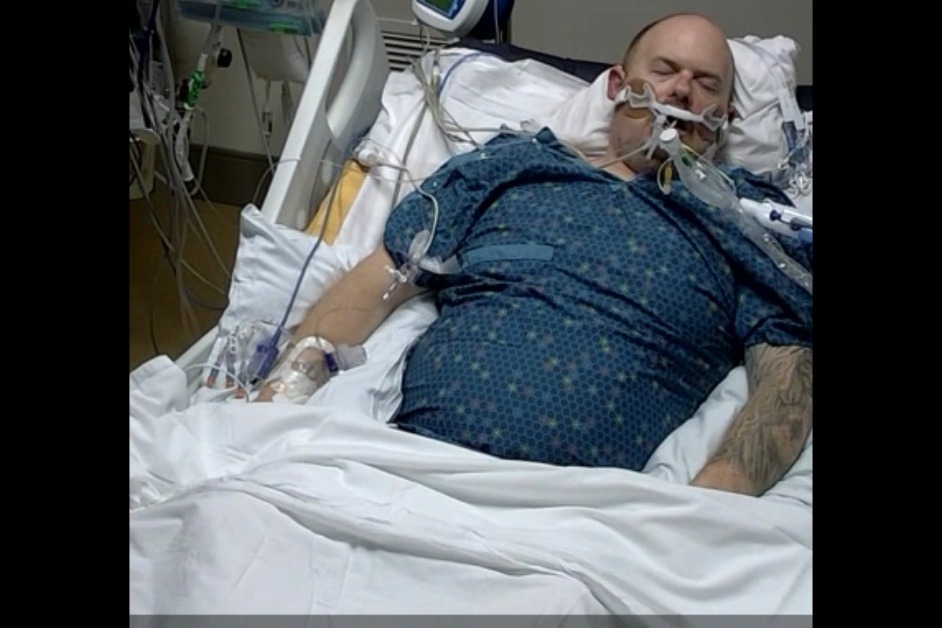 According to Sortor, Keene had no pre-existing conditions. He had mild symptoms at first, a scratchy throat that turned into a dry cough and high fever. He went to the VA then on October 10th his wife, Nicole, rushed him to UK Hospital where he was admitted to the ICU.
Just days before Keene's death, on Monday, his wife gave birth to a baby boy named after his father. The couple already has a 19-month-old daughter, Adalynn.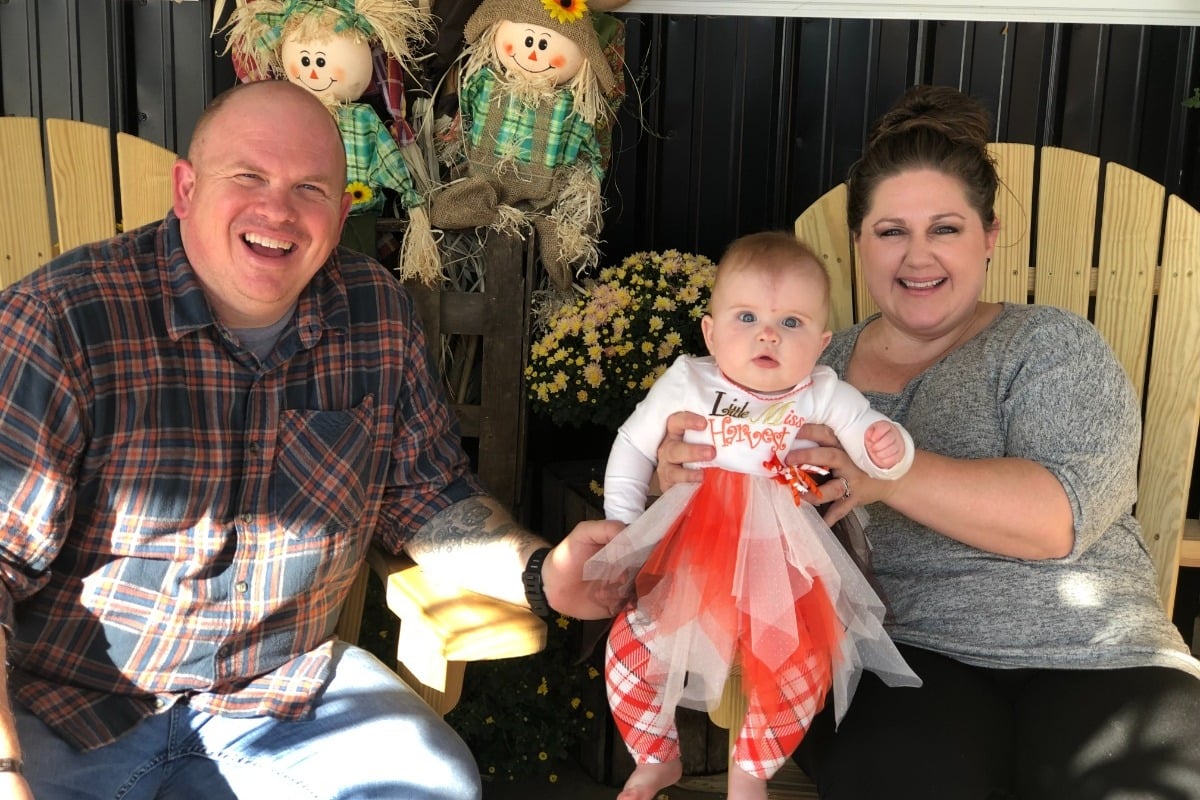 According to Sortor, baby Michael was born unresponsive because of a maternal fetal hemorrhage. Doctors resuscitated him for 15 minutes, eventually placing him on a ventilator.
"Michael's the type of father most strive to be. As a service tech at Audi of Lexington, he works tirelessly to do his part providing for the family while making sure he's home spending time with them every single night," Sortor wrote to describe Sgt. Keene.
Sortor went on to say Keene had to be sedated, intubated, and put on a ventilator before he died.
Sortor's fundraiser has raised $12,130 as of this writing out of a $15,000 goal.