Jessamine County's E-911 director earns statewide President's Award
JESSAMINE COUNTY, Ky. (WTVQ) – A veteran emergency services director and first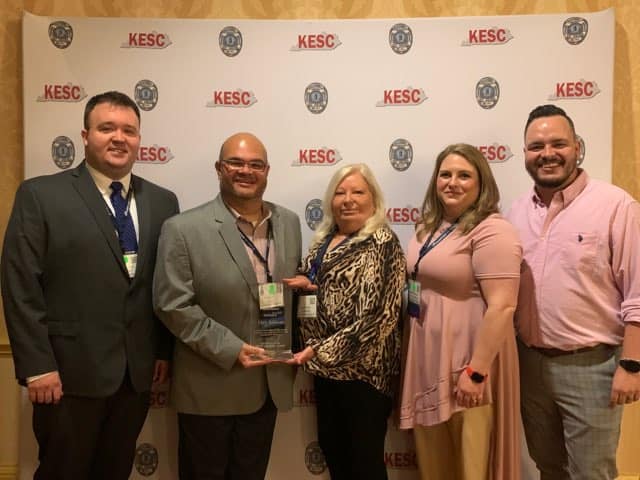 responder is recognized by his peers statewide.
Jessamine County E-911 Director Chris Bowman has received the President's Award from the Kentucky Emergency Services Association.
Bowman knows something about the business.
He has been a a dispatcher/telecommunicator for more than 19 years since 2002. He still handles dispatching. He also has been the county's GIS/addressing coordinator.
And since July 2016, he's been the county's E-911 director.