James E. Pepper joins hand-sanitizer effort
LEXINGTON, Ky. (WTVQ) – Lexington-based James E. Pepper Distillery is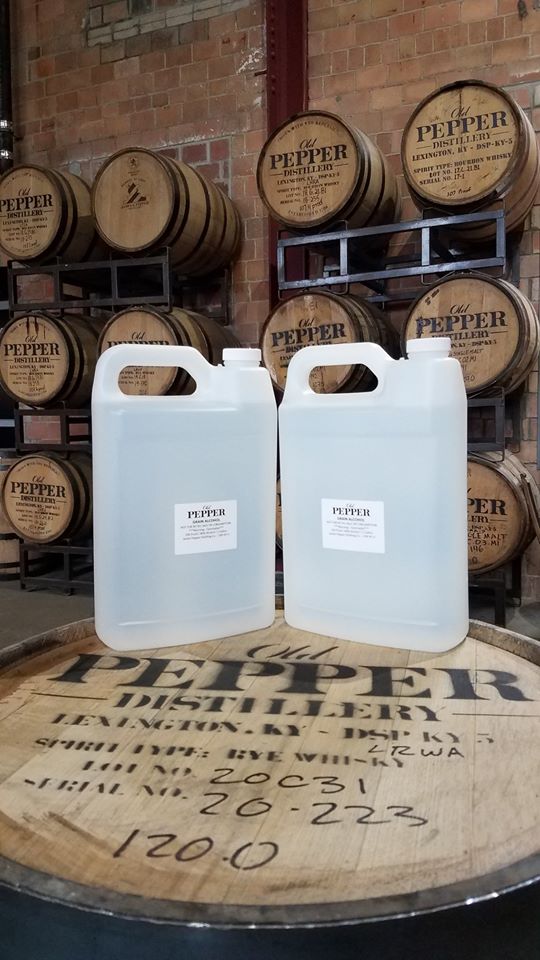 converting its operation to start making hand sanitizer.
It revives somewhat of a tradition for the company.
"During World War II, our distillery contributed to the war effort by producing industrial alcohol for the nation. Now, 75 years later we are happy to play a small part in the community by producing hand sanitizer for the City and those in need," the company posted on its Facebook page.
The company shut down its visitor center and gift shop on March 16 as part of the effort to slow the spread of the coronavirus.