Isaiah House Treatment Center named newest location of Campbellsville University
WILLISBURG, Ky. (WTVQ) – Campbellsville University has announced a new branch in Willisburg, Ky. at the Isaiah House Treatment Center.
Campbellsville University has approval from the Department of Education to teach at the Isaiah House's, 2084 Main Street location, in Willisburg as a University location, as of July 1st.
According to Campbellsville University President Dr. Michael Carter, Isaiah House is approved to provide a course through the university that will allow students to become certified welders.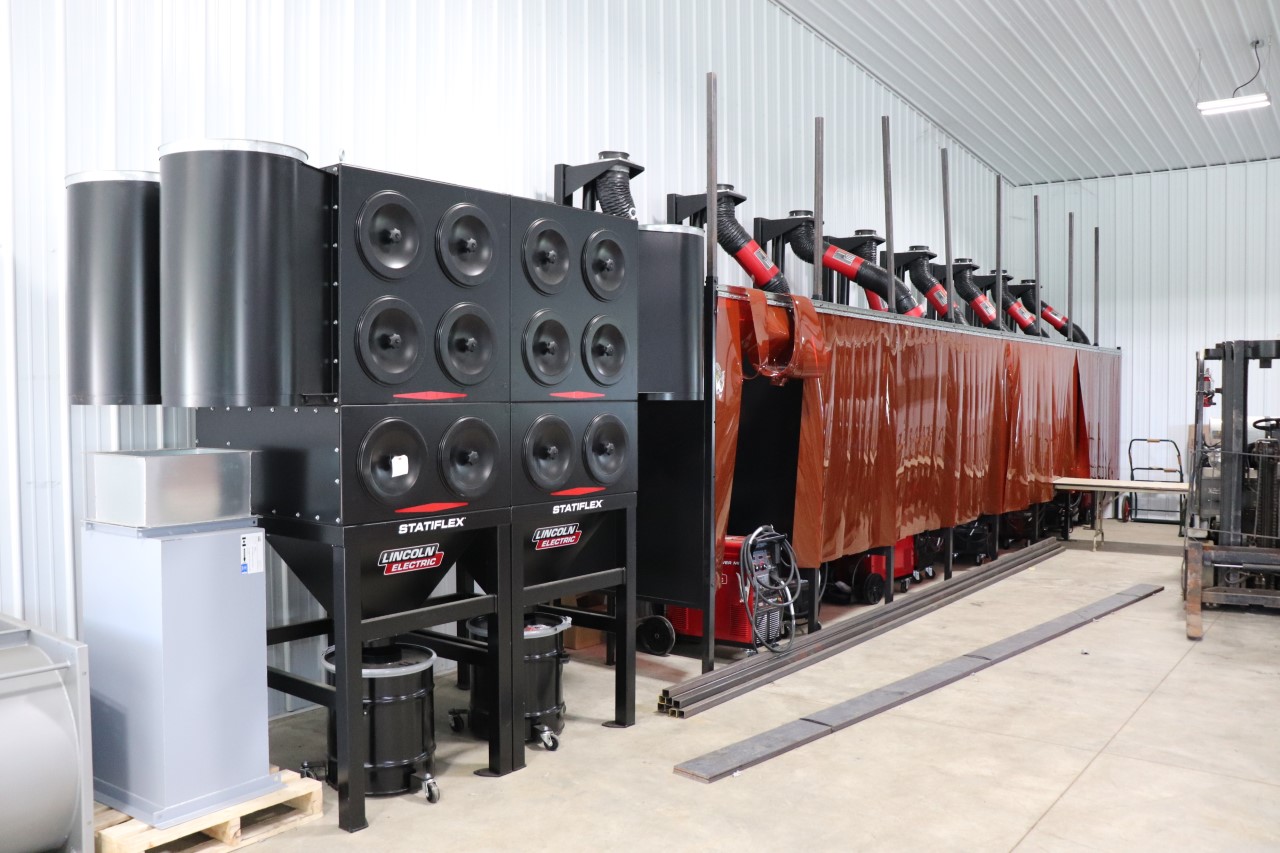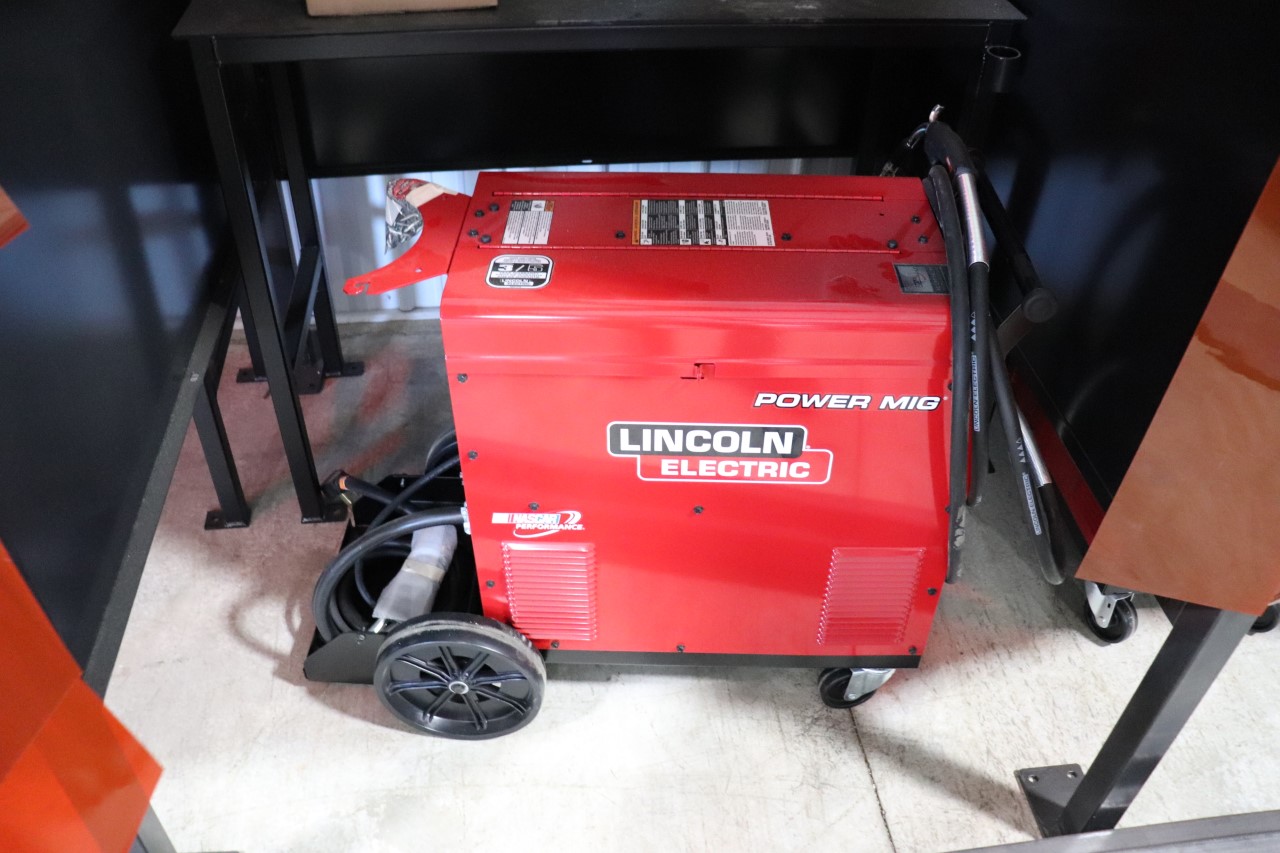 "It's a rigorous program that produces a welder who has a certificate in welding technology, and is prepared to enter the workforce," Carter said.
Isaiah House recently installed eight welding stations in its Mike Mullins Vocational Center that will be used for the program.
Isaiah House CEO and founder Mark lapalme said having the Campbellsville University program as part of the treatment center will be a valuable addition.
According to Carter, the program will provide 44 credit hours and the entire program will be completed on site in Willisburg.