In third chase in year, man leads officers at speeds up to 110 mph: Police
POWELL COUNTY/CLARK COUNTY, Ky. (WTVQ) – A 28-year-old Winchester man faces a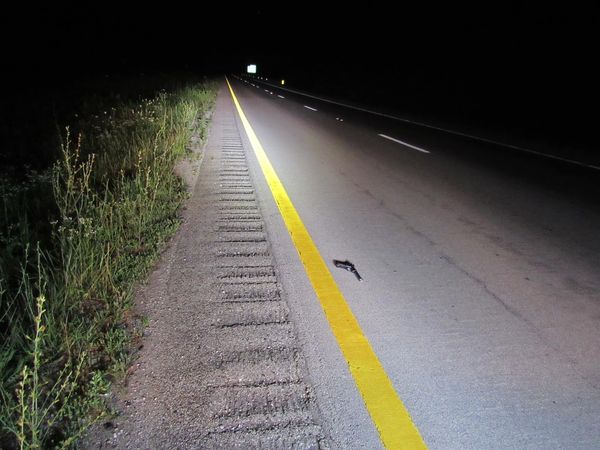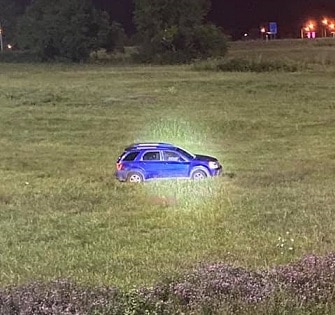 variety of charges after leading Powell County authorities on a high-speed chase that ended in a field after a short foot pursuit.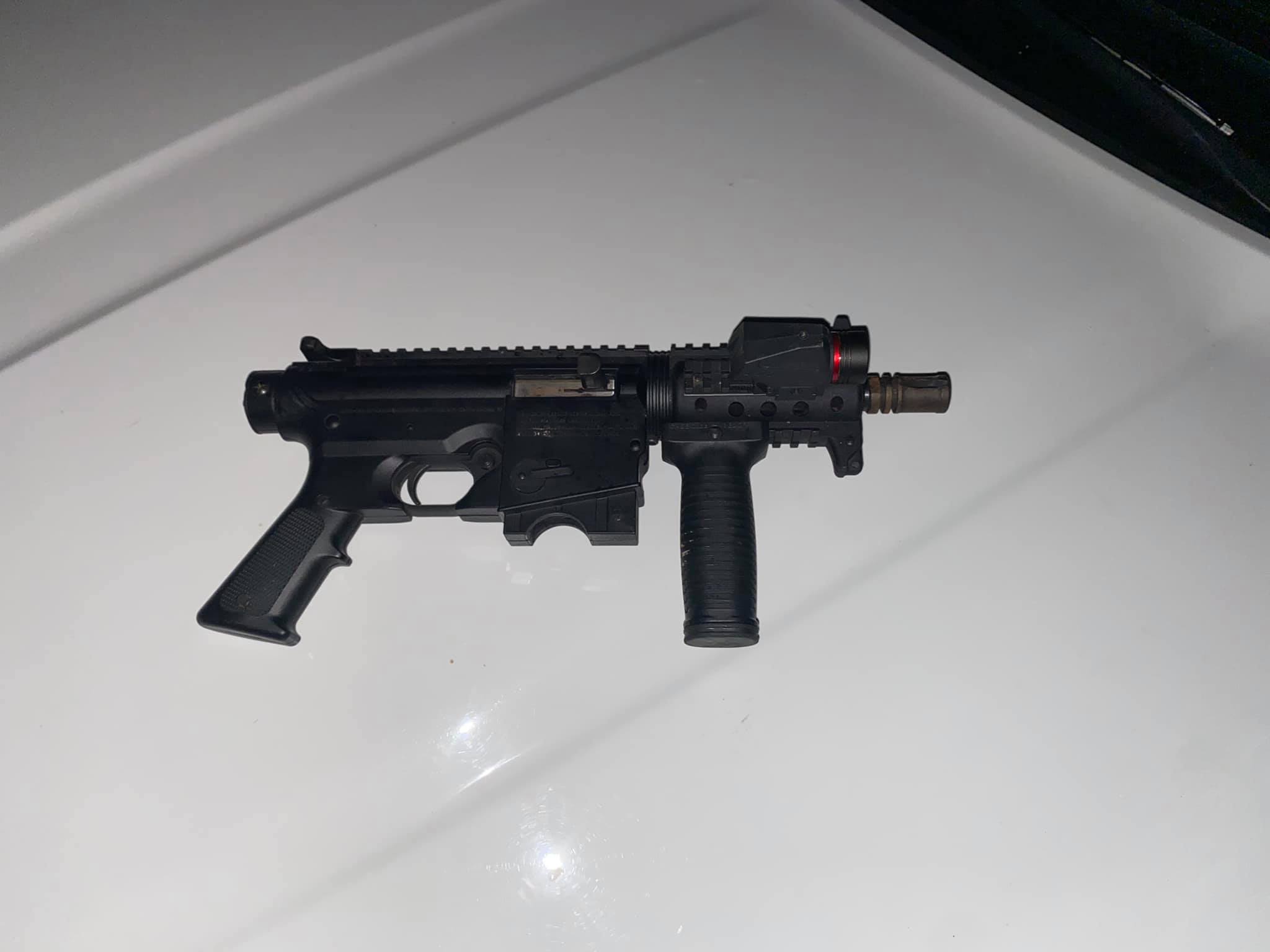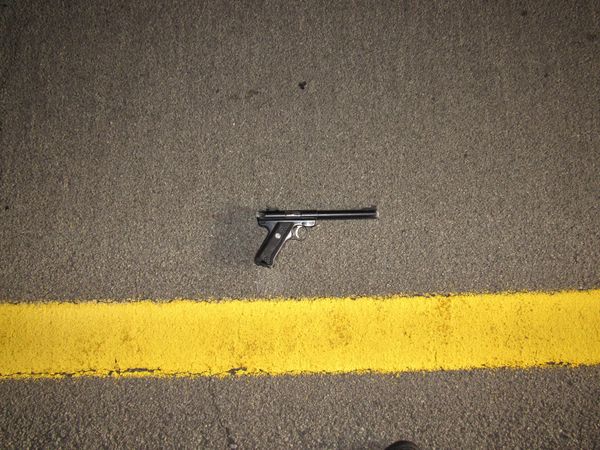 And it wasn't his first chase. In fact it was his third in the last year, one resulting in him being arrested on drug charges and another where he is accused of dragging a Winchester Police officer.
According to the Powell County Sheriff's Department, Clarence Reynolds fled from a traffic stop at about 2:30 a.m. Thursday and led Deputy Hunter Martin and Stanford Police officer Friel on a 25-mile chase on the Mountain Parkway at speeds of up to 110 miles per hour.
Martin attempted to stop Reynolds for traffic violations and suspected impairment, according to the sheriff's department.
Along the way, Reynolds threw a gun from his car onto the Mountain Parkway before he was forced to take I-64 exit 96 where he drove through the exit intersection, almost hitting a Winchester Police patrol car.
His car continued into a field where he jumped from the car and tried to run but was quickly caught, according to the Powell County Sheriff's Department.
He was wanted on two Clark County bench warrants and transported to Powell County and charged with:
– Speeding 26 MPH OR > Speed Limit
– Fleeing or Evading Police, 1st Degree (Motor Vehicle)
– (3) Wanton Endangerment – 1st Degree – Police Officer
– Oper Mtr Vehicle U/Infl Subst, 1st (Agg Cir)
– (2) Possession of Handgun By Convicted Felon
– Tampering With Physical Evidence
– Operating on Sus or Rev Operators License
This is Reynolds' third pursuit in one year, one of which consisted of Reynolds being accused of being in possession of a stolen firearm and a large amount of suspected methamphetamine. In the other, he is accused of dragging a Winchester Police officer.