Hydrant work to cause outage, boil water advisory in Danville
DANVILLE, Ky. (WTVQ) – Replacing a fire hydrant will cause a water outage for some areas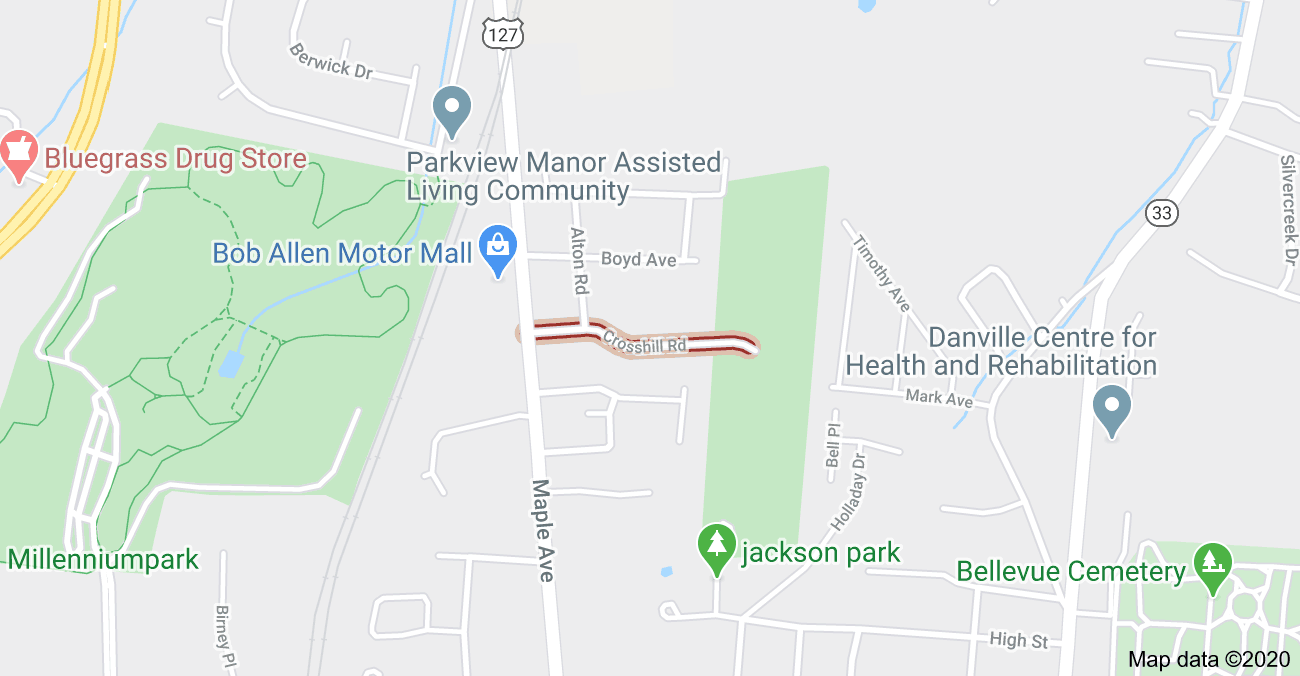 in Danville Thursday.
That will be followed by a boil water advisory for the areas.
According to the city, beginning at 9 a.m. Thursday, Aug. 13, the Danville Water Distribution Department will replace a fire hydrant on Crosshill Road.
Water service will be temporarily interrupted while work is taking place for the
following streets: Crosshill Road, Alton Avenue, Boyd Avenue, Henson Avenue,
Hilltop Road, Craig Road and the east side of Maple Avenue.
Once water service is restored, those affected will be under the boil water advisory until further notice.
Anyone with questions should call the Danville Water Treatment Plant at 859-
238-1241.