Harrodsburg man arrested on drug charges
BOYLE COUNTY, Ky. (WTVQ) – A traffic stop in Boyle County landed a Harrodsburg man in jail on drug charges.
According to deputies, Earnest Slaven was arrested and charged with Trafficking In A Controlled Substance 1st Degree – 2nd Offense – Greater Than 2 grams, Trafficking Marijuana Less Than 8 ounces, Possession of a Controlled Substance 3rd Degree, Possession of Marijuana, Drug Paraphernalia, and Careless Driving.
Deputies say they stopped Slaven on U.S. 127 Bypass at Stewart's Lane. While talking with Slaven, officers say they saw marijuana in plain sight.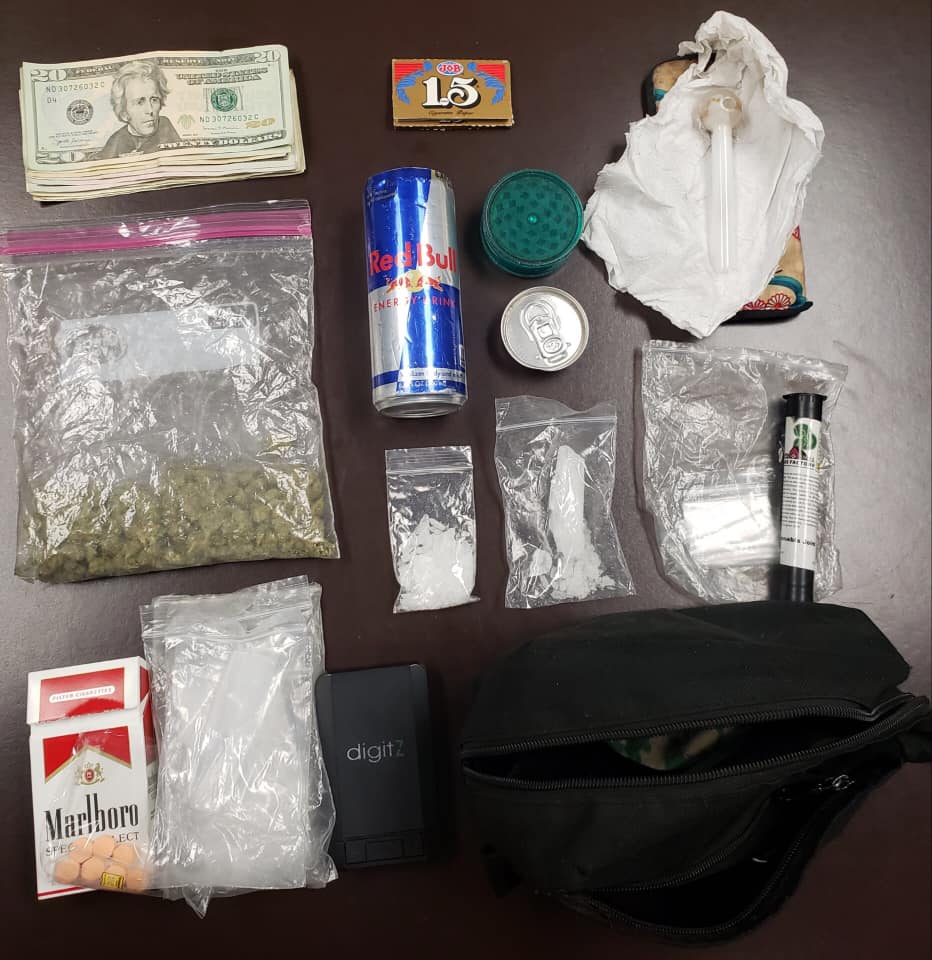 After searching the vehicle, deputies say they found approximately 1 ounce of methamphetamine hidden in a Red Bull container, numerous empty baggies, a weigh scale, marijuana, pills, and other drug paraphernalia.
Slaven was booked in the Boyle County Detention Center.