Girl Scouts donate to domestic violence shelter
LEXINGTON, Ky. (WTVQ) – Girl Scouts of Kentucky's Wilderness Road presented donated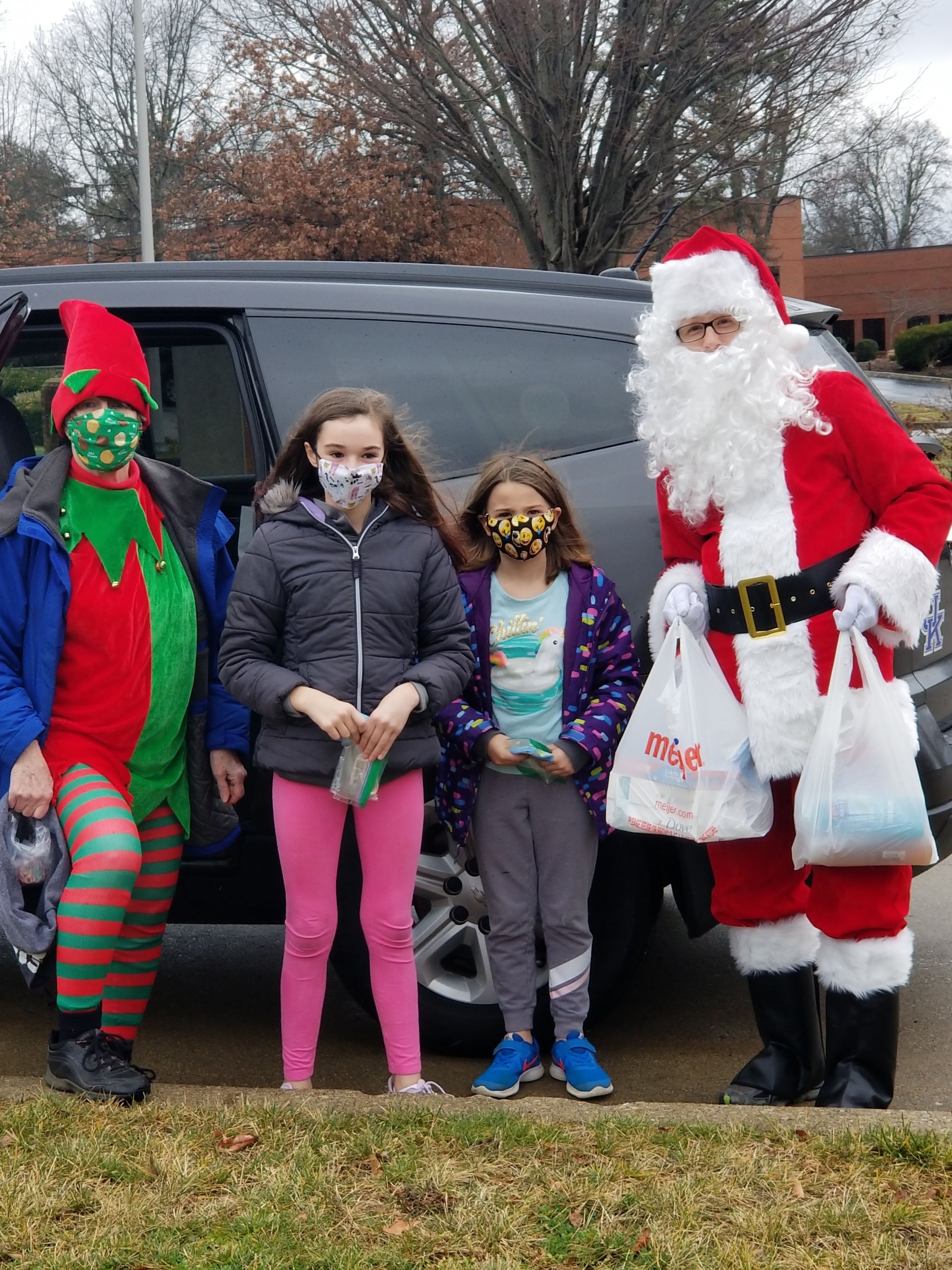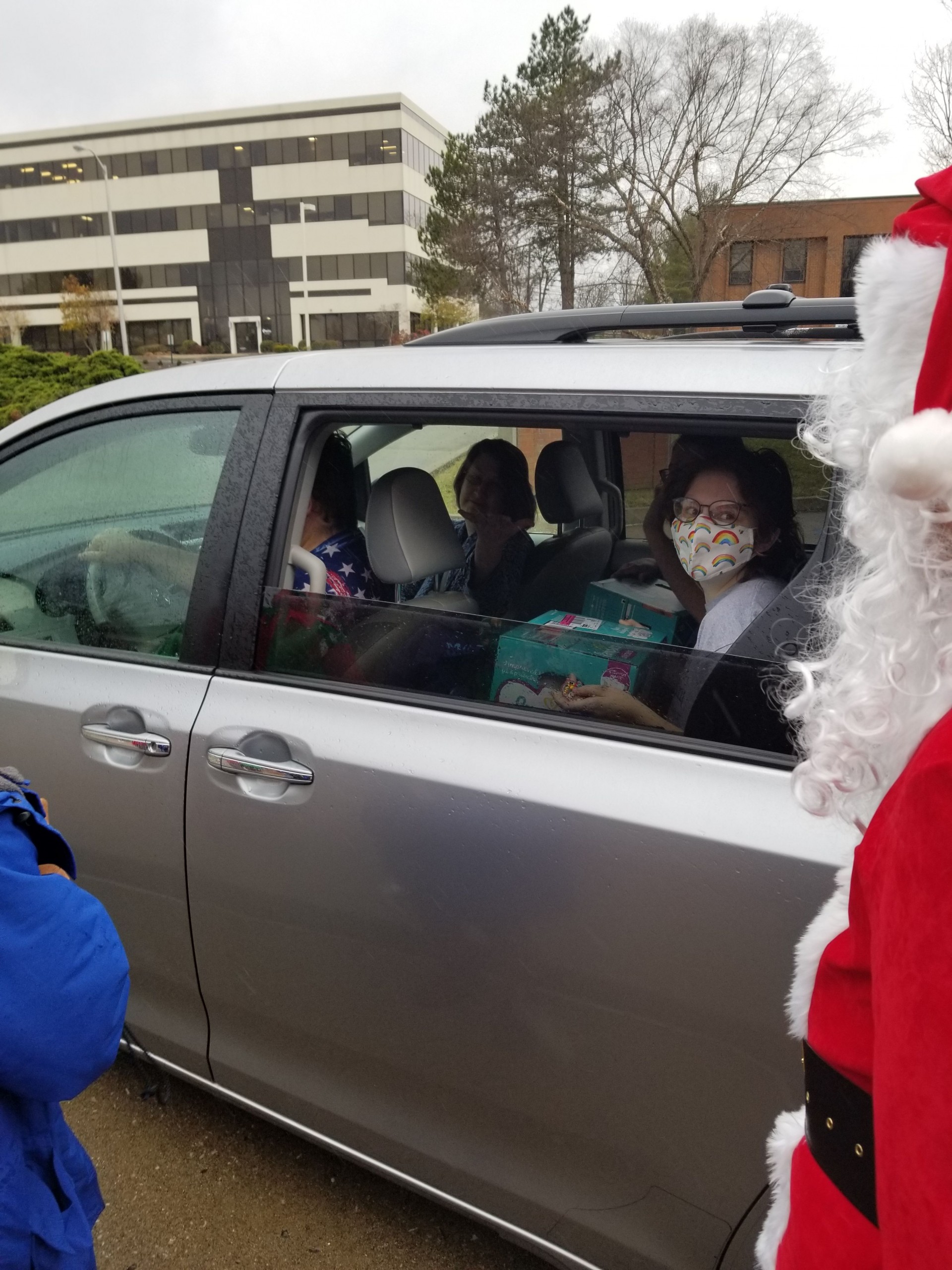 toys and diapers to The Nest Lexington-Center for Women, Children and Families in Crisis, at Fayette County Special Events Committee's 'Tis The Season event.
As part of the festive holiday event, Girl Scouts were invited to leave letters with Santa and take holiday photos with elf-helpers from their cars.
Generous Girl Scouts and their families donated children's toys and more than 2,000
diapers.
Girl Scouts of Kentucky's Wilderness Road serves over 7,600 girls and young women in 66 Kentucky counties and one Ohio county.
With opportunities around the world, GSKWR advocates creativity and free choice, encouraging girls and young women to explore their passions and cultivate change through a focus on life skills, STEM, entrepreneurship and outdoor experiences.