Georgetown Police seek car hoppers, need video, help ID'ing items
GEORGETOWN, Ky. (WTVQ) – Georgetown Police need help finding and stopping some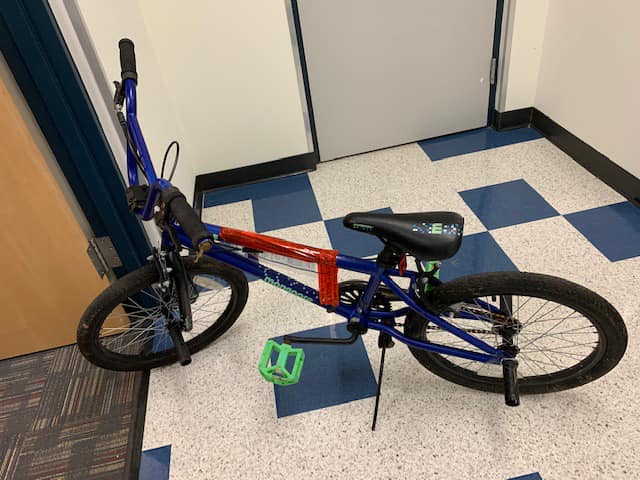 suspected "car hoppers" and identifying the owners of some of the property investigators already have recovered.
"We have had numerous car break-ins or as they call it, "car hopping.- This means the persons are specifically looking for unlocked vehicles. Once they find these vehicles unlocked, they enter and steal anything they can. We currently have a couple of different groups working in the area doing this," plice said in a Facebook post.
Police they have recovered two stolen guns, two bicycles, and other miscellaneous purses and identification.
Anyone who can identify the two bikes pictured should contact Officer Gregg Muravchick.
Police also are looking for surveillance video in the area of the 100 block of Portsmouth Drive and the 100 block of Paul Revere Drive. People should contact Officer C. Perkins or Officer T. Hollon at 502-863-7826.
August 1 at 10 p.m. through August 2 at 6:30 a.m. is the timeframe.
"Please remember to lock your vehicles no matter where you are located when unattended, even in your own driveway. Also please report any time a theft or crime is committed and send any video footage of any possible suspects that you have," police said.