UPDATE: Police continue evidence search in shooting along Georgetown street
UPDATE POSTED 10:10 A.M. THURSDAY, APRIL 29, 2021
GEORGETOWN, Ky. (WTVQ) – Georgetown Police remain on the scene of shots fired call as of 10 a.m. Thursday, searching the area for evidence of what they think may not have been a targeted shooting but rather just random gun play.
Police confirmed Thursday morning at the scene that as many as 40 shots were fired in the area along Avondale Avenue with several cars along the street and in driveway struck.
At least one home also was struck. Police said they don't know if it was someone in a car driving and shooting or if there was another car and they were shooting at each other.
In addition, police said it is too early to tell if anyone was targeted but, given that shots were fired in several locations and not just one location, investigators think "it probably wasn't a targeted shooting."
ORIGINAL STORY POSTED 5 A.M. THURSDAY, APRIL 29, 2021
GEORGETOWN, Ky. (WTVQ) – Georgetown police are investigating dozens of shots fired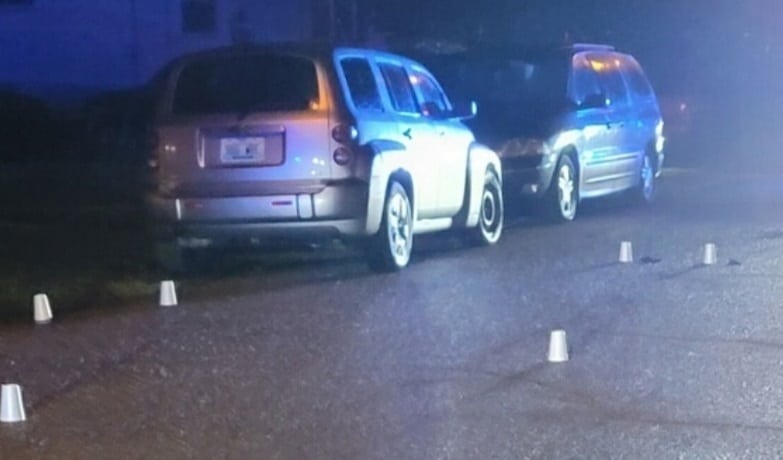 early Thursday morning.
According to the Georgetown Police Department, officers responded to a shots fired call around 2 a.m. on Avondale Avenue which is near Georgetown College. Police said around 40 rounds were fired.
Police have not said if there are any injuries but said a house and vehicle were hit by gunfire.
If you have any information that could be linked to this investigation, call Georgetown police at 502-863-7826.