From yaks to timber, farm and manufacturing share their links
CORBIN, Ky. (WTVQ) – From a yak farmer to a farm fresh produce operation to one of the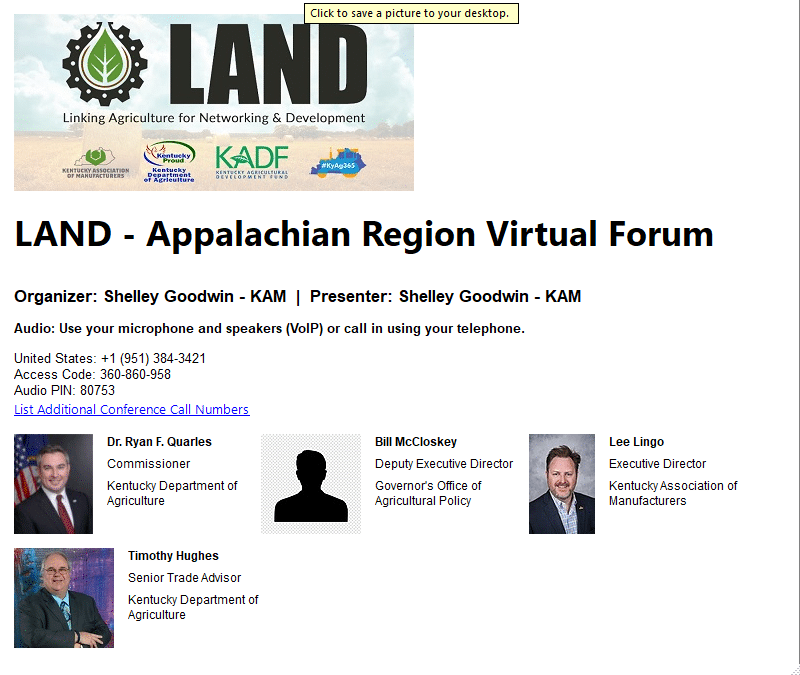 nation's largest Popsicle stick makers and a lumber operation, agriculture and manufacturing are merging services in large and small ways, especially during the pandemic, across Eastern Kentucky.
That wasn't just the word, it was the stories told over and over, during the seventh in a series of Linking Agriculture for Networking and Development — LAND — forums hosted Thursday by the state and the Kentucky Association of Manufacturers.
The forums make sense for both groups.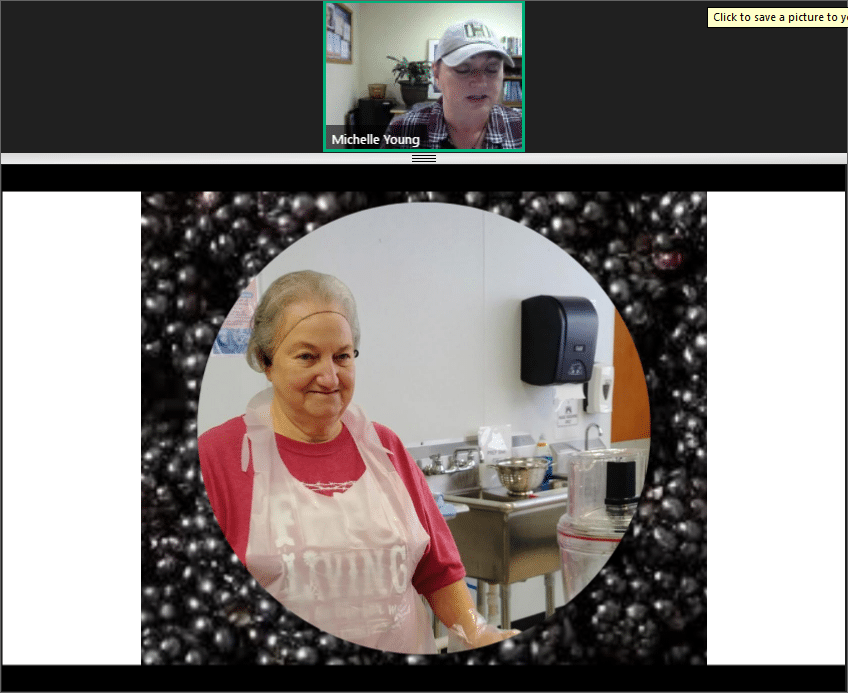 "We have similar struggles," state Agriculture Secretary Dr. Ryan Quarles said.
"We have a strong reputation around the world for both our agriculture and our manufacturing," Quarles continued, citing bourbon and Toyota as products of each that can be mentioned anywhere in the world and get a nod of recognition.
Perhaps the most interesting story came from Greg Dike, the owner of Shi-ba Shing-gan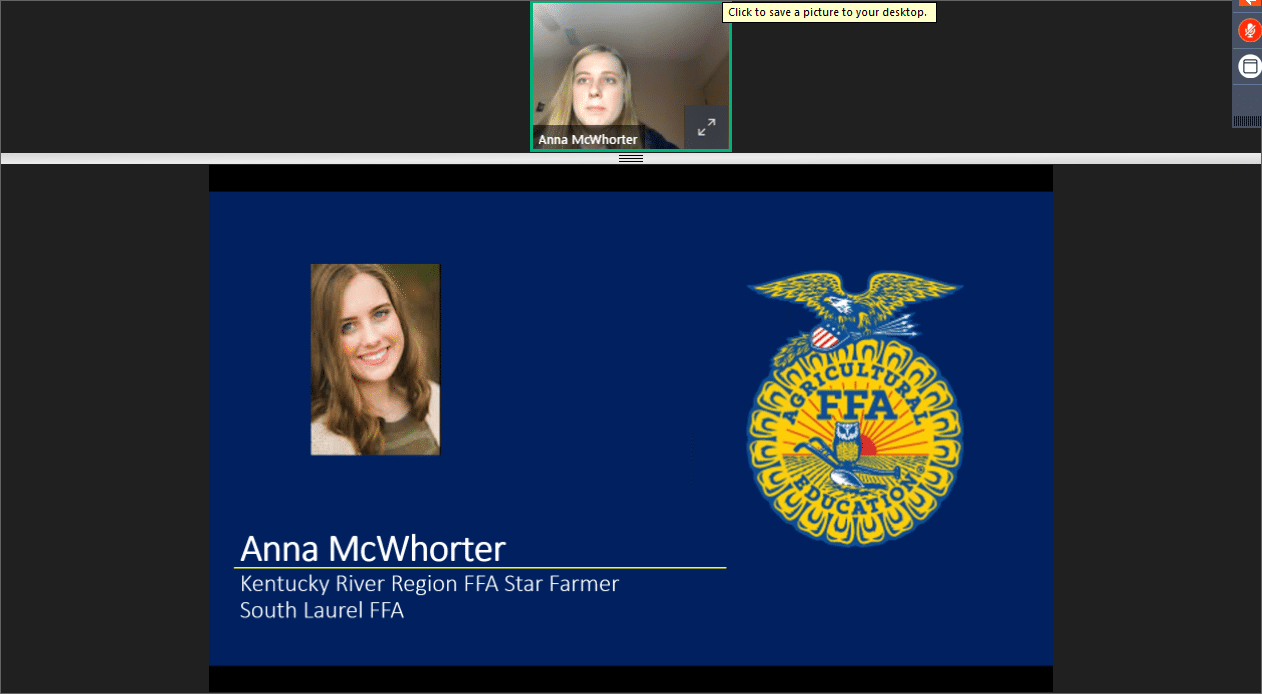 yak farm in Menefee County.
He has about 80 yaks on the farm which he started in 2019 because the product grow faster, eat less and are healthier than standard beef cattle, Dike said.
"They are smart…it's like raising a herd of teenagers," he said, adding they have "great personalities" and are "absolutely joyful to be around."
He has slowly been developing a market for the meat, which for now is, while very healthy,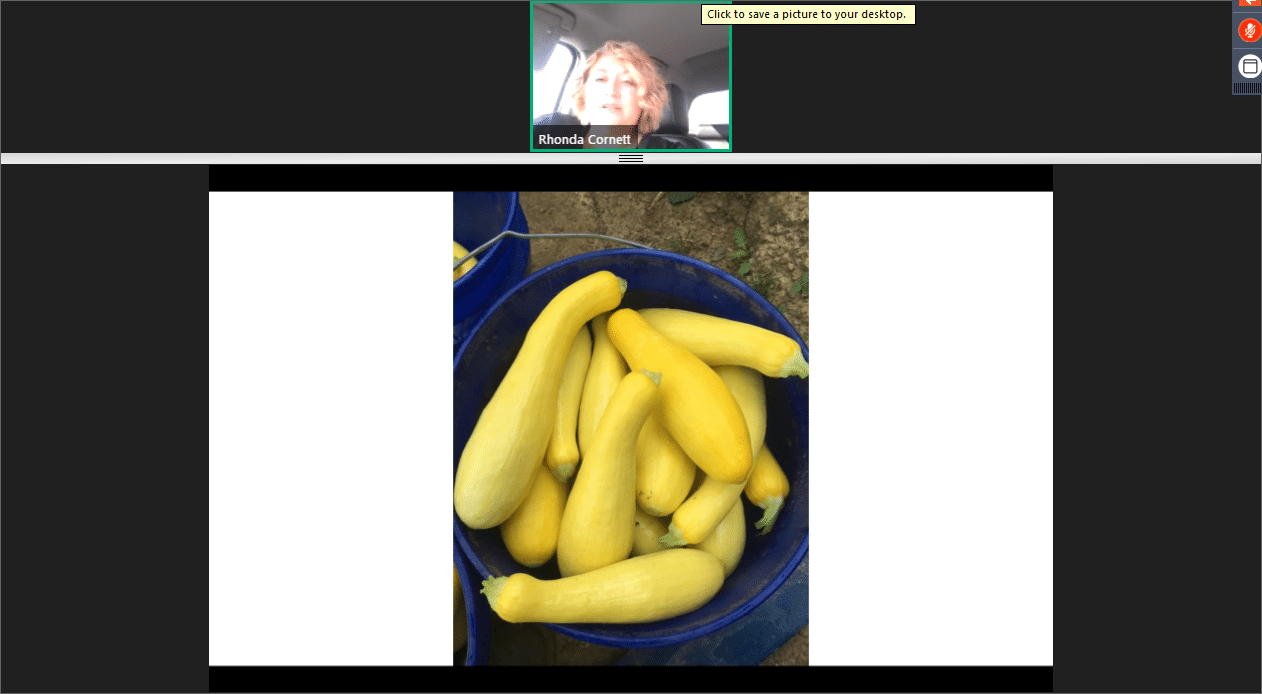 expensive. But in local markets where he's gotten a foothold, he's found people are willing to pay for the product.
Behind Dike came Rhonda Cornett, of Cornett Farm Fresh in London, who along with her husband Brandt, were forced into starting their operation last year when the hemp company for which they worked went belly up, leaving them both unemployed.
But they put their farm roots and work ethic into what is developing into a burgeoning business so far, one that also is supplying opportunities for other small operators — from farmers to craftsmen — a place to sell their products.
"We are trying to include other farmers…they certainly need it right now," Cornett said, illustrating by explaining how they work with Laurel County's lone remaining dairy farm.
She also mentioned everything from meats to coffee and bakery products that all are locally made or professed.
"People get quality products at a wholesale price," she said, noting how a processor takes products grown on their operation and makes jams and jellies which then are sold at their market.
"What could have been really, really bad has worked out…it's giving people some good news," she concluded.
Dan McIntyre with what was Jackson Wholesale Supply in Breathitt County and is now PDG Sales and Service providing goods to convenience stores, encouraged both organizations to continue to push the "buy local" campaign.
"People talk buy local, but they don't always walk it," he said.
Tyler Ferguson, who started Blessed Ridge Farm in Flat Gap with his wife Andrea, from scratch, echoed some of Cornett's comments.
"There's a lot of opportunity for local grown, local processed foods out there," he stated, noting they've seen it in their operation.
Matt Begley, a plant manager for bpm Lumber in London, said their business is down this year because of the pandemic, but they still are staying busy, shipping lumber all over the country and the world, from China to Europe to Canada.
The company's operations, which include sites in Pikeville and Hyden, have a capacity of 70 million board feet a year but are on pace for 30 million this year.
"We buy a lot of wood from small farmers…it's a perfect mix of industry and agriculture," he explained.
Patricia Philpot, a beech wood buyer for Smart Wood, which makes about two million ice cream sticks a year at its Corbin plant, said the same thing from her experience scouring the countryside for beech logs.
Michelle Young, of Red Bird Mission in Clay County, said the agriculture community that surrounds their operation is critical because the nearest grocery store is 45 minutes away.
The Mission, which has operated since 1921, opens up its facilities to local artists and craftsmen, as well as cooks, to make their products and then sell them at the Mission's market.
It's industry on a small but productive scale.
"It's such a great opportunity for people," she summed up. "We really touch a lot of people."