Flash flooding causes damage in central and eastern Kentucky
FRANKFORT, Ky. (WTVQ) – Heavy rain Thursday morning is resulting in heavy flooding throughout the Commonwealth.
The City of Frankfort Fire & EMS Facebook page posted about how busy crews are staying making emergency responses.
Around 8 a.m., the Frankfort Police Department posted on its Facebook page that 127 South at Limestone was closed due to high water. The roadway has since reopened.
At least 20 homes and Bethany Christian School in Wolfe County were damaged by flooding, according to county officials. The school was scheduled to open next week to begin the new school year, but that is now uncertain. The superintendent called on the community for help getting the school cleaned up and repaired. Emergency crews say the hardest hit area was a three-mile stretch along KY 15 South between Bethany and Vortex. There was also flooding reported in Breathitt County.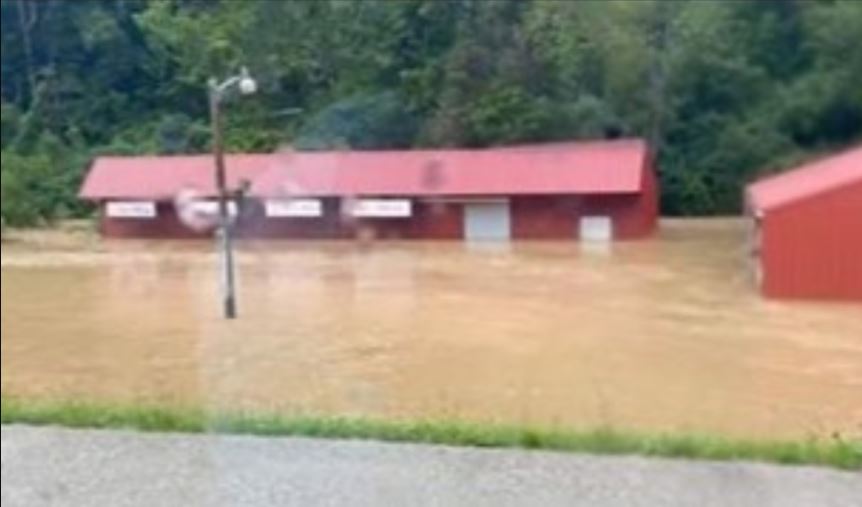 Below are more pictures of flooding across Kentucky: