Five-car accident leaves SUV on its roof, driver leaves: Police
LEXINGTON, Ky. (WTVQ) – The driver of an SUV got a wild ride Thursday afternoon on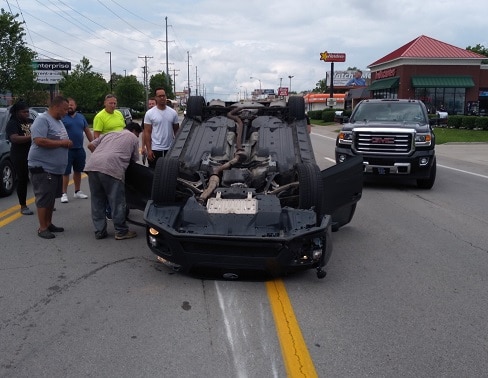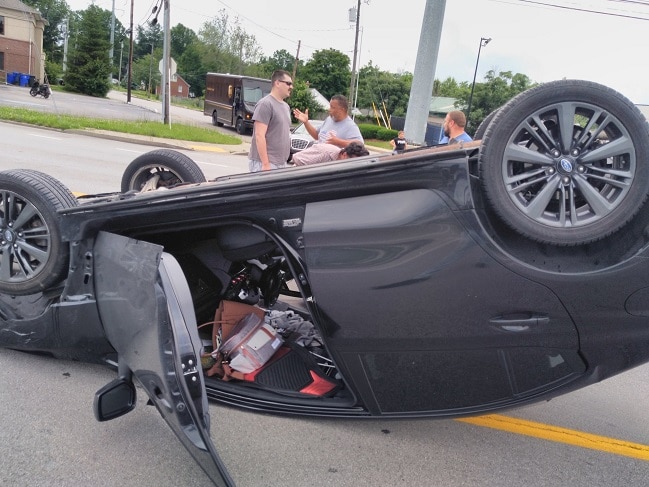 Winchester Road. And then she took off.
According to Lexington Police, at about 1:25 p.m. Thursday, five cars were involved in a crash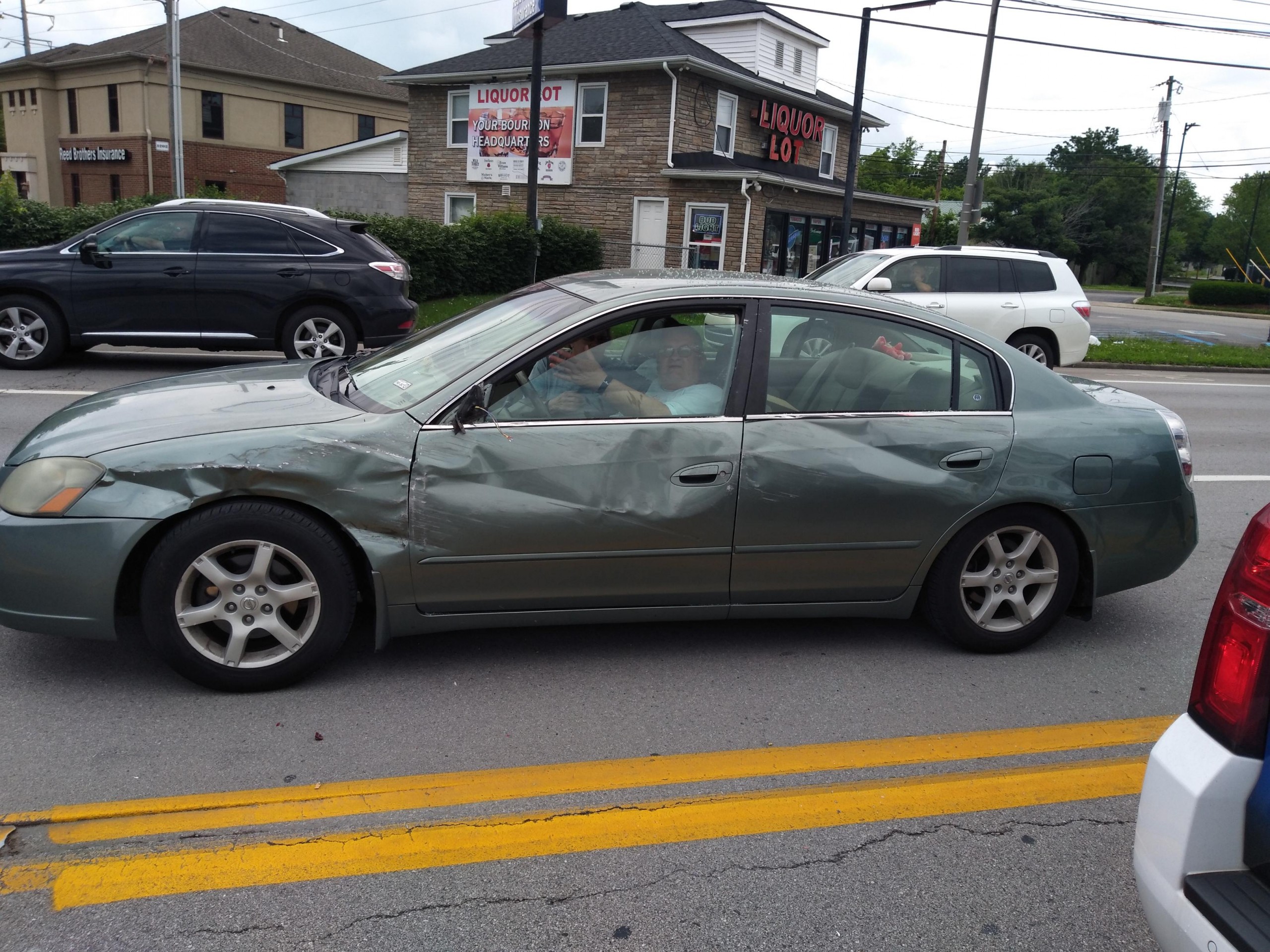 on westbound Winchester Road at Industry Drive.
According to police, one car clipped another changing lanes and that prompted another to flip on its roof in the middle of Winchester Road. Another traveled several hundred feet and hit a building.
The woman in the SUV that ended up on its top got out of the car with the help of bystanders and witnesses but then left the scene, police said.
No one was hurt, according to police.