For first responders, another case of 'hand made with love'
Boyle County, Ky. (WTVQ) – They just keep showing up.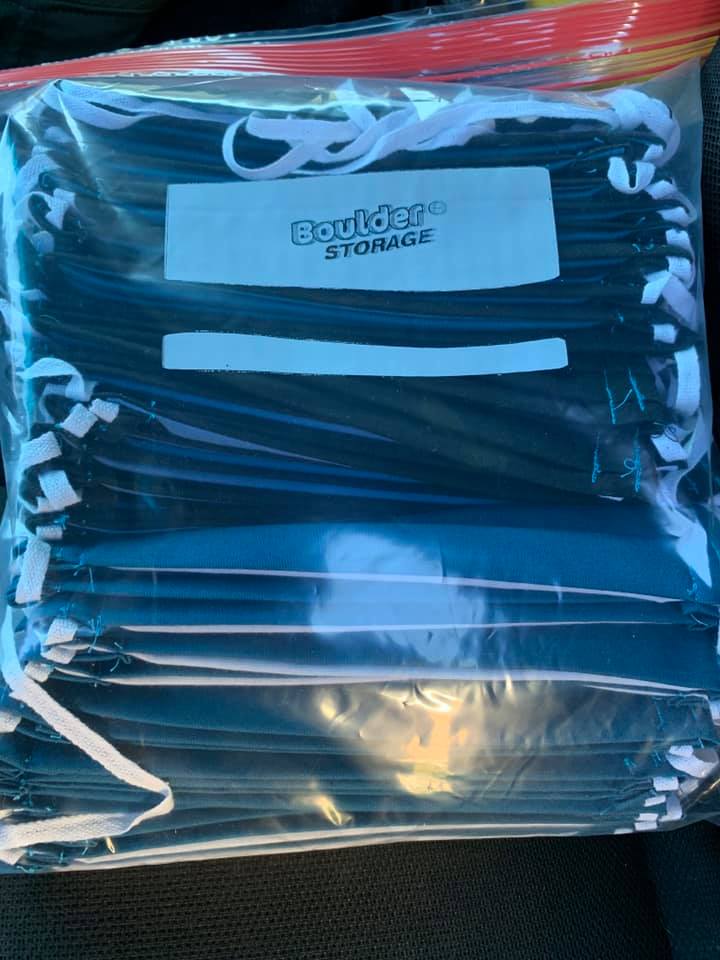 A group needs something and someone, somewhere figures out a way to make it happen.
The last five weeks of the coronavirus have been living, breathing examples everywhere you turn.
Just one of the dozens of latest is with the Boyle County Sheriff's Department and other first responders and health care workers in the community.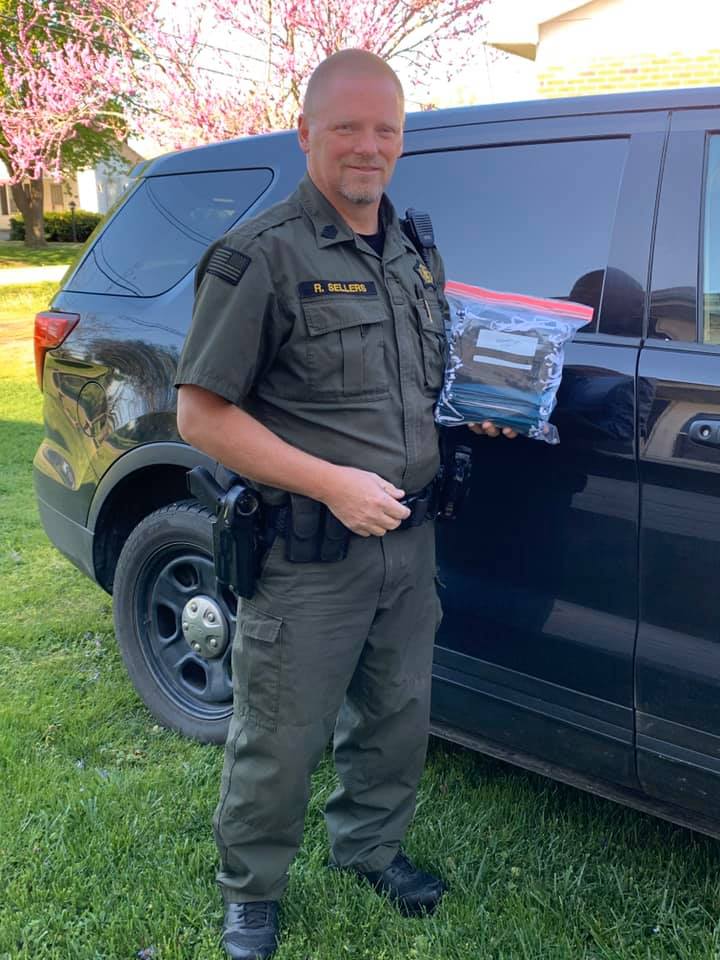 Deputy Robin sellers put out the word to the Facebook group Masks For Our Healthcare Workers Danville/Boyle County. Lauri Pierce and others responded with a big gift, handmade with love.