Fire heavily damages apartment building in Johnson County
THELMA, Ky. (WTVQ) – A fire this morning leaves several families homeless at an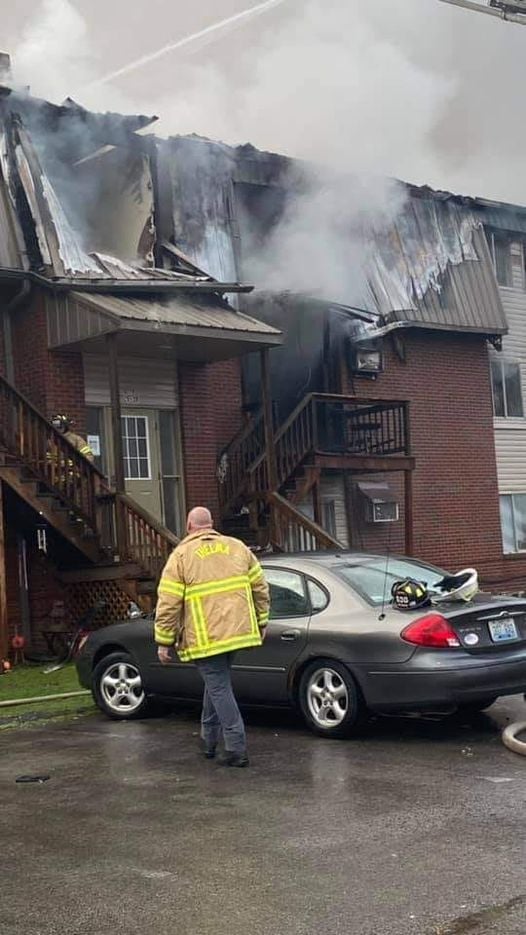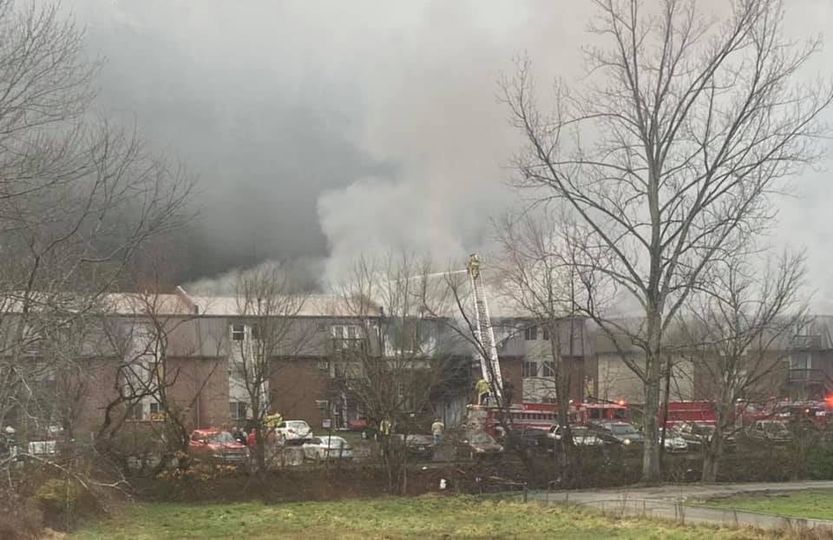 apartment building in a small Kentucky community.
The fire happened at Brookside Apartments on Main Street in the Thelma community east of Paintsville in Johnson County.
Firefighters from Thelma, Paintsville and three other departments battled the blaze and still are on the scene as of noon.
No injuries have been reported. The complex is near the banks of the Levisa Fork which runs through the community.