Fire crews respond to abandoned church fire in Corbin
CORBIN, Ky. (WTVQ) – Several fire crews battled a fire at an abandoned building in Corbin early Monday morning.
Lily Fire and Rescue said they responded to Moore Hill Avenue and Kennedy Road just after 1:30 a.m. to assist West Knox Fire Rescue with a reported church fire.
Once on scene, firefighters said heavy fire and smoke was located throughout the abandoned building.
The West Knox Fire Chief says after about an hour and a half, the fire was under control with no one hurt in the process.
The chief says he isn't sure how this started.
He says there was no electricity running to the building and a neighbor told the chief they saw someone go inside with a gas can.
He isn't ruling anything out.
Neighbors say they are sad to see a piece of history crumble to the ground.
"I mean it was sad to see it not being used but at the same time it's just sad to have this happen," said Eddie Arnold.
Members from Bailey Switch Fire Department, Corbin City Fire Department and Keavy Fire Department assisted at the scene.
No injuries were reported.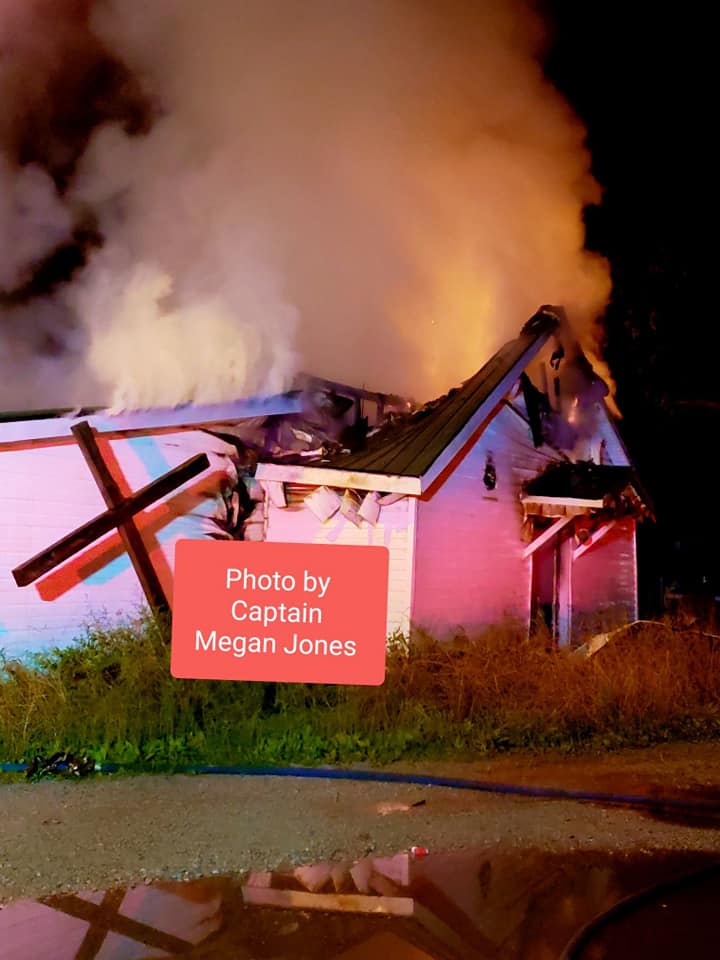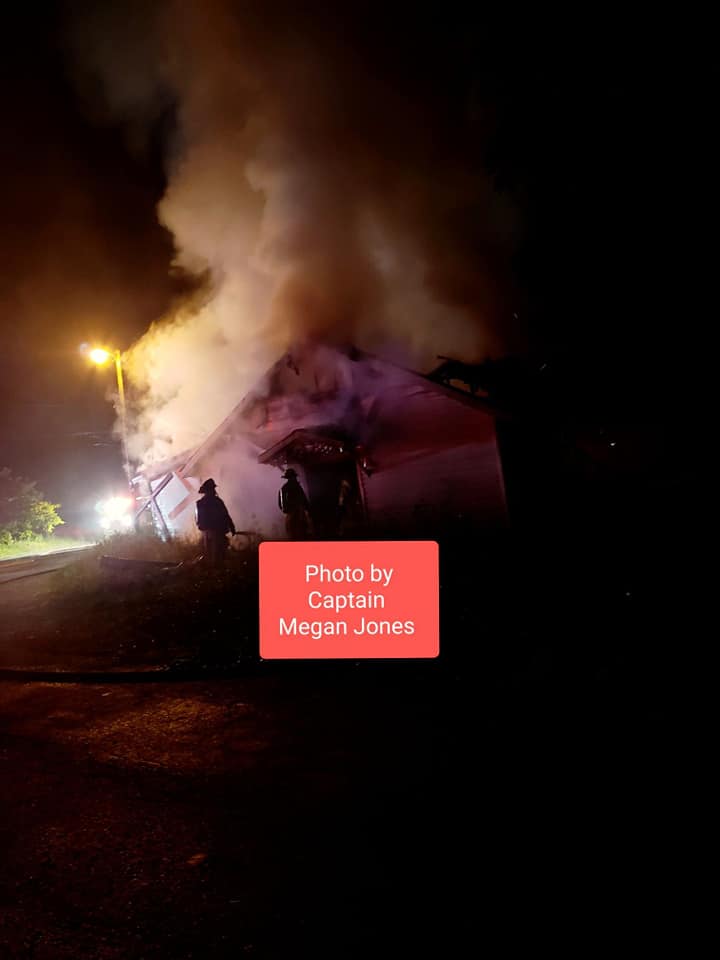 Source: Lily Fire & Rescue Facebook