Feeding Kentucky buys 5,000 pounds of locally produced cheese
LEXINGTON, Ky. (WTVQ) – Feeding Kentucky has received its first load of Kentucky-produced cheese.
According to Agriculture Commissioner Dr. Ryan Quarles, it's thanks to a $500,000 donation by Kentucky Farm Bureau toward the state's Hunger Initiative which supports farmers and those in need.
"Dairy producers have faced tough prices for years. Every little bit helps," said Quarles in a Twitter post.
Feeding Kentucky purchased 5,000 pounds of cheese from Country View Creamery, according to Commissioner Quarles. The cheddar and Monterey jack cheese will be distributed by food banks throughout the commonwealth.
As WTVQ ABC 36 News reported Wednesday, more than 10,080 pounds of Kentucky Proud Sausage is feeding the hungry across the state and in nearby Ohio and West Virginia.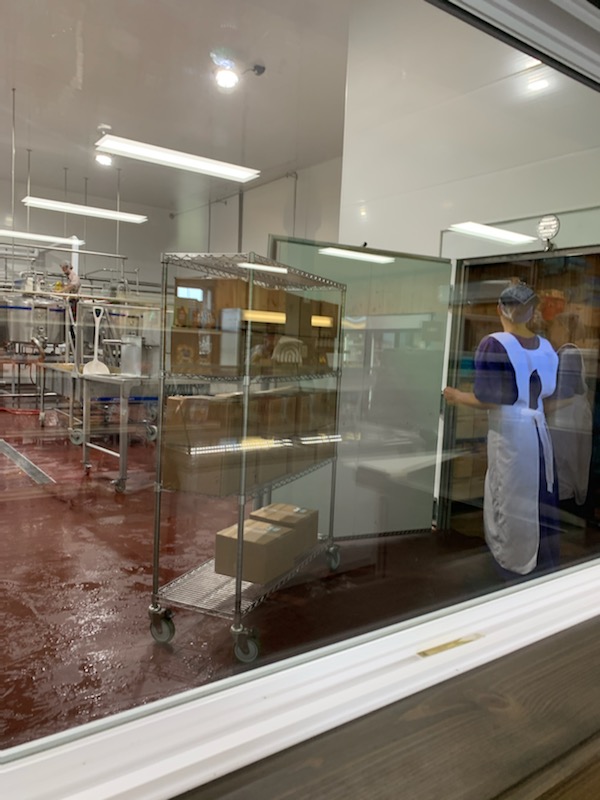 Feeding Kentucky purchases 5,000 lbs of Ky-produced cheese Source: Feeding Kentucky