UPDATE: Fugitive in Michigan robberies, Lexington shoot out caught
UPDATE POSTED 1 P.M. JULY 2, 2021
LEXINGTON, Ky. (WTVQ) – A fugitive wanted for robbing two businesses in Michigan and getting into a shoot out with FBI agents who were trying to arrest him June 24 in Lexington has been caught in Wayne County, Mich., according to the FBI.
The FBI has released few details about the apprehension of Antonio Lee Cotton, which happened Thursday, July 1. He was booked into the Wayne County, Mich., Jail at about 4:45 Thursday afternoon.
In a statement, FBI in Louisville basically recapped Cooton's case.
"On Thursday, June 24th, FBI Louisville was assisting FBI Detroit in arresting Antonio Lee Cotton. Cotton was alleged to have committed armed robberies of two Michigan Dollar Tree stores in violation of Title 18 U.S.C § 1951 (Interference of Commerce by Robbery).
Cotton was located by FBI Louisville special agents driving northbound on New Circle Road in Lexington, KY. FBI agents attempted to arrest Cotton at the intersection of New Circle Road and Eastland Drive. To effectuate the arrest, FBI agents activated their emergency lights on their vehicles. As agents identified themselves and attempted to exit their vehicles wearing FBI-marked body armor, Cotton rammed his vehicle into the driver's door of the agents' vehicle. Fearing that agents were at risk of death or serious bodily injury, agents fired upon Cotton. Cotton completed a U-turn and fled the scene.
Over the course of the last week, the FBI tracked Cotton to Detroit, where he was subsequently taken into custody on Thursday, July 1," the statement said."
Cotton was wanted by the #FBI for his alleged involvement in two armed robberies that occurred at two separate Dollar Tree stores in Michigan on May 16, 2021, and May 23, 2021: https://fbi.gov/wanted/additional/antonio-cotton
According to the Michigan Department of Corrections, Cotton's criminal history dates back to 2003 and he has five gunshot scars. He was wanted for zip-tying employees at two Dollar Tree stores and robbing them at gunpoint.
At the time, authorities told Michigan media outlets Cotton got away with nearly $12,000 and removed the security cameras on his way out.
FBI agents said Cotton has family in Michigan and in Kentucky and may have been traveling back and forth to avoid capture. They also said they think he may have been injured in the Lexington confrontation.
The May robberies were just the latest in his recent history, according to Michigan authorities. In January, he was charged out of Detroit for robbing an east side Dollar Tree using the same approach. He was let go on bond, then the case was dismissed in March after the main witness was unable to testify in court, according to media reports.
While free, he allegedly went on to commit the other two armed robberies.
"He entered the stores late at night right before those were closed, he showed a gun to the people working there, demanded money, zip-tied them, and removed surveillance equipment on his way out of the store," the FBI said of the Michigan cases.
ORIGINAL STORY POSTED JUNE 24, 2021
LEXINGTON, Ky. (WTVQ) – The FBI and Lexington Police are looking for a man wanted in Detroit, Mich., after he fired shots when agents tried to close in on him, fled and then abandoned his car in a Lexington neighborhood.
The suspect is identified as Antonio Cotton, who is wanted for armed robbery and other charges in Detroit.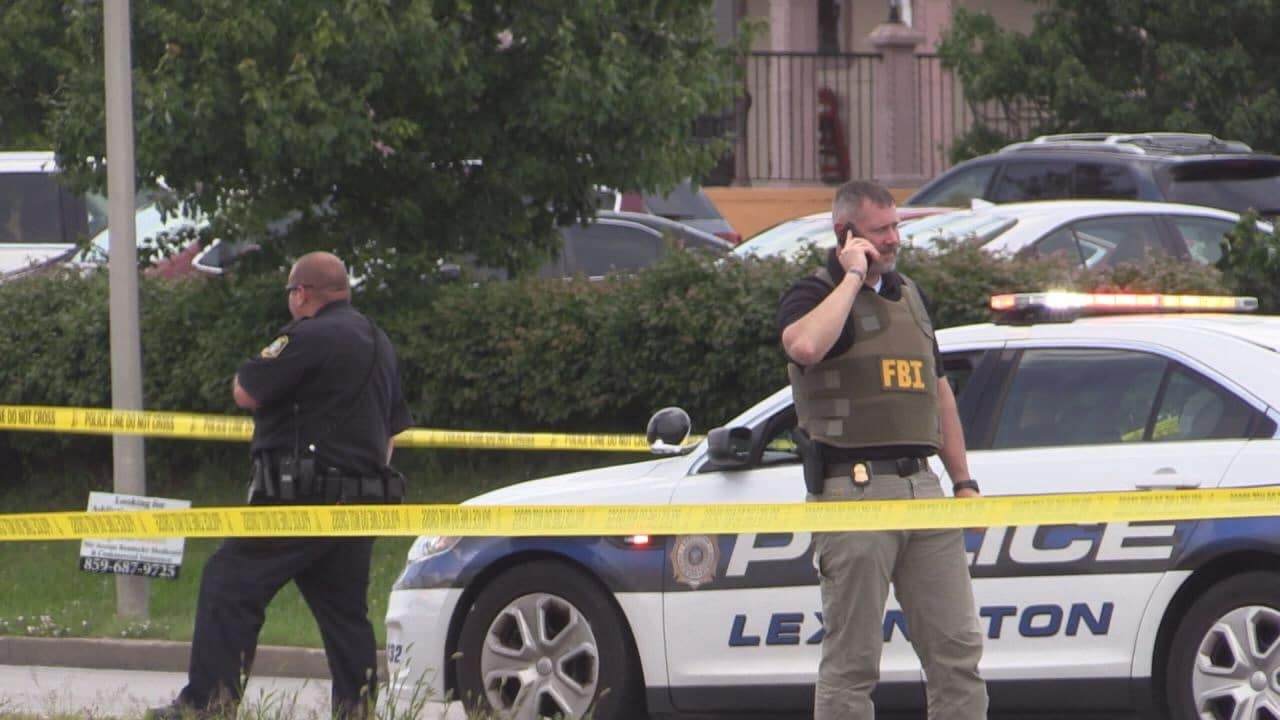 At about 1:35 p.m., shots were fired in the area of New Circle and Eastland and agents started pursuing a blue Nissan Kick. Other officers also discovered a discarded cell phone at the New Circle-Eastland area and partially blocked the road while it was recovered and processed, according to police and FBI.
About 20 minutes later, the Nissan Kick was discovered abandoned on Gatehouse Place and witnesses there told police and agents the man fled on foot toward Liberty Road. Agents converged on the neighborhood and began searching but given the number of homes and streets in the area, said he may have been able to escape.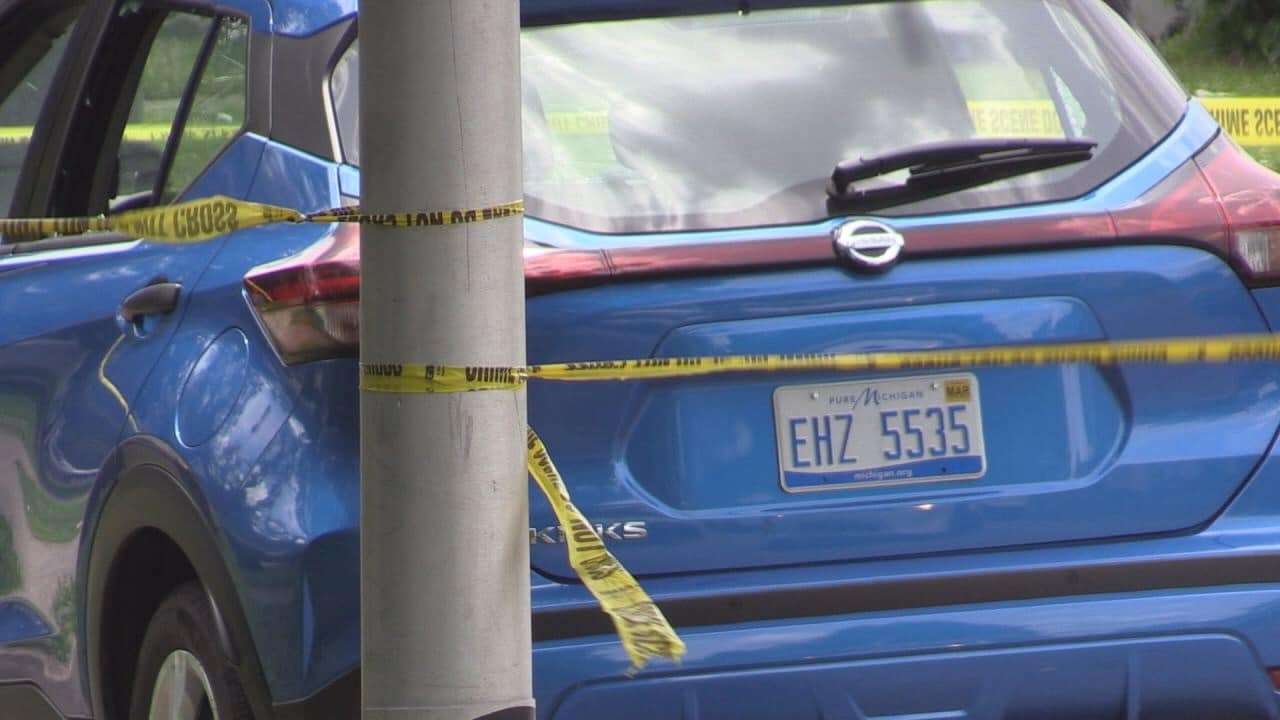 The suspect is considered armed and dangerous. He should not be approached. If he is seen or there is any information regarding his whereabouts, contact local law enforcement or the FBI at 502-263-6000.
According to the Michigan Department of Corrections, he has a lengthy criminal history dating back to 2003. Some of his previous offenses include stolen property charges, breaking and entering, assault with a dangerous weapon and other related crimes.