Family loses all in fire, needs help; father credits smoke alarms with saving them
WINCHESTER, Ky. (WTVQ) – Firefighters are crediting smoke detectors with helping a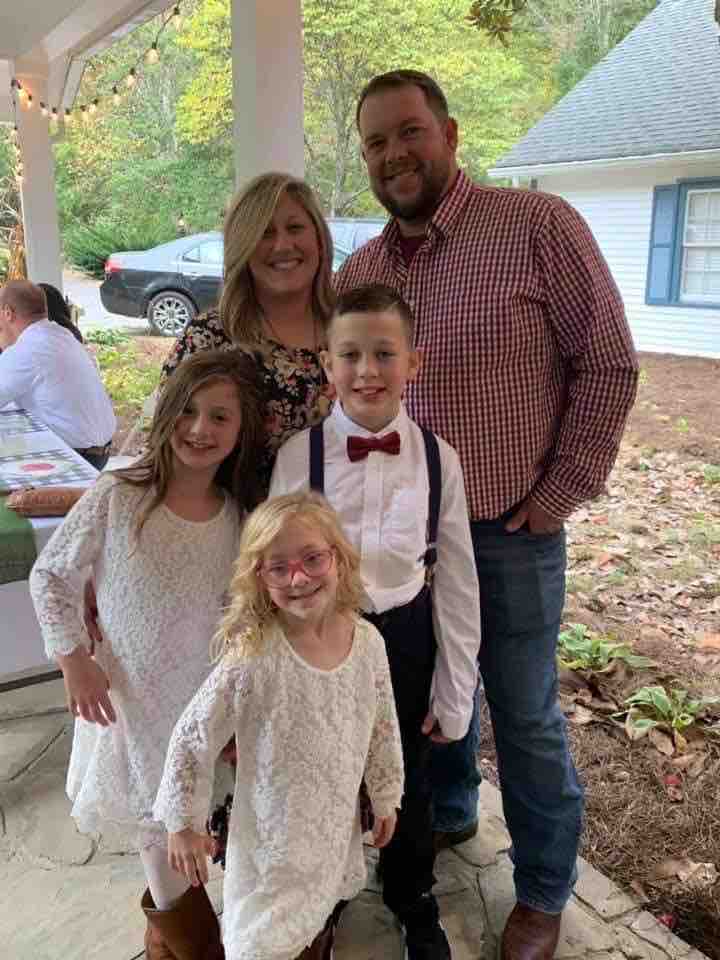 Winchester family escape a house fire Saturday morning.
The Ratliff family members suffered burns in the blaze at their home on Steve Court and were taken to UK Medical Center, but firefighters said it could have been more tragic without the alarms, according to the Winchester Fire Department Facebook post.
Their German shepherd and a cat died in the fire.
"It's just a bad deal all the way around, you know. I got a couple minutes to sit there and watch everything I've got go up. I am so glad the kids didn't panic…I know it is the smoke alarms that woke
everyone up and they were able to get downstairs so I could get everyone out," said Eric Ratliff as he sat outside the home Monday, watching as inspectors went through the rubble and friends and neighbors dropped by.
"And any help, any help at all right now will be greatly appreciated. I'm not the type never have been to ask for anything. But I know right now we need it," he continued.
The parents are out of the hospital but the children still are being treated. Their youngest will celebrate a birthday Friday, but it won't be exactly as they had planned.
"Our deepest thoughts and prayers are with this family as they move forward but they will be able to do so together," the Winchester Fire Department said in a social media post.
The family lost everything they owned, including clothes, computers, and their cars, including two cars belonging to relatives.
A GoFundMe account has been set up to assist them.