Early-morning fire destroys milk truck
CORBIN, Ky. (WTVQ) – An early-morning fire destroys a milk truck.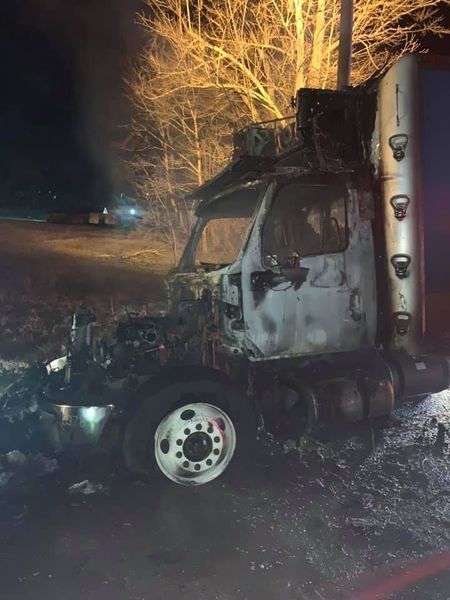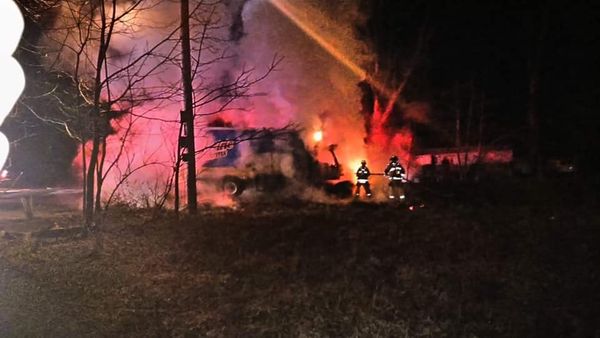 According to the Corbin Fire Department, at about 4 a.m. Monday, a milk delivery truck caught on fire on 5th Street just off Cumberland Falls Highway.
The spectacular fire was extinguished before penetrating the storage box with no injuries reported, the department said.